Summer break is right around the corner and that means plenty of road trips are on the horizon.
Unfortunately, for many families, road trips + kids = trouble. But it doesn't have to be that way! Adding in an element of distraction (like a tablet, for example) might be all you need to create harmony as you head to your destination.
And what better way to use a tablet than to make it a portable TV screen? In a stroke of marketing genius, this summer, Netflix is offering Canadians free download zones for those heading up to Ontario's cottage country, every long weekend. So you don't have to use up your data downloading shows like "Paw Patrol" for the kiddies.
Click for full-sized image.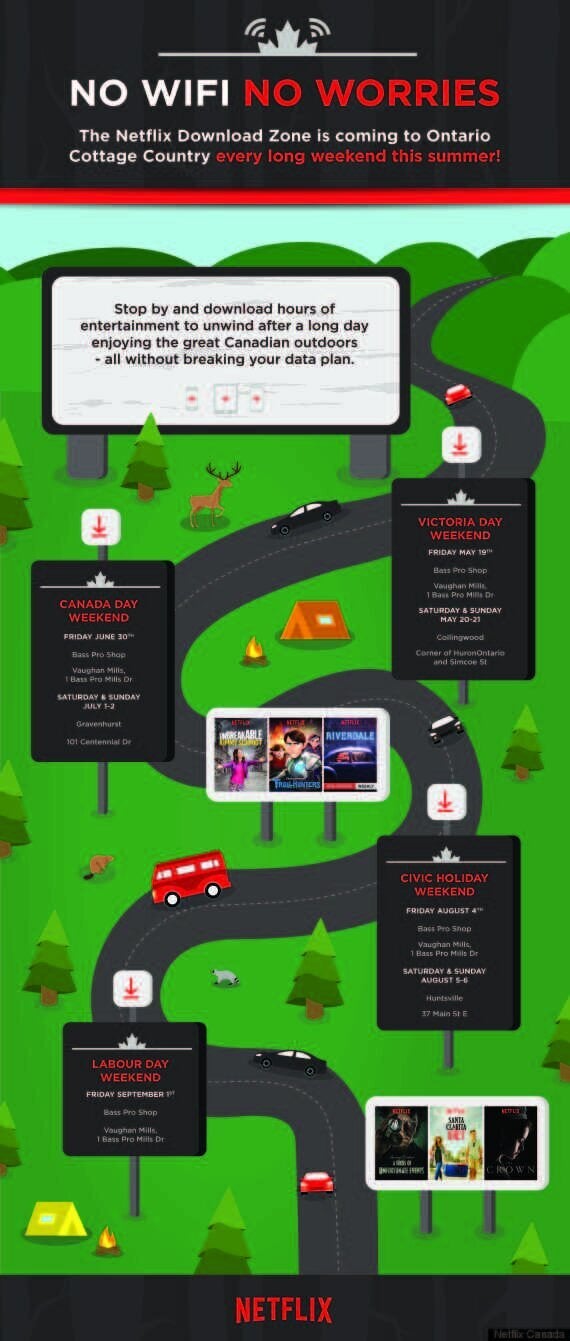 Can't find a show you like on Netflix Download? Try these kids shows and movies premiering on Netflix Canada in June.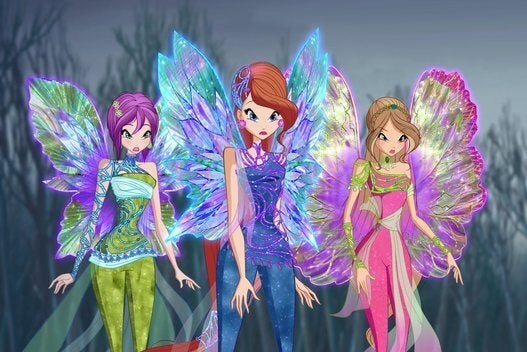 Kids' Shows And Movies On Netflix Canada June 2017
Missed "Moana" in theatres? The Disney hit makes its Netflix premiere on June 20, and for teens, the CW hit series "iZombie" returns for season 3 on June 7.
But with new shows on the way, old favourites have to go. So if you haven't watched family films like "National Treasure Book of Secrets" or "The Pacifier", you might want to get on it before they disappear on June 8.