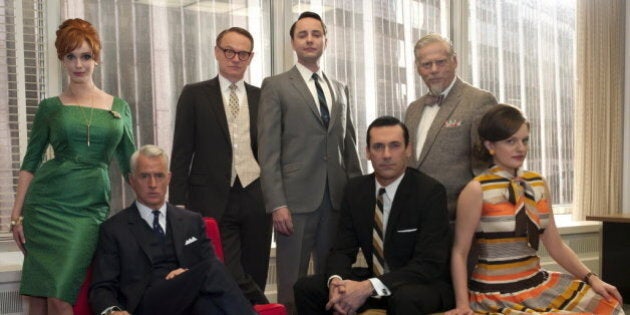 After what seemed like an endless winter, the snow is finally melting and the mercury is rising -- slowly. Thank goodness we have Netflix Canada to accompany us into spring!
HuffPost Canada and Netflix Canada have teamed up to provide you with our best suggestions for new arrivals, long-time favourites and titles coming soon. Stop shuffling aimlessly through Netflix's library, and just take our word for it.
We will update with new suggestions biweekly -- feel free to check back whenever you're at a loss.
"Trailer Park Boys: The Movie"
In this feature-length adventure, Ricky, Julian and Bubbles -- just out of jail -- plan the lamest scheme yet: get rich by stealing tons of change.
Two out-of-work salesmen, lacking the digital-savvy skills they need to find jobs, sign on as interns at a high-tech company.
A stifled teen finds his voice with help from the manager of a local water park, where he takes a summer job to escape his unbearable home life.
An elite squad of Navy SEALs is tasked with rescuing a kidnapped CIA agent from a lethal terrorist cell in this covert-action thriller.
Armed with advice from a best-selling book, four women set out to solve their relationship problems -- until the men in their lives get wise.
"Rambo: First Blood," "First Blood: Part Two," "Rambo III"
Targeted by a small-town sheriff, former Green Beret and Vietnam vet John Rambo reaches his breaking point and launches a guerrilla response.
"We Need To Talk About Kevin"
When her 15-year-old son's cruel streak erupts into violence, his mother wonders how much blame she deserves for his actions.
A middle-aged lawyer reflects on the brief affair he had as a teen with an older woman -- who ended up on trial for Nazi war crimes eight years later.
A young couple's experiences traveling together in Paris make them begin to question the kind of life they want to live.
"Trailer Park Boys"(Seasons 1 - 7)
Follow the booze-fueled misadventures of three longtime pals and petty serial criminals who run scams from their Nova Scotia trailer park.
"Republic Of Doyle" (Seasons 1 - 5)
A pair of father and son private investigators tries to keep their combustible personal lives in check while tackling an intriguing array of cases.
"Short Poppies"(Season 1)
A journalist is on assignment to ferret out the "real" people of small-town New Zealand -- eccentric nobodies all portrayed by comedian Rhys Darby.
Hugh Laurie stars as the ornery Dr. Gregory House, a paradoxical physician who loathes his patients but is a genius at treating mysterious ailments.
"Mad Men" (Seasons 1 - 5)
Set in 1960s New York City, this series takes a peek inside an ad agency during an era when the cutthroat business had a glamorous lure.
"House Of Lies"(Season 1)
The cutthroat antics of two warring management consulting firms is based on Martin Kihn's blistering memoir about his time at a top-level consultancy.
"Yo Gabba Gabba"(Seasons 1 - 2)
DJ Lance Rock and his colorful friends Brobee, Foofa, Muno, Plex and Toodee have a variety of musical adventures in this fun-filled series.
Join Turbo and his posse on the Turbo Fast Action Stunt Team. Filled with outrageous comedy, action and laugh out loud fun, "Turbo FAST" amps up everything to the extreme: extreme adventures, extreme challenges, and extreme excitement.
"The Pirates! Band Of Misfits"(Available April 13)
An egotistical pirate captain strives to win the Pirate of the Year Award, but to snag the coveted prize, he'll have to outwit his dreaded rivals.
"VeggieTales: It's A Meaningful Life"
Good-hearted Stewart hops aboard the time-traveling "What If" train and sees what his life would have looked like had he made different choices.
"Chronicles Of Narnia: The Voyage Of The Dawn Treader"
The youngest Pevensie offspring take an unexpected trip back to Narnia and join noble King Caspian for an epic high-seas adventure.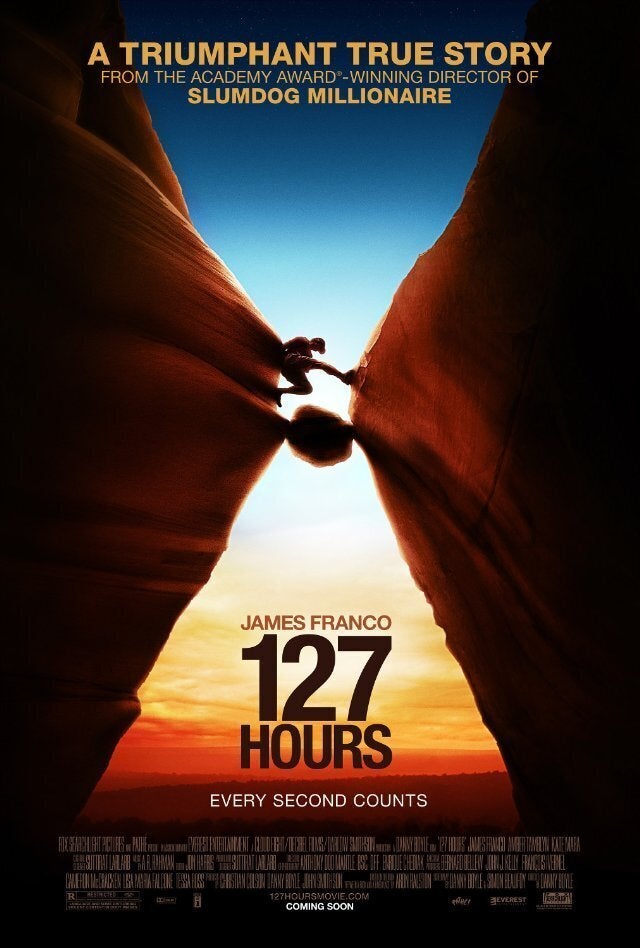 Titles You Can Only Get On Canadian Netflix