Ah, the dog days of summer. If you're not outdoors very much, now's the perfect time to sit in air-conditioned splendour and enjoy the finest goods Netflix Canada has to offer.
If you're looking for Netflix Original Series, this is your month: not only is the long-anticipated fourth and final season of "The Killing" available for streaming, but new animated TV series "Bojack Horseman," starring Will Arnett and Aaron Paul, starts up too.
Several big movies will be available throughout the month, including "Magic Mike," "X-Men: First Class" and the Oscar-nominated "Nebraska."
HuffPost Canada and Netflix Canada have teamed up to provide you with our best suggestions for new arrivals, long-time favourites and titles coming soon. Stop shuffling aimlessly through Netflix's library, and just take our word for it.
We will update with new suggestions biweekly -- feel free to check back whenever you're at a loss.
Cast: Jim Carrey, Renée Zellweger, Anthony Anderson
Afflicted with multiple personalities, mild-mannered Charlie and his hyper-aggressive alter ego Hank both fall in love with the confused Irene.
"Evil Dead 2: Dead by Dawn"
Cast: Bruce Campbell, Sarah Berry, Dan Hicks
Stranded in a cabin in the woods, Ash and his girlfriend accidentally invoke a spell that causes the Evil Dead to rise and kill in this cult classic.
Cast: James McAvoy, Michael Fassbender, Jennifer Lawrence
In this X-Men prequel, Charles Xavier and Erik Lehnsherr -- the future Professor X and Magneto -- are friends dedicated to harnessing their powers.
Cast: Channing Tatum, Alex Pettyfer, Matthew McConaughey
Veteran male stripper Magic Mike introduces a new dancer known as the Kid to the pleasures -- and perils -- of their profession.
"The Five-Year Engagement"
Cast: Jason Segel, Emily Blunt, Chris Pratt
An engaged young couple discovers that the more they get to know each other, the more unpredictable their commitment to getting married becomes
Cast: Taylor Kitsch, Alexander Skarsgård, Rihanna
The classic Battleship board game moves to the big screen in this at-sea adventure about defending planet Earth from a mysterious enemy fleet.
Cast: Geoffrey Rush, Emily Watson, Sophie Nélisse
Young Liesel steals books to teach herself to read, giving her refuge from the horrors of Nazi Germany and her cold foster parents.
"Premium Rush" (Available August 5)
Cast: Joseph Gordon-Levitt, Michael Shannon, Dania Ramirez
A Manhattan bike messenger's run turns into a life or death chase after a dirty cop becomes desperate to get his hands on the package he carries.
"Nebraska" (Available August 8)
Cast: Bruce Dern, Will Forte, June Squibb
When a cantankerous old boozer thinks he's won a magazine sweepstakes prize, his son reluctantly takes a road trip with him to claim the fortune.
"Moonrise Kingdom"(Available August 14)
Cast: Jared Gilman, Kara Hayward, Bruce Willis
This quirky drama follows the frantic search that ensues in a small New England town when two 12-year-olds fall in love and run away together.
Cast: Selena Gomez, Katie Cassidy, Leighton Meester
On a trip to Paris, three friends are swept into a whirlwind of wealth and glamour when one of them is mistaken for a British heiress.
Listings Continue After Slideshow!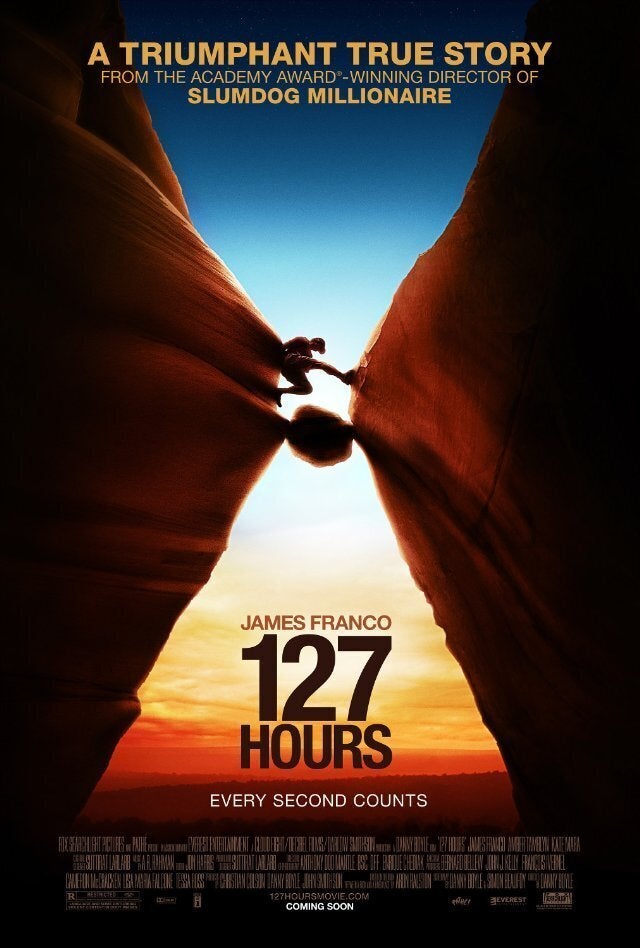 Titles You Can Only Get On Canadian Netflix
"Secrets And Lies" (Season 1)
Cast: Martin Henderson, Anthony Hayes, Diana Glenn
After stumbling upon the remains of a young boy, everyday family man Ben finds his world splitting apart when he becomes the prime murder suspect.
"The Killing" (Season 4)(Seasons 1 - 3 Available Now)
Cast: Mireille Enos, Joel Kinnaman, Billy Campbell
It all comes down to this: the fourth and final season of the critically acclaimed crime thriller is a six-episode Netflix original that wraps up loose ends and reveals long-buried secrets. Detectives Linden and Holder return to investigate a gruesome mass slaying that exposes a dark family history, while trying to cover up a crime they committed.
"Cosmos: A Spacetime Odyssey"
Cast: Neil deGrasse Tyson
Astrophysicist Neil deGrasse Tyson presents new revelations about time and space in this reboot of the original "Cosmos" documentary series.
Cast: Mark Strong, Lennie James, James Ransone
When a detective murders a fellow Detroit cop, a protracted journey into Motor City's underworld ensues in this drama based on a British miniseries.
Cast: Will Arnett, Aaron Paul, Alison Brie
Meet the most beloved sitcom horse of the '90s ... 20 years later. BoJack Horseman was the star of the hit TV show "Horsin' Around," but today he's washed up, living in a Hollywood bachelor pad, complaining about everything, and sometimes wearing colorful sweaters. Set in an L.A. where humans and anthropomorphic animal-people coexist, "BoJack Horseman" is about one man (well, horse-man) who peaked too early and must figure out what to do next.
"Puppy Party" (Available August 15)
Get ready for an abundance of cute as Milo, an adorable yellow Labrador puppy, shares facts and fun clips of more than 25 different puppy breeds.
Cast: Emma Kennedy, Doc Brown, Richard Ayoade
Three students investigate numerous unusual occurrences at Strange Hill High, an all-but-forgotten inner-city school with many secrets and mysteries.
This Netflix documentary follows oceanographer Sylvia Earle's campaign to save the world's oceans from threats such as overfishing and toxic waste.
"David Attenborough: Wildlife Specials"
Naturalist David Attenborough travels to stunning locations and gets up-close footage of polar bears, leopards and other amazing creatures.
Meet six leaders of Israel's secret service, the Shin Bet, which has dealt with conflict amid the quest for peace for nearly 50 years.
"The Natural History Of The Chicken"
Although chicken is a staple in the diet of most Americans, the history of this tasty bird has yet to be really explored -- until now.
"Cane Toads: The Conquest"
In this irreverent yet sobering 3D documentary, filmmaker Mark Lewis examines the environmental dilemma Australia faces as non-native South American cane toads continue to evolve and multiply, now occupying nearly a third of the country.