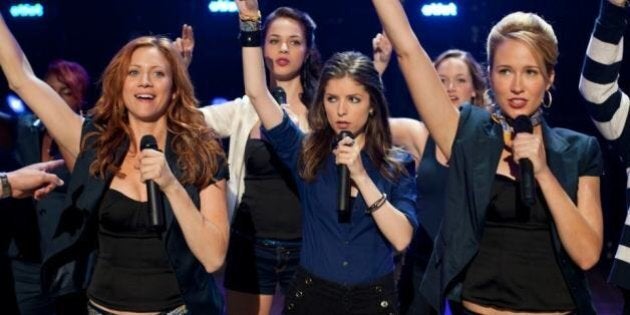 Winter is upon us, and it seems to be inundating us with snow earlier than we anticipated.
What better way to wile away the cold, bitter days than by watching the latest offerings from Netflix Canada?
In December, it's a veritable movie-lover's feast on Netflix Canada: from "The Godfather" trilogy to the catchy pop fun of "Pitch Perfect" and Seth MacFarlane's "Ted," there's something for everyone. There are so many new movies, we don't even list half of December's new offerings below.
If TV shows are more your thing, then you'll be intrigued by Netflix's latest original series, "Marco Polo." With cinematography on a grand scale and financial backing from the Weinsteins, expect some high quality. Might want to brush up on your world history before diving in.
HuffPost Canada and Netflix Canada have teamed up to provide you with our best suggestions for new arrivals, long-time favourites and titles coming soon. Stop shuffling aimlessly through Netflix's library, and just take our word for it.
Feel free to check back whenever you're at a loss. Of course, Netflix Canada has way more titles than we have listed here.
When an organized-crime family patriarch barely survives an attempt on his life, his youngest son steps in to take care of the would-be killers.
This second film in the trilogy explores the Corleone family roots, tracing Don Vito's journey from Sicily to a life of organized crime in New York.
"The Godfather: Part III"
In the final installment of the trilogy, gray-haired Michael struggles to make the family business legitimate, but he's pulled into more bloodshed.
This music-steeped comedy draws on the world of a cappella groups to tell the story of an intense competition between three ensembles.
In 1979, six Americans take shelter from Iranian militants in the Canadian embassy, prompting the CIA to concoct an elaborate plot to rescue them.
"The Grand Budapest Hotel"
Between the world wars, Gustave H, the concierge at a prestigious European hotel, takes a bellboy named Zero as a trusted protégé.
The bard's dialogue remains intact in Baz Luhrmann's modern take on William Shakespeare's tragedy, as the children of two feuding families are drawn together.
A cold-hearted TV exec is about to discover the true meaning of Christmas -- the hard way -- in this wild, woolly spin on Dickens's A Christmas Carol.
"Sinister"(Available Dec. 19)
A true-crime writer discovers a cache of videotapes depicting several brutal murders that took place in the very house he just bought.
John Bennett's constant companion, Ted -- a hard-partying, foul-mouthed teddy bear who came to life when John was a kid -- threatens to derail his belated attempts to enter adulthood and marry his girlfriend.
Listings Continue After Slideshow!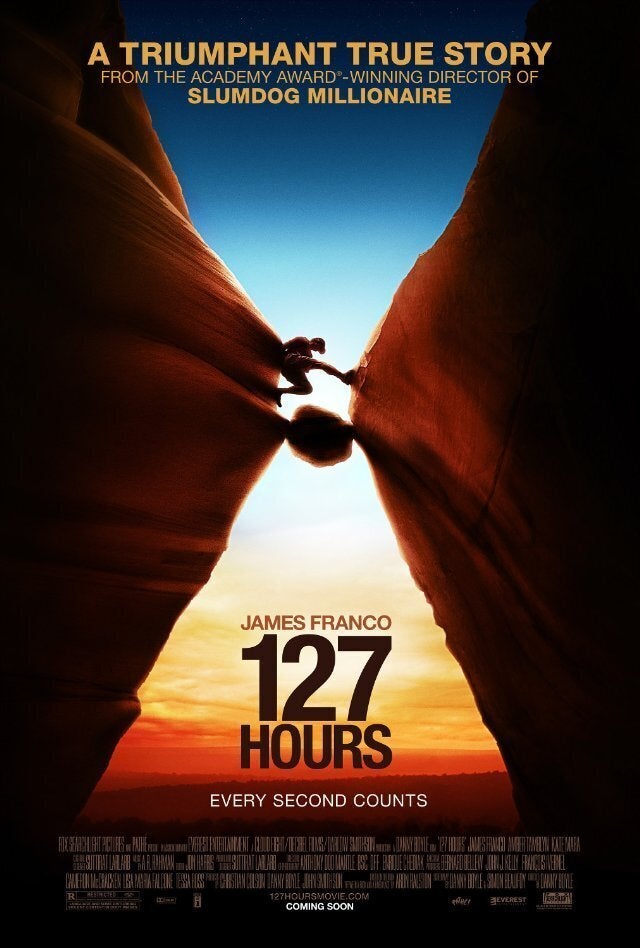 Titles You Can Only Get On Canadian Netflix
"Marco Polo"(Season 1) (Available Dec. 12)
"Marco Polo" is an epic adventure that follows the early years of the famous explorer as he travels the exotic Silk Road to the great Kublai Khan's court. But Marco soon finds that navigating the Khan's world of greed, betrayal, sexual intrigue and rivalry will be his greatest challenge yet, even as he becomes a trusted companion to the Khan in his violent quest to become the Emperor of the World.
"Family Guy"(Season 12) (Available Dec. 9)
In Seth MacFarlane's no-holds-barred animated show, buffoonish Peter Griffin and his dysfunctional family experience wacky misadventures.
"Lego: Legends Of China"(Season 2) (Available Dec. 15)
In the once-peaceful land of Chima, conflict breaks out between eight animal tribes over Chi, a substance that can both sustain life and destroy it.
"All Hail King Julien"(Season 1)
King Julien is back and shaking his booty harder than ever! Discover the wild world of Madagascar as the king takes on the jungle's craziest adventures in this comedy series. With his loyal sidekicks Maurice and Mort, they meet a whole new cast of colorful animals, including ambitious head of security Clover and the villainous Foosa. No one can stop this king from ruling with an iron fist ... in the air ... wavin' like he just doesn't care.
Scooby-Doo and Shaggy head to the frigid Himalayas, where they meet a hunter, a scientist and a monk who are all looking for the abominable snowman.
"Daffy Duck's Movie: Fantastic Island"
After stealing a map that leads to a wishing well, Daffy Duck and Speedy Gonzales play host to a cavalcade of Looney Tunes "well-wishers."