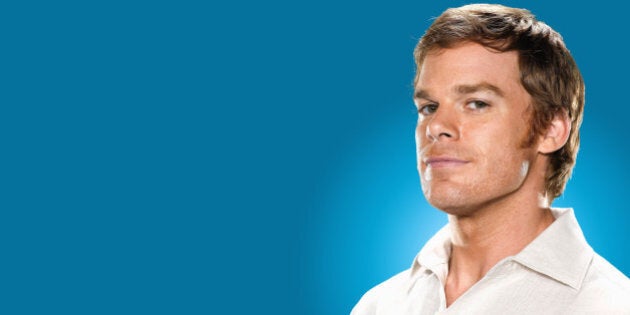 HuffPost Canada and Netflix Canada have teamed up to provide you with our best suggestions for new arrivals, long-time favourites and titles coming soon. Stop shuffling aimlessly through Netflix's library, and just take our word for it.
We will update with new suggestions biweekly -- feel free to check back whenever you're at a loss.
Determined to make it as a modern dancer in New York, Frances (Greta Gerwig) pursues her unlikely goal with more enthusiasm than natural talent. The rest of the time, she and her sardonic best friend, Sophie, put off growing up for as long as they can.
In this action-packed sequel to "G.I. Joe: The Rise of Cobra," the elite anti-terrorist team finds itself ambushed and framed for treason by global mercenary Zartan. Driven into hiding, the warriors devise a desperate plan to defeat Zartan's forces.
In ancient Greece, King Hyperion searches for a powerful weapon that will free the bloodthirsty Titans and enable them to overpower the gods and enslave humanity. Unable to interfere directly, the gods choose a champion to defend them: Theseus.
Six actors portray six personas of music legend Bob Dylan in scenes depicting various stages of his life, chronicling his rise from unknown folksinger to international icon. This stylized portrait reveals how Dylan reinvented himself many times.
"Tinker, Tailor, Solder, Spy"(Available January 20)
This gripping thriller about Cold War espionage follows an English spy as he returns to MI-6 under a cloud of suspicion. In the years since he was sacked by the agency, some suspect that he's become an operative for the Soviet Union.
Mild-mannered Dexter works for the police department as a blood-splatter analyst but moonlights as a murderer who only targets other killers.
"Longmire" (Seasons 1 & 2)
Based on the Walt Longmire mystery novels by Craig Johnson, this contemporary crime thriller focuses on a Wyoming sheriff who's rebuilding his life and career following the death of his wife.
Based on Gerry Dee's experiences as a high school teacher before he switched to comedy full-time, "Mr. D" is the story of a charming, underqualified teacher trying to fake his way through a teaching job, just like he often fakes his way through life.
Having honed his powers of deduction by observing his police officer dad, Shawn Spencer appears to possess a nearly supernatural gift for crime-solving -- so much so that the police begin employing his services as a psychic.
When he impresses corporate lawyer Harvey Specter with his razor-sharp mind, college dropout Mike Ross scores a coveted gig as Specter's summer associate ... despite the fact that he has no legal credentials whatsoever.
"Curious George"(Seasons 1 -7)
Little ones can learn a lot from George -- one of the most curious monkeys in all of children's literature -- in this Emmy Award-winning animated series that recounts his adventures with narration from William H. Macy.
Villainous Gru lives up to his reputation as a despicable, deplorable and downright unlikable guy when he hatches a plan to steal the moon from the sky. But he has a tough time staying on task after three orphan girls land in his care.
"My Little Pony: The Princess Promenade"
Spring in the air, and Wysteria the gardening pony is planning the Spring Promenade, the year's most elaborate parade.When Wysteria suddenly finds herself the Princess of Ponyville, however, she is no longer allowed to help organize the festivities!
"The Square"(Available January 17)
As the Egyptian Revolution unfolds, this acclaimed, eyewitness documentary immerses the viewer in the intense emotional drama of young people on the streets of Cairo claiming their rights and creating a society of conscience. As two governments topple, the personal stories of the freedom fighters unfold in an inspiring tribute to the power of citizenship.
Determined ski jumping champ Lindsey Van and her USA teammates fight to compete in the Olympics, which doesn't allow women to compete in that sport. Already able to outdo the world's best male ski jumpers, Van goes up against the naysayers.
"Mitt"(Available January 24)
Following his bid to win the U.S. presidency, most Americans believed they knew Mitt Romney. With unprecedented access, this documentary tracks Romney from 2006 and his first effort to win the Republican nomination, through the 2012 elections, revealing the man behind the sound bites in an authentic view the public rarely glimpsed during the media frenzy of a national campaign.
"Dave Chappelle's Block Party"
Comedian extraordinaire Dave Chappelle hosts this remarkable block party shot in Brooklyn, N.Y., featuring performances by Kanye West, Mos Def, The Roots, the reunited Fugees and many others.
"Jim Gaffigan: Mr Universe"
Funnyman Jim Gaffigan offers up his unique take on everything from Disney World to overweight whales in this live show from Washington, D.C. Other topics include McDonald's, indoor pools, slothfulness and having a fourth child.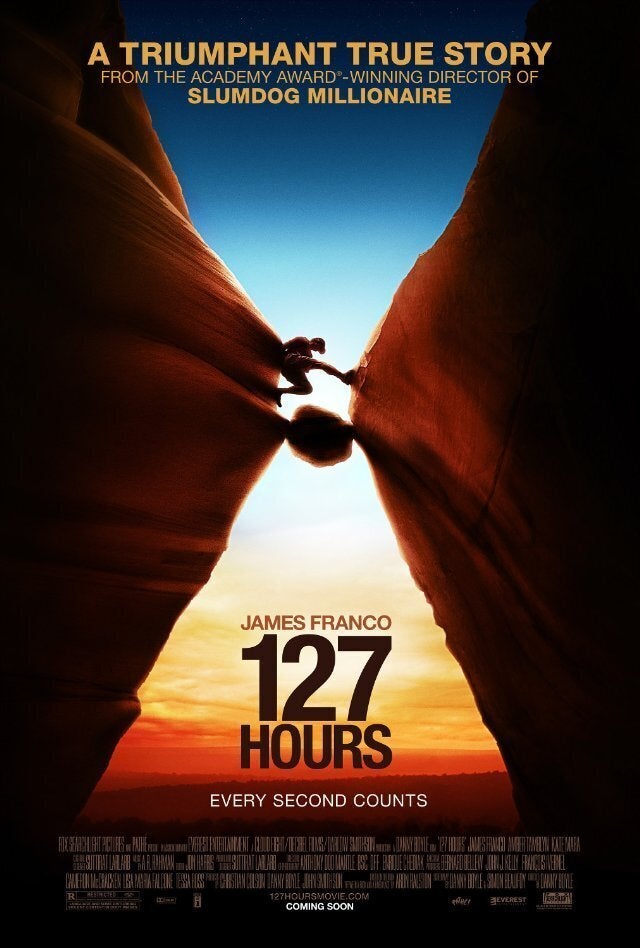 Titles You Can Only Get On Canadian Netflix