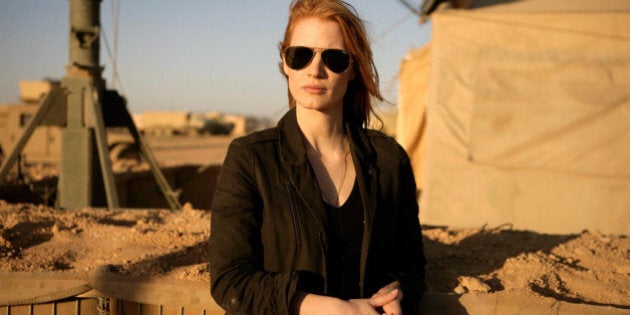 Not only is Netflix Canada getting the entire run of an insanely popular TV show ("Friends"), but award-nominated movies like "Zero Dark Thirty," "Cloud Atlas," and "The Master" -- among many other films -- will be added to the service in January.
HuffPost Canada and Netflix Canada have teamed up to provide you with our best suggestions for new arrivals, long-time favourites and titles coming soon. Stop shuffling aimlessly through Netflix's library, and just take our word for it.
Feel free to check back whenever you're at a loss. Of course, Netflix Canada has way more titles than we have listed here.
Cast: Billy Crystal, Meg Ryan, Carrie Fisher
Harry and Sally are chums who resist sexual attraction to maintain their friendship, a relationship that's always teetering on the brink of love.
Cast: Wesley Snipes, Kris Kristofferson, Ron Perlman
The Vampire Nation asks the half-vampire bloodsucker hunter Blade for help when a nightmare plague threatens to wipe out both humans and vampires.
"Resident Evil: Retribution"
Cast: Milla Jovovich, Sienna Guillory, Michelle Rodriguez
The Umbrella Corporation's deadly T-virus is transforming ordinary people into legions of the undead, and the human race has just one hope: Alice.
"The Man With The Iron Fists"
Cast: RZA, Russell Crowe, Lucy Liu
Combining kung-fu action and hip-hop style, this martial arts thriller relates the saga of a Chinese blacksmith caught up in a battle between clans.
Cast: Tom Hanks, Halle Berry, Jim Broadbent
In this star-studded drama, six seemingly disparate stories explore the complicated links that humanity shares through the generations.
Cast: Jeremy Renner, Rachel Weisz, Edward Norton
Following the Jason Bourne debacle, the CIA finds itself dealing with a familiar threat when another estranged operative surfaces.
Cast: George Takei, Brad Takei, William Shatner
This documentary profiles the career of actor George Takei, who played Lieutenant Sulu on "Star Trek" and later became a gay-rights advocate.
Cast: Robert Duvall, Téa Leoni, Elijah Wood
With a massive comet threatening to destroy Earth, the U.S. president appoints a steely veteran astronaut to lead a crew into space to destroy it.
Cast: Jim Carrey, Zooey Deschanel, Bradley Cooper
After a bitter divorce, a bank drone falls under the sway of a self-help guru who urges him to say yes to everything that comes his way for a year.
Cast: Aubrey Plaza, Mark Duplass, Jake Johnson
A team of journalists are sent to find out who's behind a classified ad seeking a companion for time travel, then must decide how to approach him.
"The Intouchables"(Available January 3)
Cast: François Cluzet, Omar Sy, Anne Le Ny
Based on a true story, a quadriplegic aristocrat's world is turned upside down when he hires a good-humored ex-con as his caretaker.
"Zero Dark Thirty"(Available January 4)
Cast: Jessica Chastain, Jason Clarke, Joel Edgerton
Helmed by Kathryn Bigelow, this gripping dramatization chronicles the 10-year hunt for Osama bin Laden in the wake of the 9/11 terrorist attacks.
"Noah"(Available January 9)
Cast: Russell Crowe, Jennifer Connelly, Ray Winstone
This ambitious adaptation of the story of Noah depicts the visions that led him to voice dire prophesies of apocalypse and to build an ark to survive.
Cast: Arnold Schwarzenegger, Vanessa Williams, James Caan
A U.S. Marshal is assigned to protect a woman who has uncovered evidence that a weapons manufacturer has been selling to terrorist groups.
Cast: Chris Tucker, Jackie Chan, Tom Wilkinson
When a Hong Kong inspector is summoned to Los Angeles to investigate a kidnapping, the FBI assigns a cocky LAPD cop to distract him from the case.
Cast: Jude Law, Richard E. Grant
After finishing a 12-year prison sentence, safecracker Dom Hemingway sets out to collect the money he's owed by his former partners in crime.
Cast: Cameron Diaz, Leslie Mann, Kate Upton
When she finds out that her boyfriend is married and that she's his mistress, a woman teams up with the jerk's wife to get revenge.
"The Master" (Available January 14)
Cast: Joaquin Phoenix, Philip Seymour Hoffman, Amy Adams
A heavy-drinking loner finds some semblance of a family when he stumbles onto the ship of Lancaster Dodd, the charismatic leader of a new "religion."
Listings Continue After Slideshow!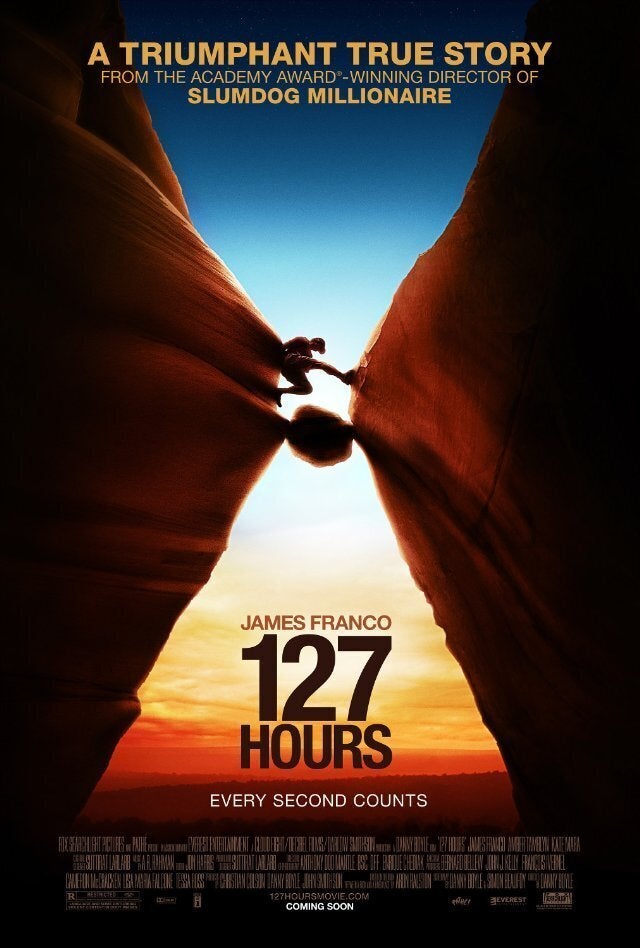 Titles You Can Only Get On Canadian Netflix
"Friends"(Complete Series)
Six young people lean on each other as they struggle to survive both the pressures of their personal and professional lives in New York City.
"Call The Midwife"(Series 3)
This period drama set in impoverished East London in the 1950s follows a newly qualified midwife and her colleagues at a nursing convent.
After being sentenced to six weeks of community service, five ne'er-do-well teens discover that a freak storm has given them superpowers.
"The Musketeers"(Season 1)
Based on characters made famous by Alexandre Dumas, this series set in Paris in 1630 follows four swashbucklers who fight to protect their country.
"The Adventures Of Puss In Boots"(Season 1)
The world's greatest feline fighter, lover and milk connoisseur is back in this original series filled with daring adventures, great boots, and laugh-out-loud fun! The entire family will be entranced by Puss' fantastical CG world filled with new characters, exotic locations and mystical tales that make up the stuff of legends.
Cast: Anne Hathaway, Jesse Eisenberg, Jemaine Clement
Blu, Jewel and their three youngsters visit the Amazon, where they find adventure, friends old and new, and even a little danger.
"Bubble Guppies" (Season 2)
Cast: Zachary Gordon, Brianna Gentilella, Christopher Borger
Aimed at preschoolers, this interactive animated show is set in an aquatic classroom, where the Bubble Guppy kids learn valuable lessons about life.
"Turbo: A Power Rangers Movie"
Cast: Johnny Yong Bosch, Jason David Frank, Steve Cardenas
Wicked space aliens are out to release a sinister force held captive in a volcano, and the Power Rangers must step in before it's too late.
Cast: Julia Roberts, Nicolas Cage, Meryl Streep
Fed up with being bullied, 10-year-old Lucas vents his frustrations on the anthill in his yard ... until the insects shrink him to the size of a bug.