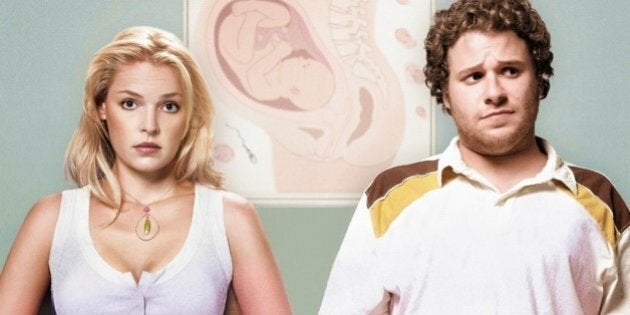 We're really in the thick of summer now, aren't we? Now's the perfect time to sit in air-conditioned splendour and enjoy the finest goods Netflix Canada has to offer.
If you're done binging Season 2 of "Orange Is The New Black," don't worry -- there's so much available to catch up on. If horror's your thing, try out Seasons 1 and 2 of "Hannibal," now available. Or maybe you can enjoy the lovely surprise that is the first three seasons of "Fresh Prince Of Bel-Air" (I didn't know it was there, and then BAM! Hours were lost.).
In terms of movies, we're taking a trip back to the '80s with classics "Romancing The Stone" and "The Jewel Of The Nile." We don't have enough romantic adventures nowadays. Not your thing? Then perhaps you'll enjoy "King Kong" (the Jack Black one) or "Knocked Up," starring Seth Rogen and Katherine Heigl.
HuffPost Canada and Netflix Canada have teamed up to provide you with our best suggestions for new arrivals, long-time favourites and titles coming soon. Stop shuffling aimlessly through Netflix's library, and just take our word for it.
We will update with new suggestions biweekly -- feel free to check back whenever you're at a loss.
When a romance writer learns her sister's been kidnapped, she's soon embroiled in a wild adventure involving hidden treasure and a dashing mercenary.
When romance writer Joan is abducted by a sheik and imprisoned with a luckless spiritual leader, Jack and his new partner, Ralph, come to her rescue.
"Inside Llewyn Davis"(Available July 9)
The Coen Brothers helm this chronicle of struggling musician Llewyn Davis, set during the height of the folk era in the early 1960s.
An experiment gone wrong turns Dr. Bruce Banner into a hulking green monster when he grows angry, and makes him a target of the military.
Peter Jackson's remake of the classic follows a group of adventurous explorers and filmmakers to Skull Island, where they search for a giant gorilla.
The four lustful buddies of "American Pie" return to East Great Falls for their 10-year high school reunion and a flood of memories.
A one-night stand results in an unexpected pregnancy for Alison, who tries to make things work with the slacker who knocked her up.
"Total Recall"(Available July 28)
Bursting with action sequences, this remake of the 1990 sci-fi classic follows a man on the run after a mind-bending procedure goes horribly wrong.
Tim Burton's take on the cult gothic soap follows a centuries-old vampire as he returns to his now-crumbling estate to meet his modern descendants.
"Dr. Seuss' The Cat In The Hat"
While Mom is away, a bored little boy and girl are visited by the Cat in the Hat, who proceeds to turn the house into the "mother of all messes."
When she runs away to Las Vegas, a Nebraskan teenager (Chloe Grace Moretz) needs every ounce of her resilience and humour to overcome the obstacles she encounters.
Listings Continue After Slideshow!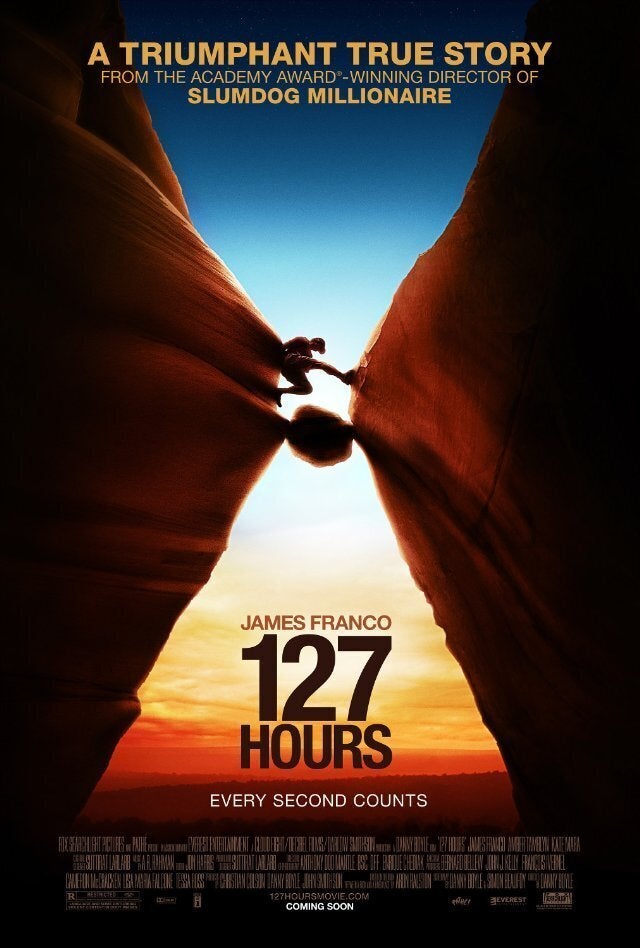 Titles You Can Only Get On Canadian Netflix
"Hemlock Grove" Season 2(Season 1 Available)(Available July 9)
The mangled body of a teenage girl is discovered outside a rusted Pennsylvania steel town, where every resident harbours a dark secret. Suspicions and accusations mount as a manhunt for the killer intensifies, even as evidence mounts that the suspect is not a man at all. Famke Janssen and Dougray Scott star in this terrifying series from horror director Eli Roth ("Hostel") and novelist Brian McGreevy, nominated for two 2013 Emmy Awards.
"Pretty Little Liars" Season 4(Seasons 1 - 3 Available)
Rudderless without their missing leader, four formerly tight high school friends band together when a blackmailer threatens to spill their dirt.
"Suits" Season 3(Seasons 1 & 2 Available)(Available July 17)
When he impresses a big lawyer with his razor-sharp mind, a college dropout scores a coveted associate job, even though he has no legal credentials.
"Hell On Wheels" Season 3(Seasons 1 & 2 Available)(Available July 19)
Former Confederate soldier Cullen Bohannon sets out on a quest to find his wife's killer as post-Civil War America struggles to rebuild its identity.
"Knights Of Sidonia" Season 1
An original anime series about Nagate, a low-born youth in a society of genetically engineered humans, refugees that escaped the destruction of Earth one thousand years earlier and now occupy the massive ship Sidonia. When Nagate's talent as a pilot is revealed he becomes one of Sidonia's elite defenders against the Gauna, shapeshifting aliens bent on eliminating humans from existence. Based on the popular Japanese manga comic.
"Psych" Season 7(Available July 22)
Shawn Spencer appears to possess a nearly supernatural gift for crime-solving -- so much so that the police begin employing his services as a psychic.
"Littlest Pet Shop" Season 2(Season 1 Available)
Blythe discovers that she can talk to the animals at the Littlest Pet Shop, a day camp for all types of pets, kicking off a series of fun adventures.
From the comfort of their bedroom, the Pajanimals puppets explore a larger world through imaginary adventures, accompanied by friendships and songs.
A boy sees a magnificent dinosaur in a museum, and is surprised when the dinosaur comes to life and wants to spend a day together.
To save Earth from an insidious invasion by parasitic extraterrestrials, five teens team up with an alien that can morph into any animal.
"Turtle Power: The Definitive History Of The Teenage Mutant Ninja Turtles"
Featuring interviews with comic book artists, toy designers, film and cartoon crews and fans, this homegrown documentary celebrates all things TMNT.
"The Battered Bastards Of Baseball"
The jaw-dropping true story of a real-life "Bad News Bears," this inspiring documentary recounts the history of the Portland Mavericks, an independent professional baseball team that briefly broke attendance records in 1973 with a roster that included a blacklisted former Yankee pitcher, a left-handed catcher, the sport's first female general manager, and young movie star Kurt Russell, whose actor father Bing was the scrappy team's owner.
"The United States Of Autism"
Seeking insight and answers for his son, a caring father travels across America to interview individuals and families dealing with autism.