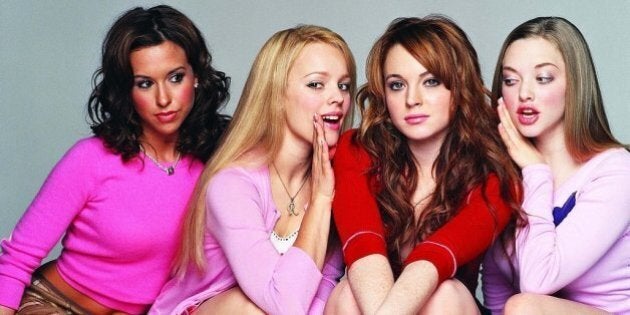 By the end of March, viewers will bid adieu to titles like "Pineapple Express," "Jerry Maguire" and "The House Bunny." But not to worry -- Netflix Canada is more than making up for the loss of these movies by adding juggernauts like Season 3 of "House Of Cards," the inaugural season of Netflix original series "Bloodline," and everyone's favourite b*tchfest, "Mean Girls."
HuffPost Canada and Netflix Canada have teamed up to provide you with our best suggestions for new arrivals, long-time favourites and titles coming soon. Stop shuffling aimlessly through Netflix's library, and just take our word for it.
Feel free to check back whenever you're at a loss. Of course, Netflix Canada has way more titles than we have listed here.
Cady Heron (Lindsay Lohan) is a hit with The Plastics, the A-list girl clique at her new school, until she makes the mistake of falling for Aaron Samuels, the ex-boyfriend of alpha Plastic Regina George (Rachel McAdams).
A cop drama following the daily grind of two LAPD officers (Jake Gyllenhaal and Michael Pena). Then they piss off a Mexican cartel.
A couple turning 40, whose marriage and businesses are falling apart, kids hate each other and ... oh yeah, they're going to lose their house.
A Korean War vet (Clint Eastwood) befriends the teenage punk who tries to steal his ride.
A twin sister (Amanda Bynes) gets herself entangled in a love web when she poses as her twin brother at boarding school.
"X-Men: Days Of Future Past"
The X-Men send Wolverine into the past to prevent a terrible future from ever happening.
"Transformers: Age Of Extinction"(Available March 13)
The Autobots fight to save humanity from an ancient and powerful enemy. Again.
"Killing Them Softly"(Available March 30)
When a Mob-protected card game is robbed, the local criminal economy collapses. In retaliation, the crime bosses task mob enforcer Jackie Cogan to eliminate those responsible.
Listings Continue After Slideshow!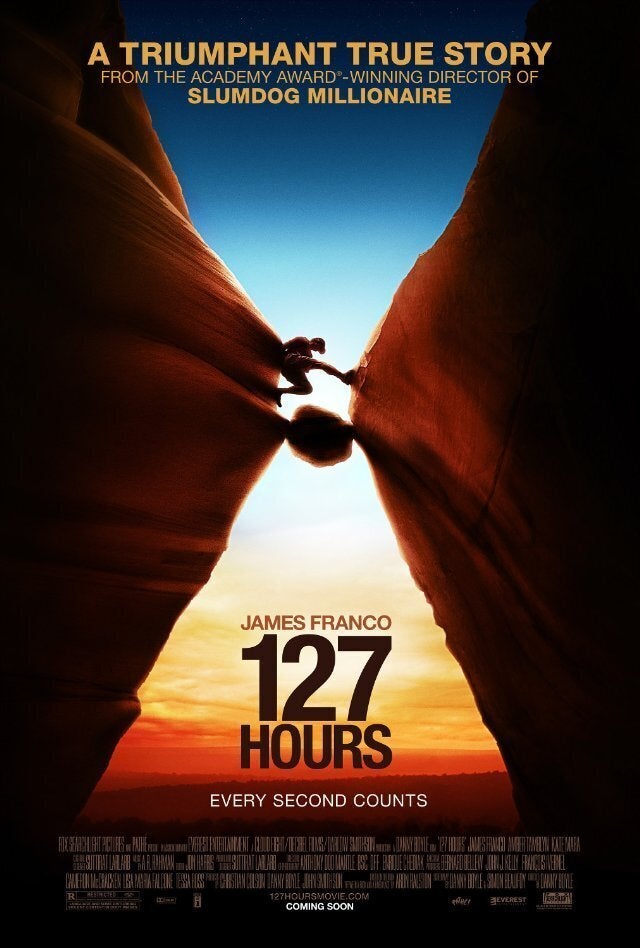 Titles You Can Only Get On Canadian Netflix
"Trailer Park Boys"(Season 9) (Available March 27)
More shenanigans and hilarity with your favourite trailer park residents -- Ricky, Julian and Bubbles.
"Switched At Birth"(Seasons 1 & 2)
The story of two teens and their families who discover that the teens were... *cue title*.
"Unbreakable Kimmy Schmidt" (Available March 6)
A woman leaves a doomsday cult and restarts her life in NYC. Brought to you by the creative minds of Tina Fey and Robert Carlock.
"3rd Rock From The Sun"(Complete Series) (Available March 15)
A group of aliens disguised as humans are sent to Earth to experience and report on life.
"Bloodline"(Available March 20)
Family loyalty is pushed to the limit when the black sheep brother comes home. A must-watch for fans of Coach Taylor from "Friday Night Lights." Yes, this stars Kyle Chandler.
"A Different World"(Complete Series) (Available March 21)
A "Cosby Show" spinoff where a group of students at a historically black university struggle to make it through college.
"Scooby-Doo And The Goblin King"
Scooby and Shaggy head to the Underworld to stop a power-hungry mortal.
"The Looney, Looney, Looney Bugs Bunny Movie"
Bugs Bunny hosts an award show featuring classic "Looney Tunes" shorts.
"How To Train Your Train Your Dragon 2" (Available March 11)
Hiccup and Toothless find themselves fighting to protect Berk from a power-hungry warrior named Drago.
"Pac-Man And The Ghostly Adventures"(Season 2)
Pac-Man teams up with friends Cyli and Spiral to save PAC World from ghosts.