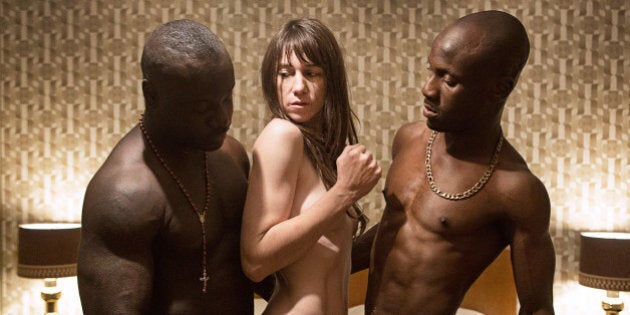 It's getting cold. Much, much colder. The idea of staying indoors, curling up on the couch and watching Netflix Canada gets more and more appealing as the leaves keep on falling.
This month, there is no dearth of engaging -- and in some cases outright scintillating -- content for your viewing pleasure. Movies-wise, take a look at Lars von Trier's "Nymphomaniac." Of course, Volumes 1 and 2 are both available. Or maybe you want to take in the visceral "Beasts Of The Southern Wild," which earned rave reviews back in 2012.
There are some new TV shows available in October as well, including Season 5 of "The Vampire Diaries." If laughing is more your thing, then check out Season 21 (21!) of "America's Funniest Home Videos." Guys getting hit in the groin with a baseball bat never stops being funny. We agree.
HuffPost Canada and Netflix Canada have teamed up to provide you with our best suggestions for new arrivals, long-time favourites and titles coming soon. Stop shuffling aimlessly through Netflix's library, and just take our word for it.
We will update with new suggestions biweekly -- feel free to check back whenever you're at a loss. Of course, Netflix Canada has way more titles than we have listed here.
Editor's Note: An earlier version of this article did not list the streaming dates for two movies. "Beasts Of The Southern Wild" will be available for streaming on October 18 and "Jodorowsky's Dune" will be available on October 23. Netflix Canada didn't notify us of these dates originally. We've made changes to the article below and apologize for any misinformation given.
"Beasts Of The Southern Wild"(Available October 18)
Cast: Quvenzhané Wallis, Dwight Henry, Levy Easterly
This fantastical drama follows a little girl named Hushpuppy who lives with her father in a dilapidated pocket of homes in the Mississippi Delta.
Cast: Stellan Skarsgård, Christian Slater, Uma Thurman
A self-diagnosed nymphomaniac reveals a lifetime of sexual experiences to a man who saves her from being beaten in an alley.
"Nymphomaniac: Volume II"
Cast: Willem Dafoe, Stellan Skarsgård, Jean-Marc Barr
The second half of Lars von Trier's epic follows nymphomaniac Joe as she chronicles her adult years to the man who saved her from a beating.
"The Face Of Love"(Available October 13)
Cast: Annette Bening, Ed Harris, Robin Williams
Years after the death of her husband, Garrett, Nikki begins a romance with Tom, a great guy who looks almost exactly like Garrett.
Cast: Mena Suvari, Brian Austin Green, Joanne Kelly
Ten people arrive at a secluded mountain resort to find it completely deserted. With no gas for the return trip, the visitors are forced to stay and investigate the mystery surrounding the abandoned lodge.
"Stay"(Available October 15)
Cast: Aidan Quinn, Taylor Schilling, Barry Keoghan
A former professor and his live-in girlfriend are forced to reevaluate their feelings about family when she discovers that she's pregnant.
"The Zero Theorem"(Available October 27)
Cast: Peter Stormare, Tilda Swinton, David Thewlis
In the near future, Qohen spends his days working for a boss named Management and his nights waiting for a phone call that will explain his existence.
"Under The Skin"(Available October 29)
Cast: Scarlett Johansson, Krystof Hádek, Jeremy McWilliams
Jonathan Glazer's visually arresting abstraction stars Scarlett Johansson as a seductive alien who prowls the streets of Glasgow in search of prey.
"Jodorowsky's Dune"(Available October 23)
Cast: Alejandro Jodorowsky, Nicolas Winding Refn, Richard Stanley
In the mid-1970s, director Alejandro Jodorowsky was determined to make a film version of "Dune," Frank Herbert's landmark science-fiction novel.
Listings Continue After Slideshow!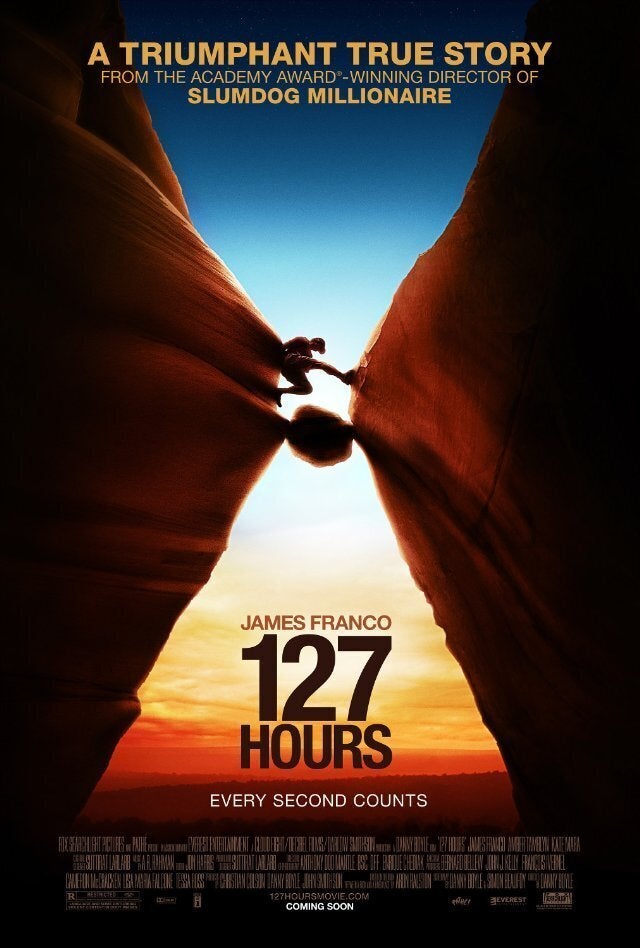 Titles You Can Only Get On Canadian Netflix
"The Vampire Diaries"(Season 5, Other Seasons Already Available)
Cast: Nina Dobrev, Paul Wesley, Ian Somerhalder
Trapped in adolescent bodies, feuding vampire brothers Stefan and Damon vie for the affection of captivating teenager Elena.
"America's Funniest Home Videos" (Season 21)
This long-running comedy series is a hilarious look at everyday people caught on tape in their most uproarious and unexpected human moments.
Cast: Jon Taffer, P.J. King
When Happy Hour loses its luster at local watering holes and business takes a dive, bar owners call upon expert bar consultant Jon Taffer to help.
"Real Husbands Of Hollywood"(Season 2)
Cast: Kevin Hart, Nelly, Nick Cannon
Kevin Hart and other real-life husbands of Hollywood celebrities play fictionalized versions of themselves in this reality-show spoof.
Cast: Lucas Neff, Martha Plimpton, Garret Dillahunt
Jimmy suddenly finds himself a father after a one-night stand with a murderer, but his eccentric family pitches in to help with the new arrival.
"Dora The Explorer"(Season 6)
Whether you're fixing a robot, finding your way through a corn maze or visiting Santa at the North Pole, Dora and her friends show you how it's done.
Cast: Traci Paige Johnson, Steve Burns, Donovan Patton
Fun-loving puppy Blue leaves clues for her pal Steve to help him figure out various challenges in this colorful series for preschoolers.
"Team Umizoomi"(Season 2)
Cast: Donovan Patton, P.T. Walkley, Ethan Kempner
Milli, Geo and Bot are small but powerful. Whenever there's trouble in Umi City, Team Umizoomi are there to help with their math superpowers.
"House Of Anubis"(Seasons 2 & 3)
Cast: Alex Sawyer, Eugene Simon, Jade Ramsey
Mystery, intrigue and romance collide at the teen boarding school known as Anubis House when students begin settling in for the new academic year.