It's always a good time to catch up on some CanCon.
While Canada Day may be the best (and the most appropriate) day to watch TV and movies from the Great White North, there's no harm in viewing what Canada has to offer at any time.
Netflix Canada has a showcase of Canadian-made, Canadian-produced and Canadian-acted TV and movies to choose from -- and don't worry, we've done all the legwork for you in our handy-dandy collection below.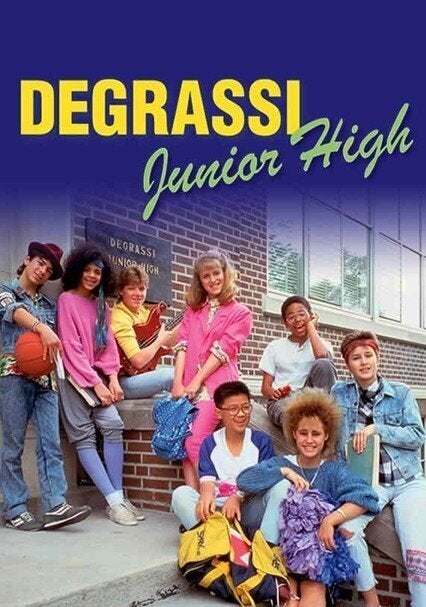 Canadian TV And Movies On Netflix Canada