Hi there, readers!

This story comes from the wild times of 2013, when Netflix's offerings in Canada weren't quite where they are today (though there are still plenty of shows and movies we wouldn't mind seeing here).

If you're interested in taking a look at what's on Netflix in recent months, we have those lists for you too:
But just how much better is the American service? Using the handy Netflix Canada vs. USA blog, The Huffington Post scanned the more than 10,000 titles on American Netflix and the nearly 4,000 titles on Canadian Netflix to bring you the definitive list of everything awesome you're missing.
The main takeaway? American Netflix has a WAY BETTER selection of TV shows. See just how much better in the slideshow below.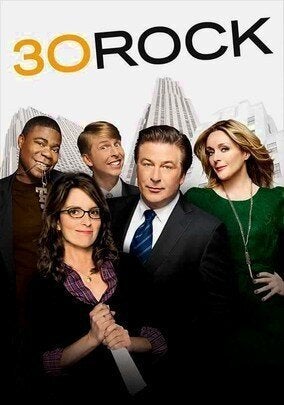 Titles You Can't Get On Canadian Netflix