Editor's note: Hey there, this story was published in 2017 and Netflix has added a whole bunch of new stuff since then.

Want to get in the holiday mood? Here's a look at the Christmas fare that'll be on the streaming service this year.

You might also want to catch up on some of the shows that Netflix released earlier this fall — like "Sabrina", "House Of Cards" season 6, Hasan Minaj's "Patriot Act" to name a few. Here's recommendations for October and November. Get well soon.
Flu and cold season is approaching fast, and if you happen to get sick, staying at home all day can get really boring.
However, if you're feeling well enough to pop open your laptop to watch a few Netflix TV shows while you're in bed, you may as well know in advance which ones are the best to binge-watch as you rest.
Of course, everyone's tastes are different, but we've selected a few we think everyone will enjoy. And there's something for everyone, so whether you're in the mood for a cooking show, a fascinating thriller, a comedy, or a period drama, you're sure to find a show to enjoy while you're sneezing your nose out.
Check out these 25 TV shows to binge-watch on Netflix Canada while convalescing:
"Downton Abbey"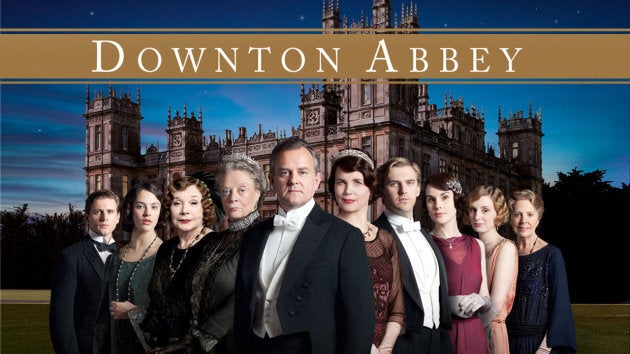 Worth it for Dame Maggie Smith's turn as a sarcastic, snobby aristocrat, "Downton Abbey" is the perfect show to watch when you're feeling low. Scandalous affairs, tragic deaths, sibling rivalry, jealous servants, on top of beautiful period costumes and views of the sweeping English countryside, the show will make anyone feel on the up and up.
"The Fall"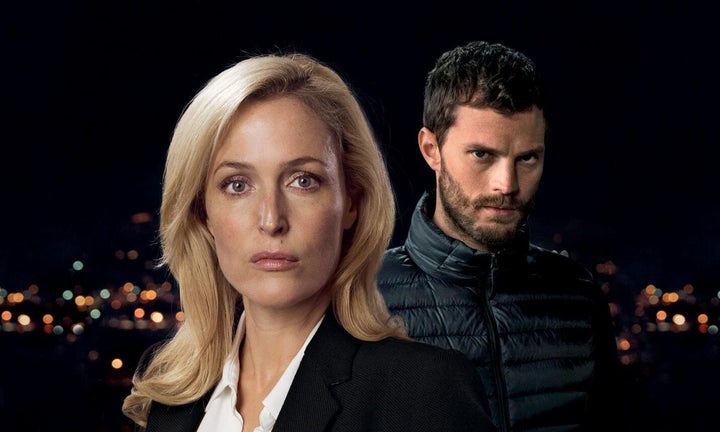 A hotshot detective ("The X-Files" star Gillian Anderson, in one of her best roles ever) hunts an elusive serial killer (Jamie Dornan, also in one of his best roles yet) in Ireland's gritty Belfast. Only three seasons long, with five or six episodes per season, this thrilling series can easily be finished in a day. Just make sure you leave enough time to watch a comedy after the traumatizing finale.
"Riverdale"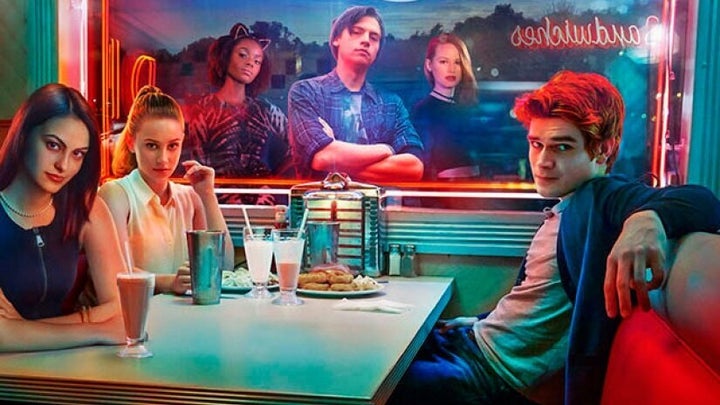 This isn't the Archie Comics you know and love — "Riverdale" (seasons one and two) is even better. Thanks to its wacky plotlines, over-the-top characters (mad love to Cheryl Blossom), and thrilling twists, this show is sure to make you forget that you can barely swallow thanks to your sore throat.
"Stranger Things" and "Stranger Things 2"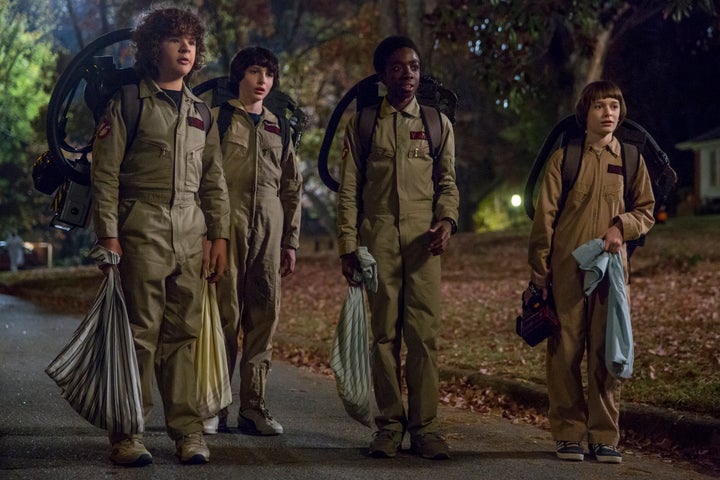 If you're one of the few people who hasn't watched "Stranger Things," being bedridden is actually the best time to get started. From its cool '80s nostalgia, its dark themes, an adorable group of kids, and a star turn by actress Millie Bobby Brown as the mysterious and nearly mute Eleven, "Stranger Things" and the just-released "Stranger Things 2," will make you not want to go back to work after you've started.
More from HuffPost Canada:

Achooo. Uh, oh. Did you catch something? We've gathered a few of our best stories on fighting colds and flus below. Get better soon.
"The Keepers"
A well-liked nun disappears and is found dead in Baltimore, MD. Decades later, her former pupils get together to try to solve her murder. What they discover ends up being so much more complicated, and terrifying, as its revealed that a priest who worked with Sister Catherine Cesnik is suspected of being a child abuser.
"The Big Family Cooking Showdown"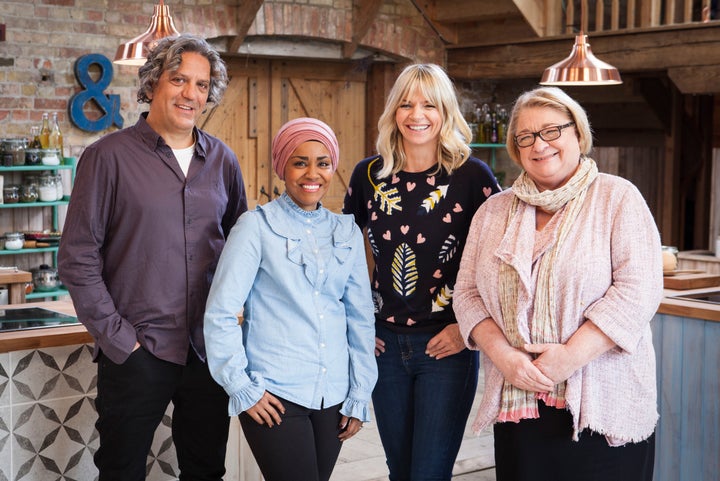 For those who can't get enough of shows like "The Great British Bake Off" and its new Canadian cousin, "The Great Canadian Baking Show," "The Big Family Cooking Showdown" is similar in that people have to cook for judges, but there's a twist. This time, it's not individuals but families who are competing against one another — in an English country house and at their own home — to be declared Britain's best home cooks.
"Gilmore Girls"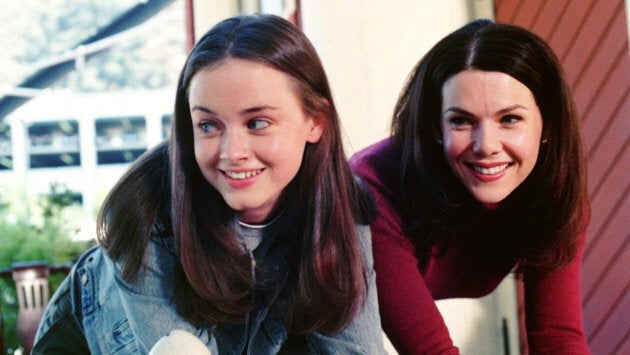 Even if you've watched the series dozens of times (true story), "Gilmore Girls" is basically the coffee to your Lorelai when you're sick. It will lift you up, make you feel cozy and warm, and fill you with lots of happy memories as you desperately try to get rid of that pesky fever.
"Friends"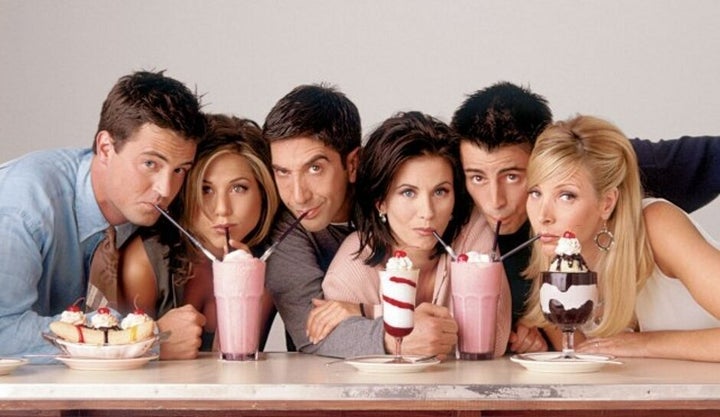 You've probably watched "Friends" before, but it's been ages, so why not give it another spin and get your laugh on? Our favourite episodes include "The One With all the Thanksgivings," "The One Where Ross Finds Out," "The One With Monica and Chandler's Wedding," and "The One Where Ross Got High."
"Scandal"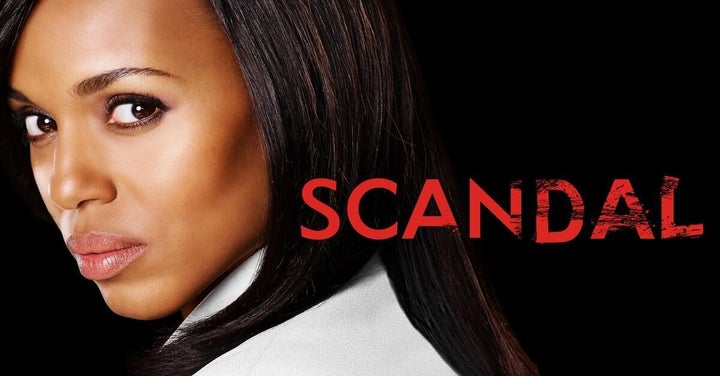 Once you start watching "Scandal," those "restful naps" will be a thing of the past. Each episode will leave you hanging, wondering who killed whom, who slept with whom, who betrayed whom, and who's spying on whom. Not to mention, Olivia Pope, TV's baddest, chicest gladiator.
"The Mind of a Chef"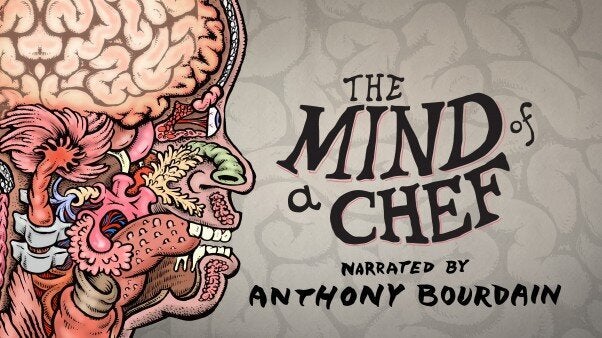 This delightful cooking show follows famous chefs as they discover new foods around the world and implement what they learn in their own kitchens. Hopefully this show will help stir your appetite; you need to eat to get stronger, sick one!
"Master of None"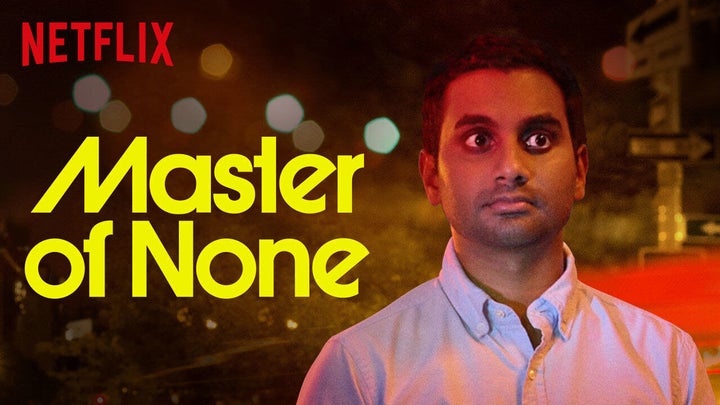 This hilarious and groundbreaking show stars Aziz Ansari as Dev, an actor trying to claw his way up the television chain as he experiences love, friendship, and what it means to be a person of colour in the entertainment industry. There are just two seasons so far, so you can make a quick job of it in a day or two.
"Jane the Virgin"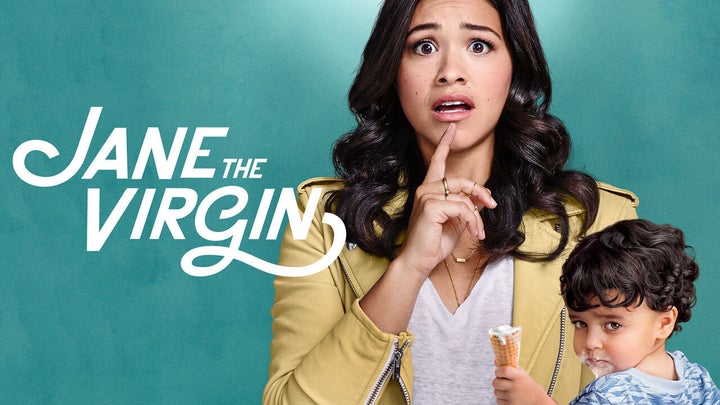 Gina Rodriguez is a pleasure to watch as Jane Villanueva, a woman who is determined not to have sex until marriage. But then she discovers she's pregnant (those pesky medical slip-ups!) and has to re-think her future completely. The show is laugh out loud funny and will help ease your pain if only for a few hours.
"Fargo"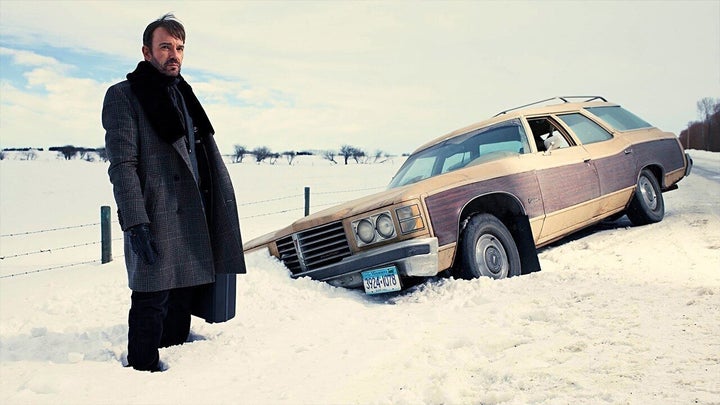 Netflix Canada just has two of the (so far) three seasons of this show, but these first two are TV crime at its best. Inspired by the Coen Brothers film of the same name, this series follows the quirky residents of a sleepy town in Minnesota, and the murders that disturb its residents. It's perfect for those nights when you can't fall asleep, anyway, thanks to your stuffed nose.
"Arrested Development"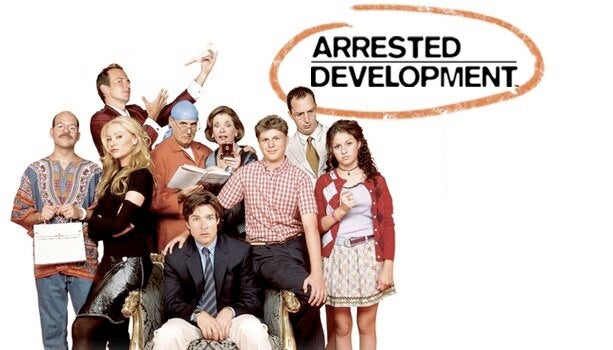 These quick 20-minute episodes make "Arrested Development" easy to speed through, not to mention the gut-busting comedy. Come for the pot jokes, stay for the complex and hilarious relationships within the Bluth family.
"The Office"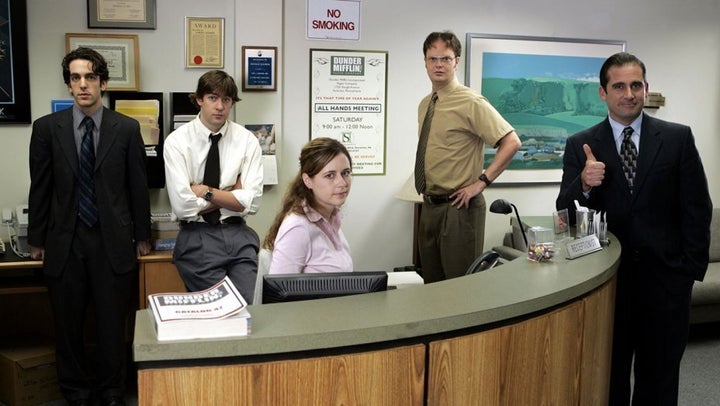 You probably know what happened to Jim and Pam, but even if you remember all the jokes, "The Office" never gets old and is a great show to go back to again and again. Now that we're entering cold winter season, why not watch all of their holiday episodes? We'll never get tired of Dwight dressed up as an elf.
"Grey's Anatomy"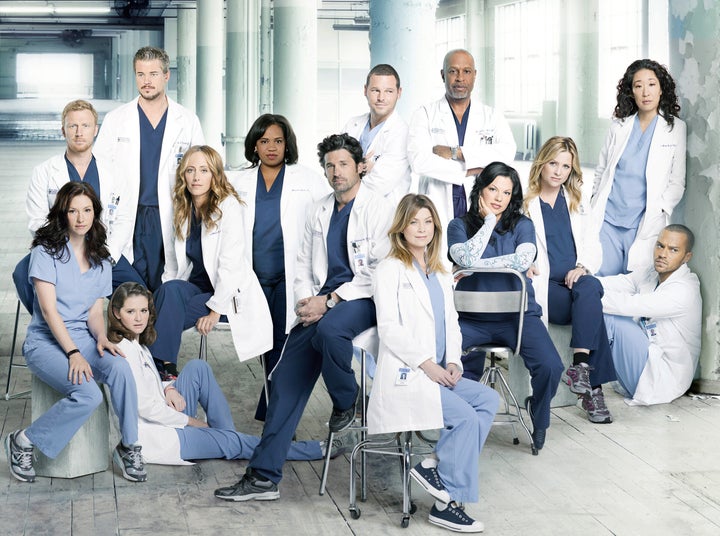 Yep, this Shonda Rhimes-helmed masterpiece is still on TV and we still love it. Even though many of our favourites are long gone... spoiler (we miss you Cristina!)... the new crew, along with original cast member Meredith Grey, is keeping life exciting at Grey-Sloan Memorial Hospital.
"Planet Earth"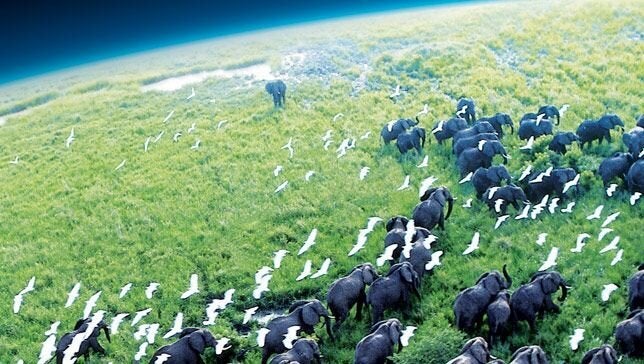 Lush landscapes, nearly-extinct animals, and creatures you've never heard of before — they're all part of the wondrous beauty that is "Planet Earth" and its long-awaited sequel, "Planet Earth 2." What better time to sip that soothing, healing tea than while watching the magnificence of nature in your own home?
"Nashville"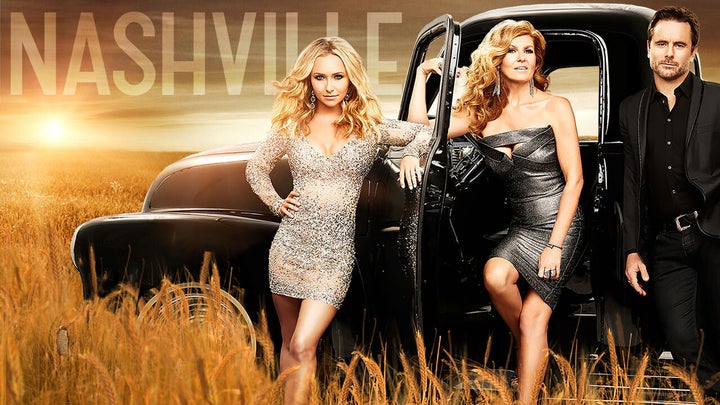 A country star who's losing her lustre and is trying to stay on top, a woman who can sing like an angel but doesn't know what she wants; a young, brash singer who's trying to claim the country throne and she doesn't care how she gets there — this is "Nashville" in a nutshell. It's ridiculous, but it's also progressive AF. And the music? Well, in our humble opinion it has one of the best TV soundtracks. Seriously, Connie Britton and Hayden Panettiere can sing.
"The Walking Dead"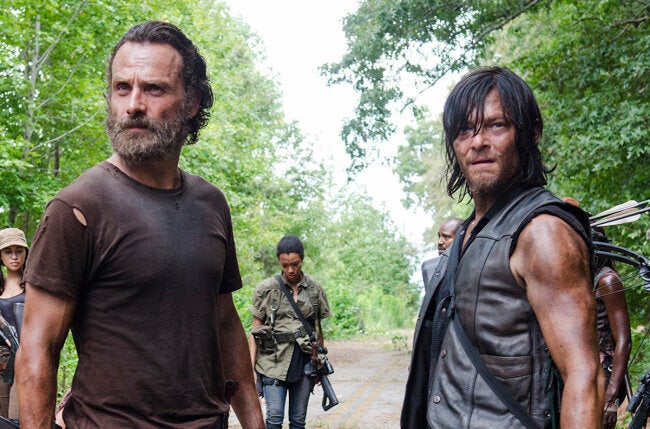 Nothing will wake you up from near death than a visit from the actual dead. With seven seasons on Netflix, you'll have your days and nights filled with zombie fun. What's better than that?
"Narcos"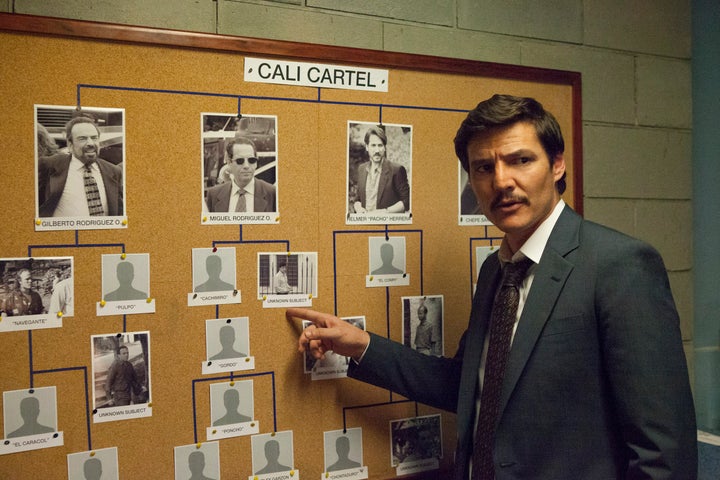 If you're in the mood for blood, just not the blood of the undead, "Narcos" is the show for you. Centred on the true story of Colombia's notoriously violent and powerful drug cartels, the show will make you appreciate how much easier your life is, cold and all, than that of a Drug Enforcement Administration (DEA) officer whose job is to send these maniacal gangsters to prison.
"Suits"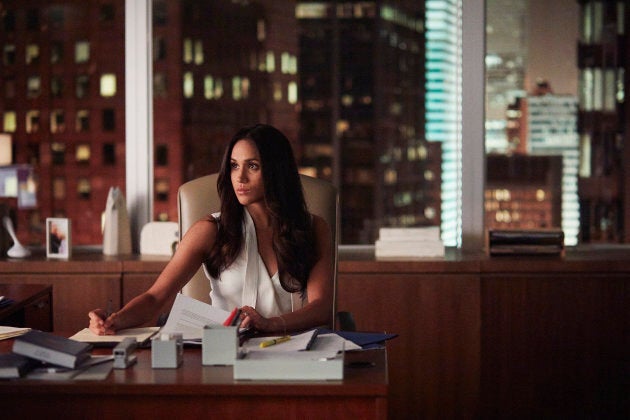 So you've been reading a lot about Meghan Markle but have never seen her act? Head on over to "Suits," a sharp legal drama in which the 36-year-old actress plays paralegal Rachel Zane, who is definitely a lot smarter than many of her associate colleagues. And if you're not here for Markle, "Firefly" fans will delight in watching Gina Torres play a managing partner of a law firm.
"RuPaul's Drag Race"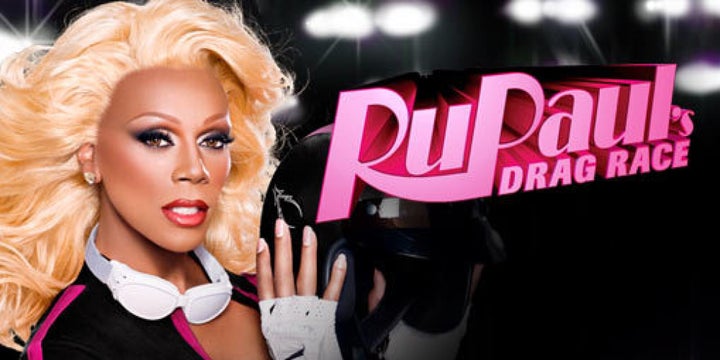 Sashay away from your sickbed and watch "RuPaul's Drag Race," stat! Part "America's Next Top Model" and part "Project Runway," this drag reality show is a lesson in how to be fierce and be true to yourself.
"Orange is the New Black"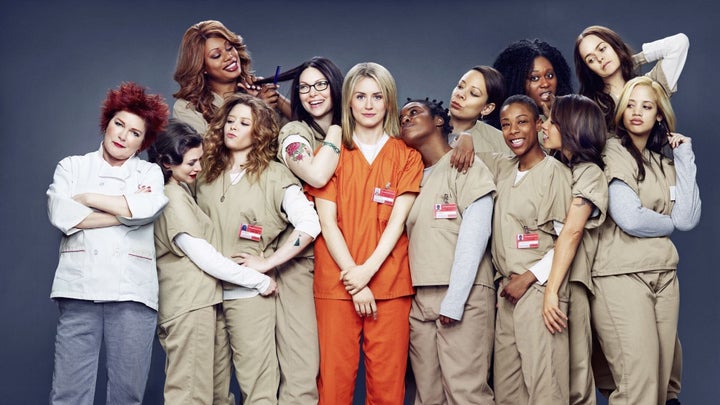 With all five seasons of this award-winning comedy-drama on Netflix Canada, you'll be hard pressed to find a show that's more entertaining (and distracting from your flu from hell) than "Orange is the New Black." While the first couple of seasons focus on Piper, a privileged New Yorker who ends up in a women's prison because her ex-girlfriend ratted on her in court, later seasons focus more on her prison-mates, who, we have to admit, are way more interesting. By the time you get to the fourth season, you won't just be crying because you're in literal pain, you'll be crying because the show will make you that emotional.
"Dragons' Den"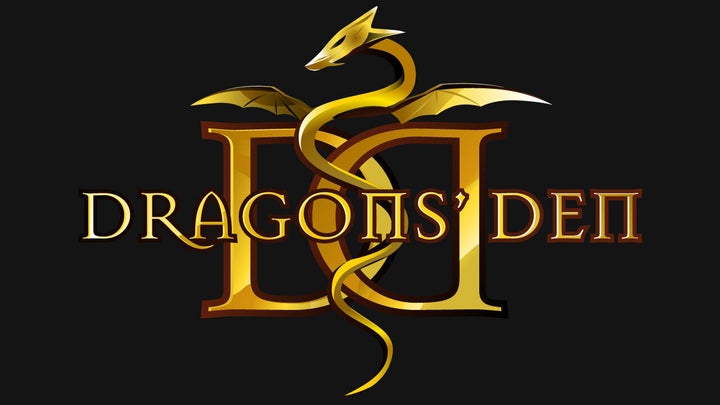 Who doesn't love watching people's hard work and dreams be ripped to shreds? in "Dragons' Den," where entrepreneurs seek investment money by pitching products to a panel of business leaders with spare cash on hand in exchange for equity in their companies, plenty of wannabe tycoons' egos are left in tatters. Now that's good TV.
"Homeland"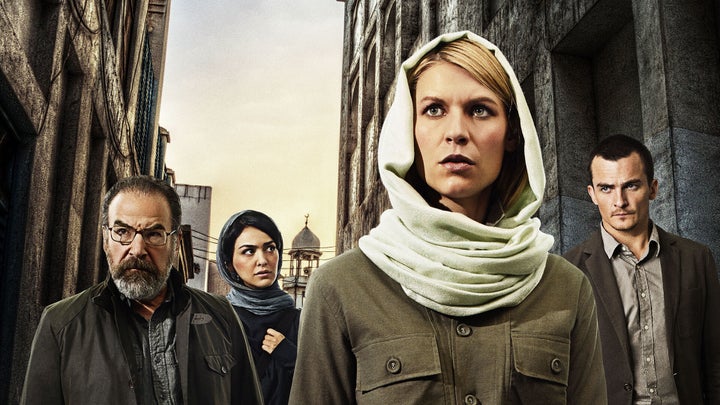 Come for the international intrigue and domestic terrorism, stay for Carrie Mathison's meltdowns and ugly crying. Although "Homeland" centers around the consequences, both at home and abroad, of terrorism, the most powerful moments are more private, when we delve deep into the lives of the deeply flawed, but ultimately loveable, CIA agents who are tasked with keeping the homeland safe.