Many longtime North American Netflix subscribers will be faced with a price hike or a service reduction next month, part of a change to the price structure the company announced years ago.
And if Canadian Netflix subscribers are anything like their American cousins, most don't know the change is coming.
Netflix told CBC News subscribers will be offered a choice: Keep your existing HD service at an increased price of $9.99 a month, or keep your existing $7.99-a-month plan, but for an SD service that can be accessed on only one device at a time.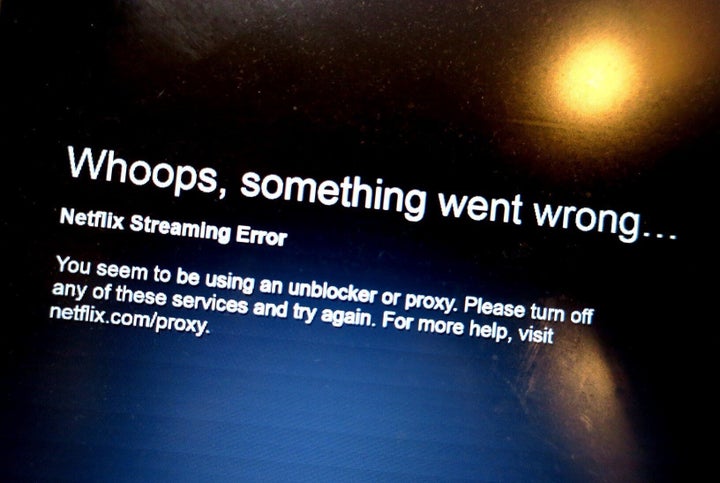 Not the only bad news for Canadian Netflix users
Until recently, border-hoppers were able to use a VPN or SmartDNS service to trick Netflix into thinking they were in the U.S. Many of these service have become ineffective in recent months.
In Canada, Netflix is also facing pressure from two deep-pocketed competitors, Bell and Rogers, who launched CraveTV and Shomi, respectively, to compete with the streaming service.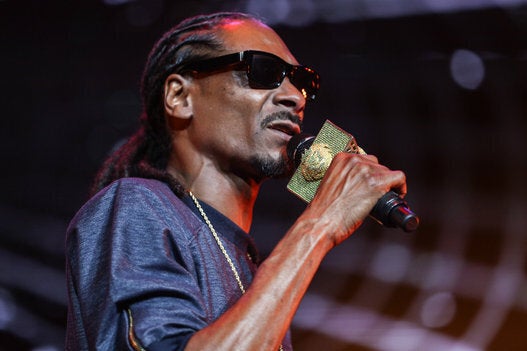 What's Good On Shomi and CraveTV in April 2016?