Netflix just raised prices for new subscribers in Canada, effective immediately.
The price of a membership is up $1 to $8.99, but if you're already signed up you're locked in at $7.99 for the next two years. The price hike is identical in the United States. In Europe the hike is €1 and in the U.K. £1.
In addition to the price hike, Netflix is also introducing a new lower-priced plan. For $7.99 you can now get a standard-definition membership that will allow you to access the service on only one screen at a time.
Currently, a standard membership allows you to watch on two screens simultaneously. This is important not only for families where multiple users are accessing the service, but because many people share memberships to save money.
Netflix already offers a more expensive plan that allows you to stream on four devices at the same time.
Hints of a price hike first came last month, with Netflix saying new revenue will allow them to "acquire more content and deliver an even better streaming experience."
The service had already hiked prices in Ireland from €6.99 to €7.99 earlier in the year, a move which the company says had a "limited impact" on subscriber numbers.
Netflix may be in need of more cash. While the service has become wildly successful, it has recently come into conflict with cable providers in the United States. According to numerous reports, Comcast, the largest provider of internet service in the United States, began slowing down Netflix for its subscribers, an allegation the company has repeatedly denied.
Soon after, Netflix and Comcast made a deal which will see the streaming service pay to ensure its videos will be delivered more reliably. The deal came as the FCC, the body which regulates telecommunications in the United States, opened up its so-called "net neutrality" rules to allow internet providers to charge content providers for better access. The move has been widely criticized because it creates the potential for a multi-tiered web in which consumers might be forced to pay additional fees in order to get priority access to their favourite services and websites.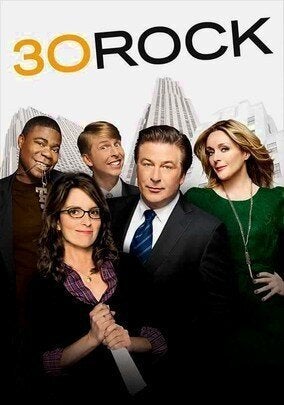 Titles You Can't Get On Canadian Netflix