 Video streaming services like Netflix should be required to contribute money to Canadian content producers, and Canadians should be blocked from using services that allow them to view content from the U.S., a trade group recently told a Senate committee.
The CMPA, which represents 350 independent media producers across the country, argued that the CanCon system, developed in the early days of television, will not survive if streaming services remain unregulated.
For the trade group, it's a question of economics. "In 2012/13 alone, our sector contributed $7.6 billion to Canada's GDP, including $2.3 billion in exports, and sustained more than 127,000 full-time, high-quality jobs," the CMPA told the Senate.
The group fears that leaving new media unregulated would threaten the survival of Canada's film and TV industry.
"It would deprive a generation of Canadian creators, innovators and entrepreneurs of the benefits, both economic and cultural, that will arise from the opportunities presented by the Internet revolution."
The CMPA also urged the government to require Netflix and others to "ensure Canadians cannot use false IP addresses to access content that Canadian companies already own the rights to distribute in Canada."
Currently, Canadian internet users have access to virtual private networks (VPNs), proxy servers and other tools that allow their internet traffic to be anonymized, giving them access to U.S.-only content like Hulu and Comedy Central videos.
Use of these tools to watch content licenced in another country is a violation of copyright, but digital rights advocates note these technologies are used by people in oppressive countries to evade web censorship. They oppose moves to restrict access to these sites.
The idea of regulating Netflix in Canada has been brought up before — and rejected. The CRTC in 2011 declined to regulate Netflix, saying that rules requiring it to pay into a fund to produce Canadian content shouldn't apply, as Netflix is not itself a producer of content.
However, since that decision, Netflix has become a creator of content, serving up shows like "House of Cards" and "Orange is The New Black." That could change how Canadian regulators view the streaming service. It's unclear how a U.S.-based service like Netflix would react to being required to pay into a Canadian media fund.
The group also wants to see the government put pressure on Google to stop listing search results linking to copyright-infringing sites.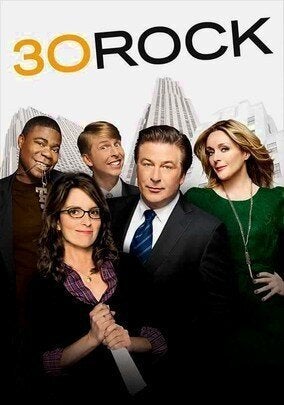 Titles You Can't Get On Canadian Netflix
Popular in the Community