The controversial "Netflix tax" may be off the table, but the federal Liberals are considering a number of potential new taxes as they seek to update how Canadian content is paid for in the digital age.
Among the options on the table are charging GST or HST on streaming services like Netflix; a surcharge on Internet service; and funnelling money from spectrum licence fees to fund CanCon.
Streaming services that are based abroad, including Netflix, don't charge a sales tax in Canada. Unlike Canadian broadcasters, they don't pay into the Canadian Media Fund that supports the creation of Canadian content.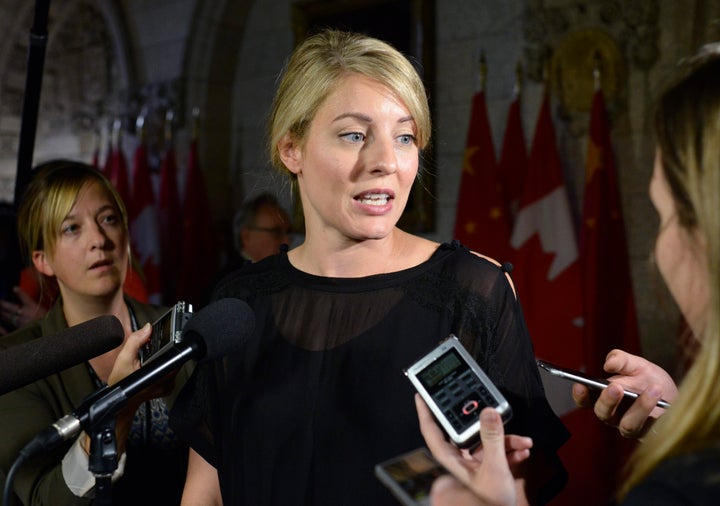 "This is a broader question" than just taxes, Heritage Minister Melanie Joly told CTV News. "It's about the participation of digital platforms to the system.
"We're looking at all scenarios right now and certainly we want to engage with the different digital platforms in a conversation on how they can support Canadian content."
"The prospect of millions in new revenues may be too tempting to resist."

— Michael Geist, University of Ottawa
Joly was noncommital in the CTV interview on whether the government is looking at charging GST or HST on streaming services, or whether it plans to institute a new tax on Internet services.
She previously rejected a "Netflix tax" that would see streaming services hand over a share of their revenue for the creation of CanCon, but "the prospect of millions in new revenues may be too tempting to resist," wrote Michael Geist, a University of Ottawa professor who runs a prominent blog on media and digital technology.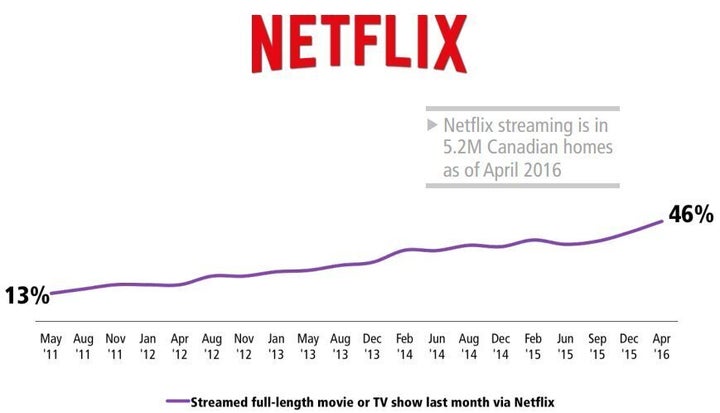 Geist says the government could alternately charge sales tax on streaming services from abroad, while funnelling money to CanCon from spectrum fees paid by domestic broadcasters — the solution he prefers.
But charging a tax on Internet service instead would make it "less affordable, expanding the digital divide by placing Internet connectivity beyond the financial reach of more low-income Canadians," Geist wrote.
Some in the media industry have argued that Internet services should pay towards CanCon, since they provide access to media much like broadcasters do. But the Supreme Court of Canada rejected that argument in a 2012 case, saying Internet providers are not subject to rules for broadcasters.
Still, "Joly's legislative overhaul could involve changing the law to allow for the imposition of new fees on Internet services," Geist wrote.