Finally — a point on the scoreboard for Canadian Netflix.
The streaming service has bled as many as half of its U.S. titles since its peak four years ago, said a report by Extreamist last week.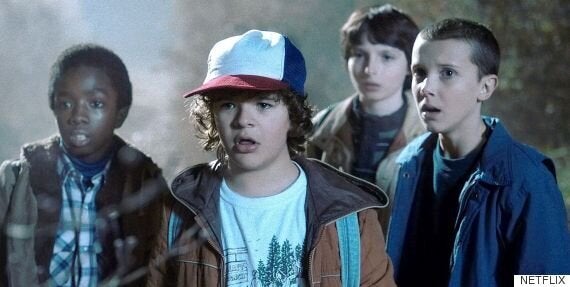 And the numbers have only grown since then, said blog owner Ville Salminen, who also runs sister site AllFlicks.net.
Salminen's latest count shows that Netflix Canada has 3,729 titles in its library, for an increase of nearly 25 per cent since 2014.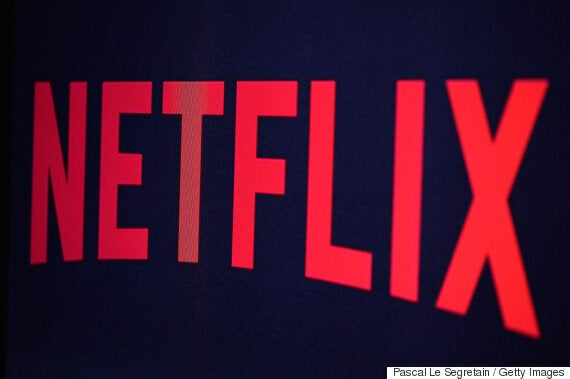 "Taking this broader view, we can see that Netflix isn't exactly 'shrinking,' — it's just balancing its library volumes across international borders," Cordcutting writer Stephen Lovely said.
The Netflix numbers aren't totally certain, of course. Titles are added and dropped from the streaming service every day.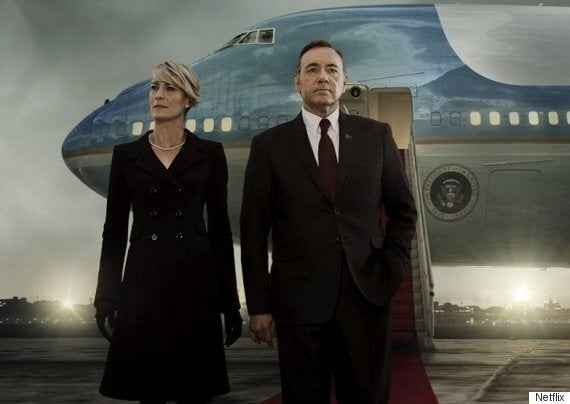 The U.S.' loss may be due to its increased emphasis on original content — shows such as "House of Cards," "Stranger Things" and "Narcos" — which have taken precedent over negotiations to keep mainstream titles online.
This approach, while considered a gamble, has paid off for the streaming service, according to Cordcutting.
Netflix wouldn't comment on the title counts.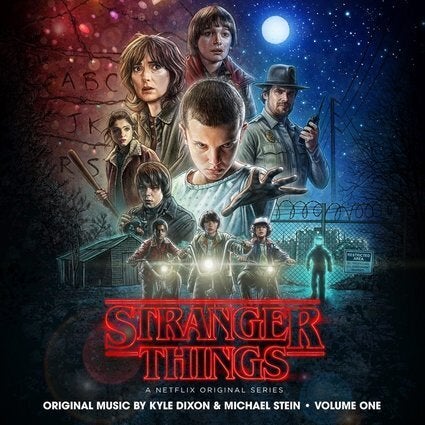 When You Get Hooked Up Netflix Shows