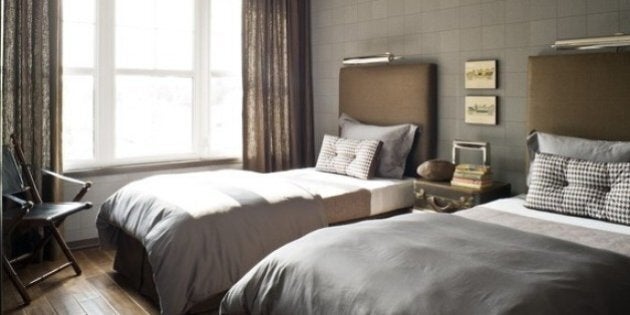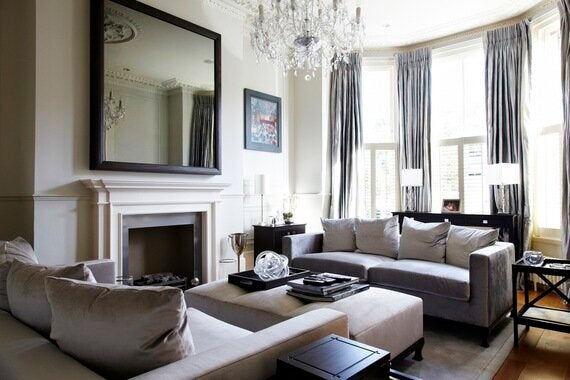 Whether you embrace colour, or hide from the wilder hues, neutrals are essential to any design: they form the backdrop to the boldest colour palettes and the airiest atmospheres, keeping us from feeling overwhelmed and tying disparate hues together. However, there are two major sides one has to choose from when selecting a neutral: beige vs. grey. To help settle the Great Neutral Debate (at least in your own home), here's some advice on the best both grey and beige have to offer.
-Beige: Since beige is essentially a very light shade of brown, it actually contains a mix of several colours, with a slightly heavier dose of red or orange tones creating that traditional warmth.
-Grey: While "pure" grey is theoretically a mix of black and white (with no undertones whatsoever), in the practical reality of design greys tend to still lean slightly towards one colour, often having a hint of blue or purple undertone for a cooler, modern vibe.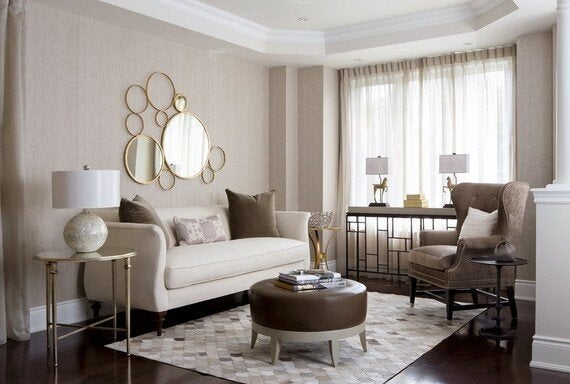 Interior by TIDG Warm beige tones stand up to frequent use in a sitting area
-Beige: Fans of beige find its warmth inviting, lending a natural quality and adding a human touch not found in colder colours like silver or stark white. However, some find it offputtingly traditional, with a less clean look than crisp greys. Ultimately, the fact that it does contain some undertone will result in more contrast when paired with stronger hues, creating a sense of a more colourful space.
-Grey: Those who love grey appreciate the utter simplicity of a colourless colour, while those who don't share this passion will find it often find it cold or dreary. Greys with minimal undertones are the most truly neutral hue possible, so they can pair well with literally anything else -- the "value" (darkness or lightness) becoming the important factor for creating contrast or harmony.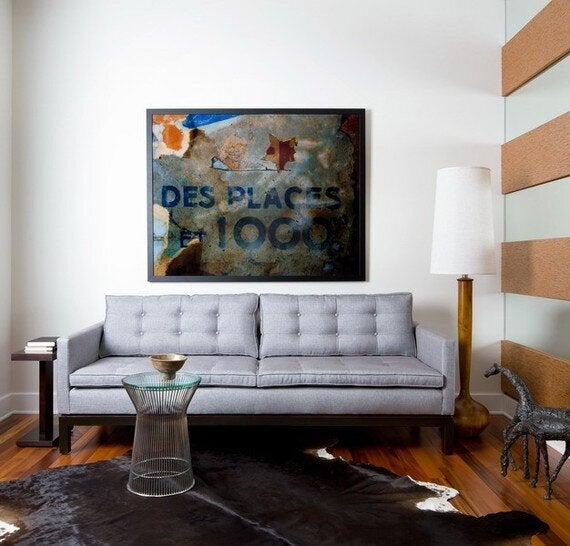 Interior by TIDG A sleek grey sofa outlasts colour trends
-Beige: Because beige is an earthy tone, it's naturally the best option for hiding soil, making it a smart choice for toss cushions, upholstered dining chairs, or high traffic carpets. It can also help to add depth to a monochromatic palette, so it's worth considering beige (or warm metallics) if you're shy about mixing colours.
-Grey: The true neutrality of grey helps it withstand trends, making it a safe bet for investment pieces such as your sofa or stone countertops. It adds variety without adding colour, so it works well in rooms that already mix a few hues, or to help make whites look even whiter in a minimalist space.
-Ultimately, one of the best ways to use either grey or beige is by actually mixing them together, allowing the contrast between them to highlight the beauty of both. Add warm pillows to a silvery sofa, layer a sandy jute rug on a cold stone floor, or even use two different tones on the walls: the mix is guaranteed to be relaxing but not boring, and sophisticated without feeling too serious. Or, if you really love the combination, you can take the Grey+Beige formula a bit more literally...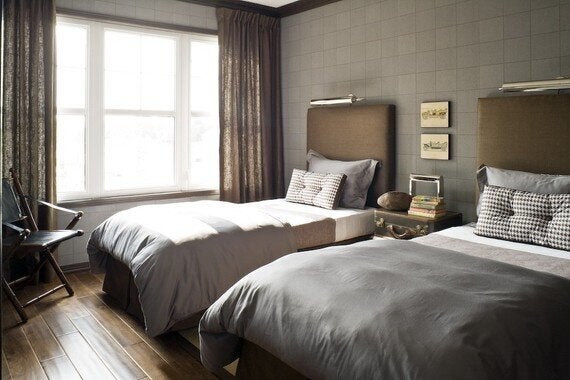 Interior by TIDG Beige combined with grey creates a rich, but calming, palette
-Because contemporary design is all about mixing, today we often see a favourite new colour, a hybrid of grey and beige called "greige." Whether you see it as a toned-down beige or a warmed-up grey, greige takes on the sophisticated simplicity of grey, adds the softness of beige, and creates an atmosphere of liveable, demure elegance.
-While the subtlety of greige may not translate into a small accessory, it makes an excellent shade for wall treatments, drapery, and other large canvases that let its hidden depths speak (while forming the perfect accompaniment to virtually any colour scheme). This is why Benjamin Moore's OC23 Classic gray is my ultimate go-to wall paint: it can hold its own, or play second fiddle, allowing it to run throughout a entire space without ever feeling out of place.
If you prefer to choose sides, here are some of my favourite Benjamin Moore hues from each side of the neutral battlefield:
midtone: CC-90 Natural Linen
white: 2121-70 Chantilly Lace
midtone: OC-26 Silver Satin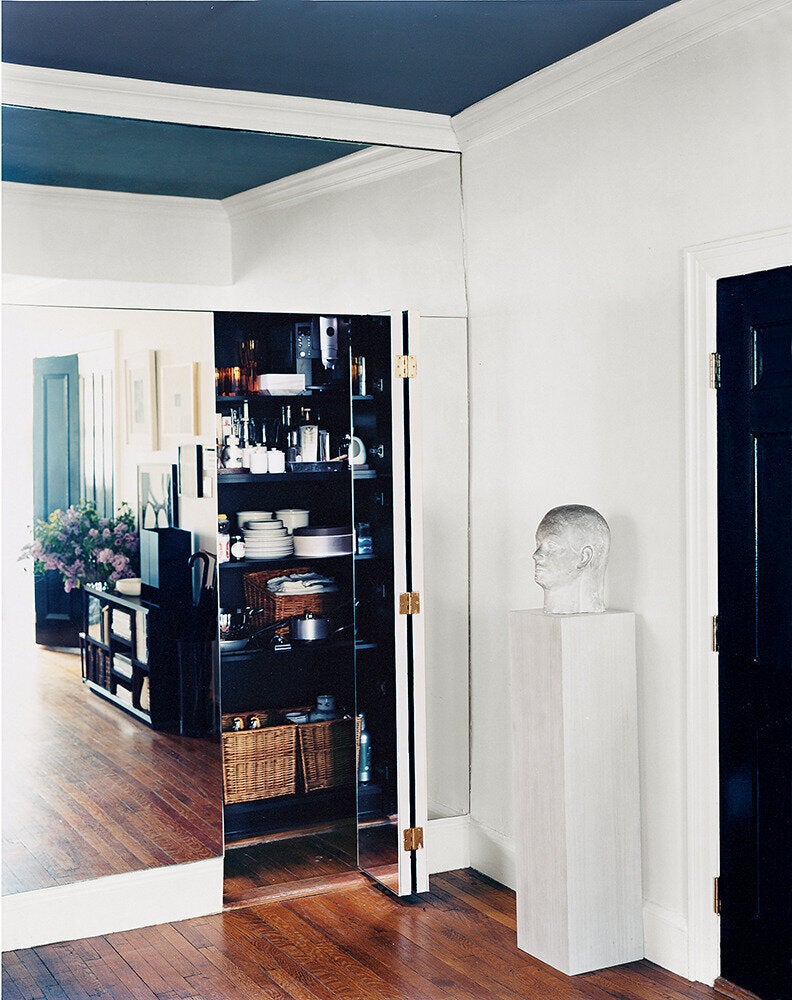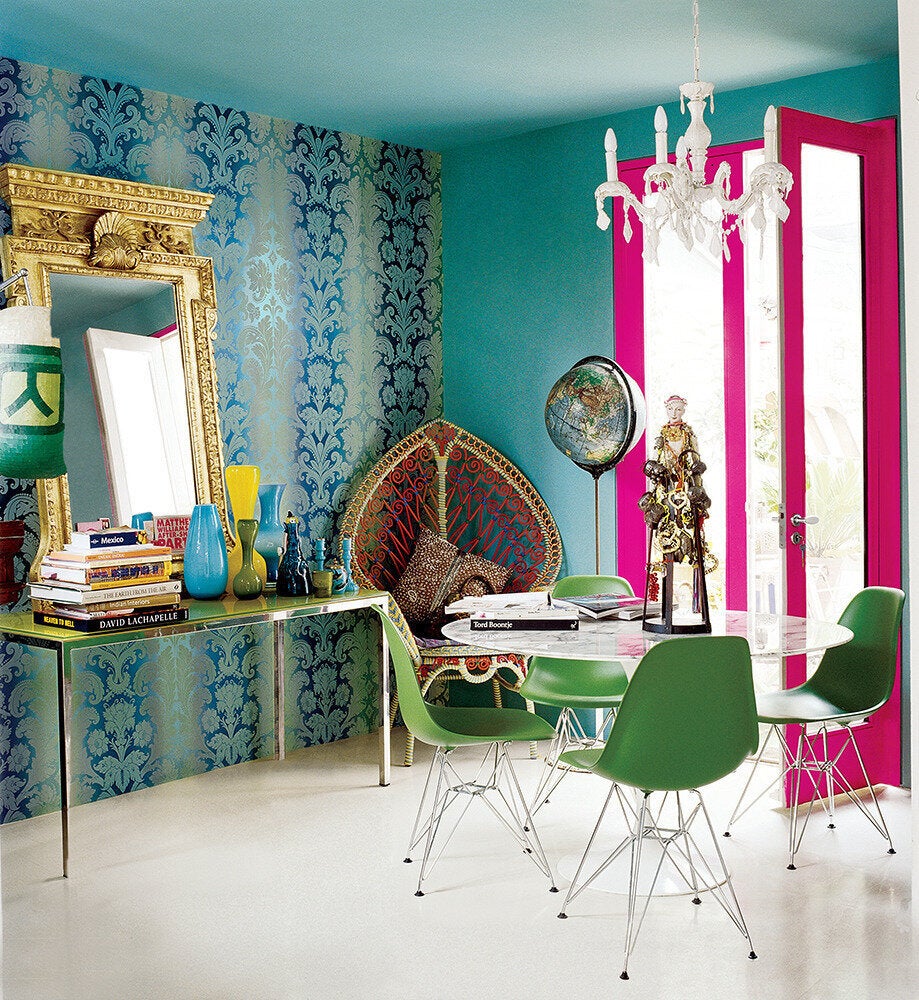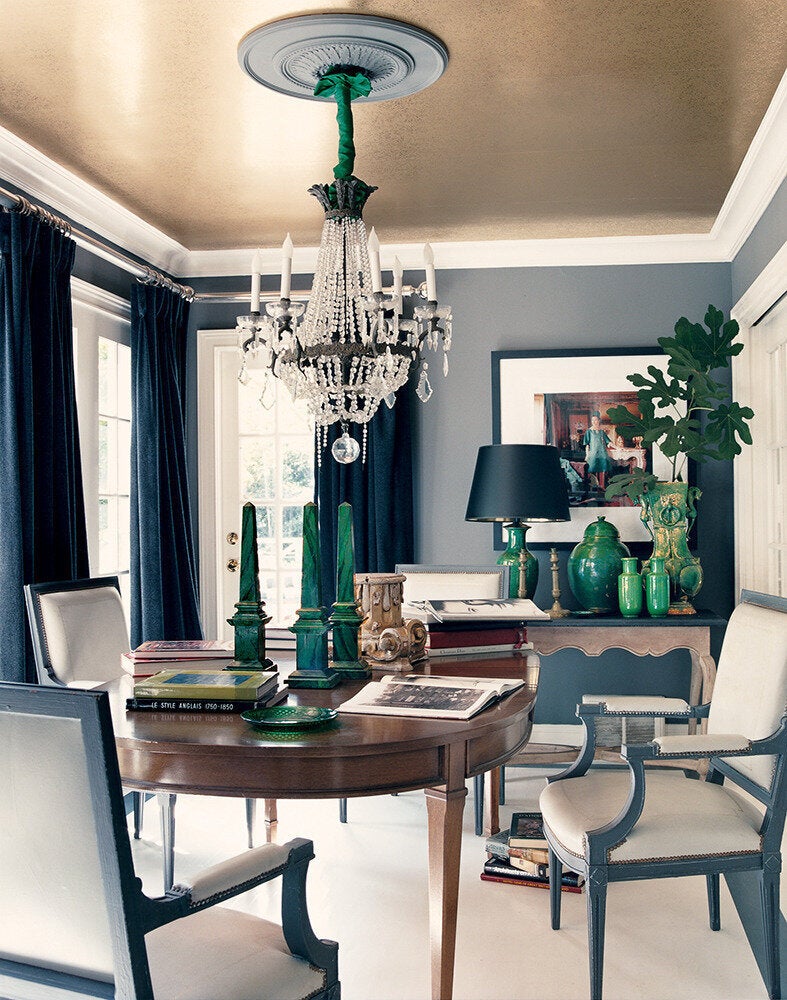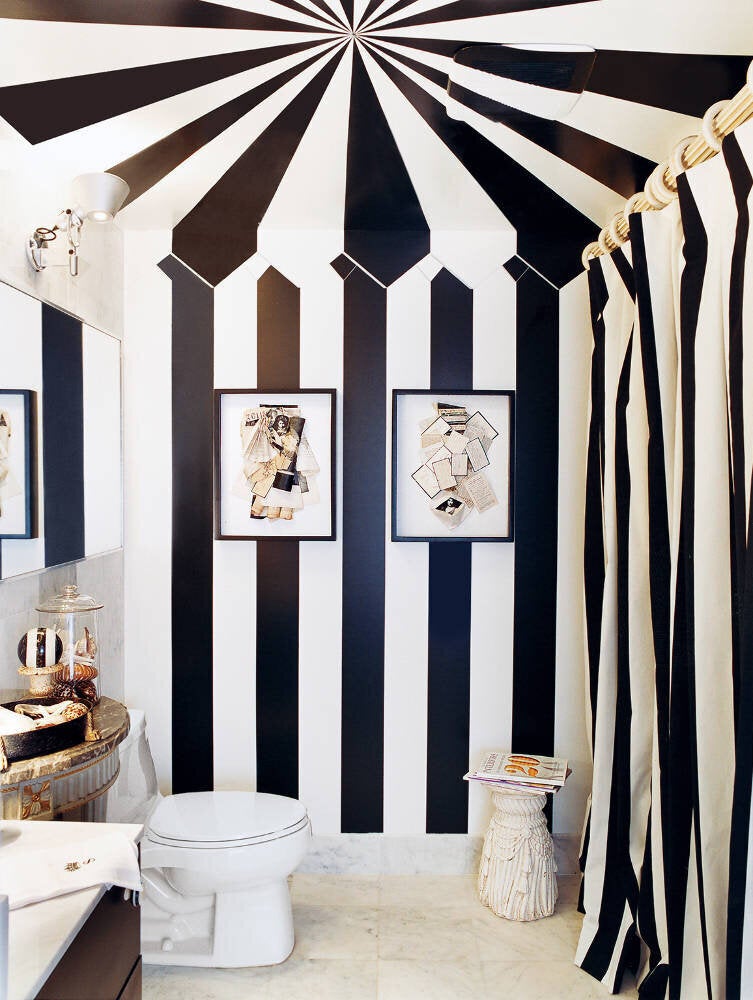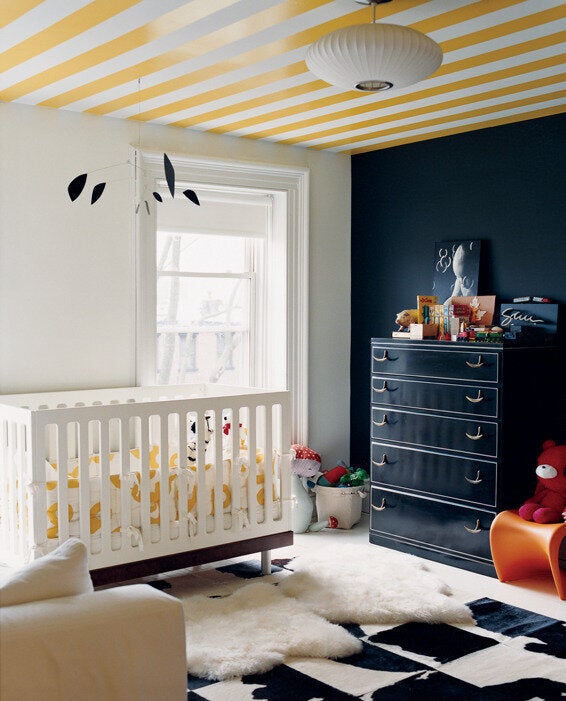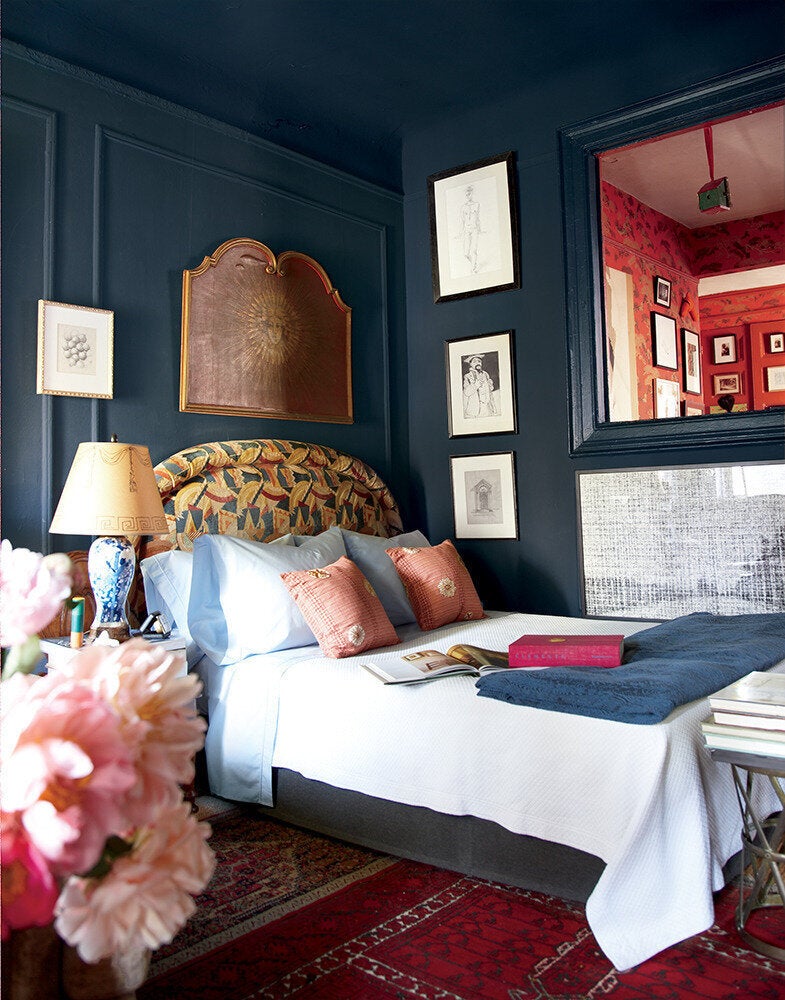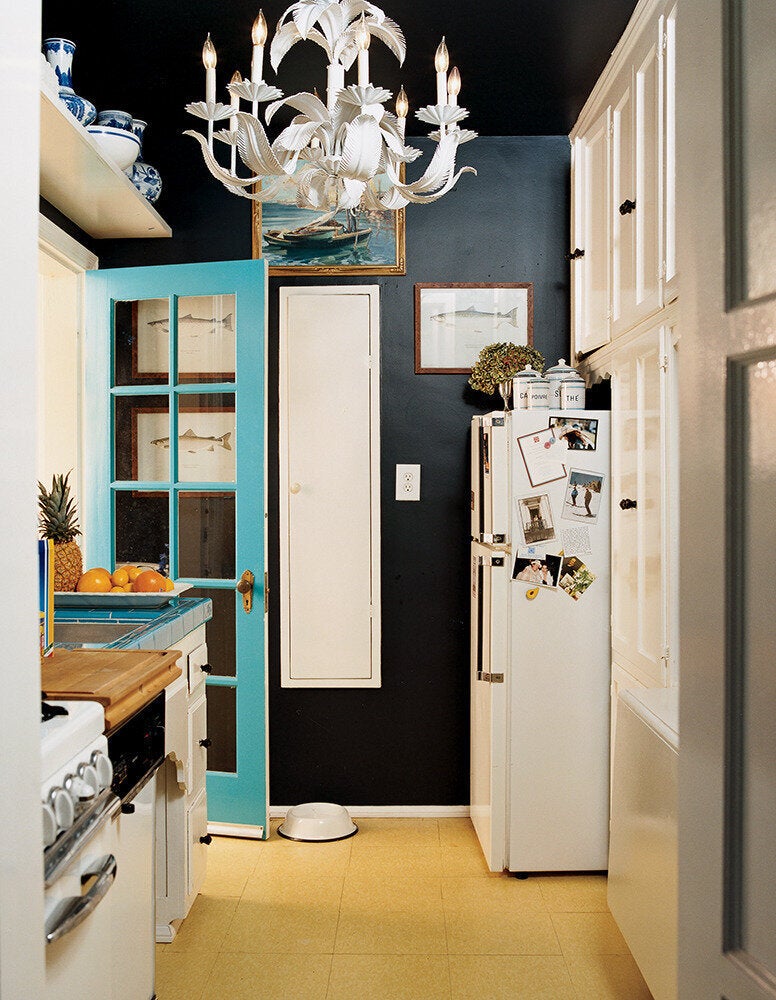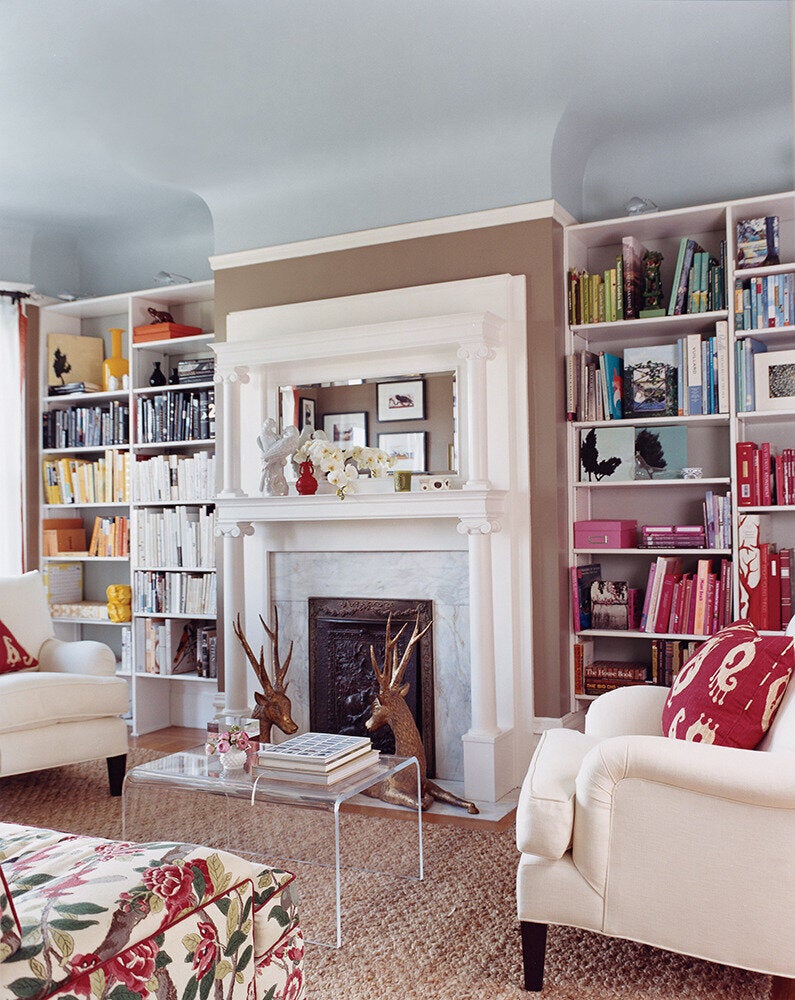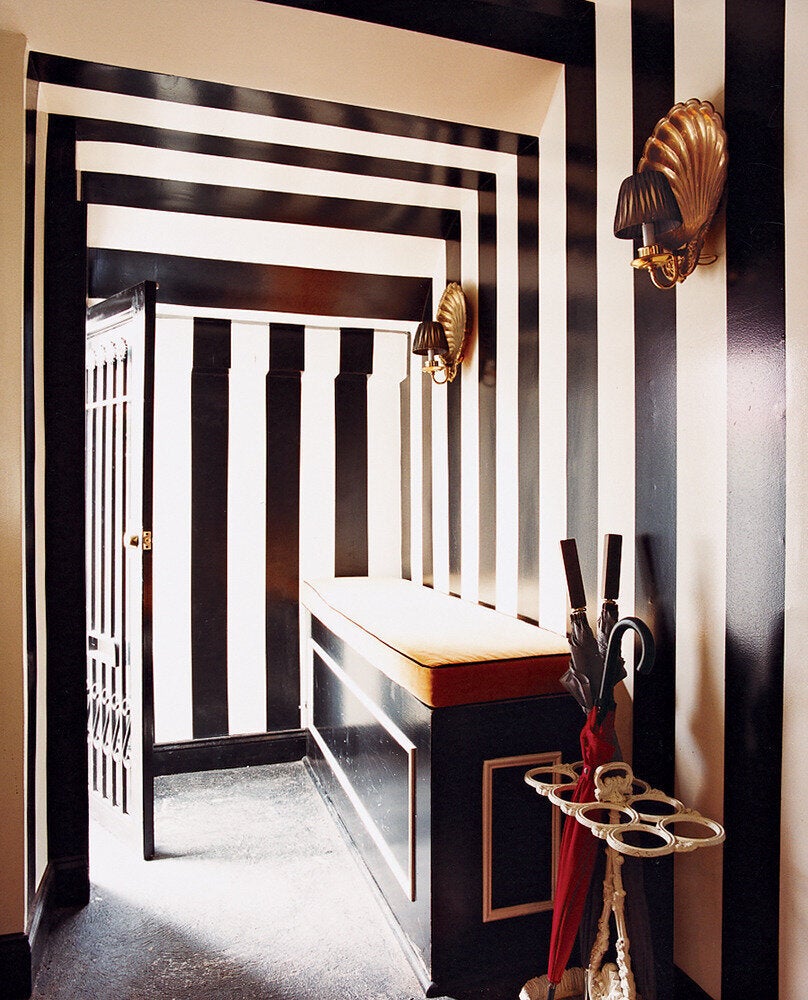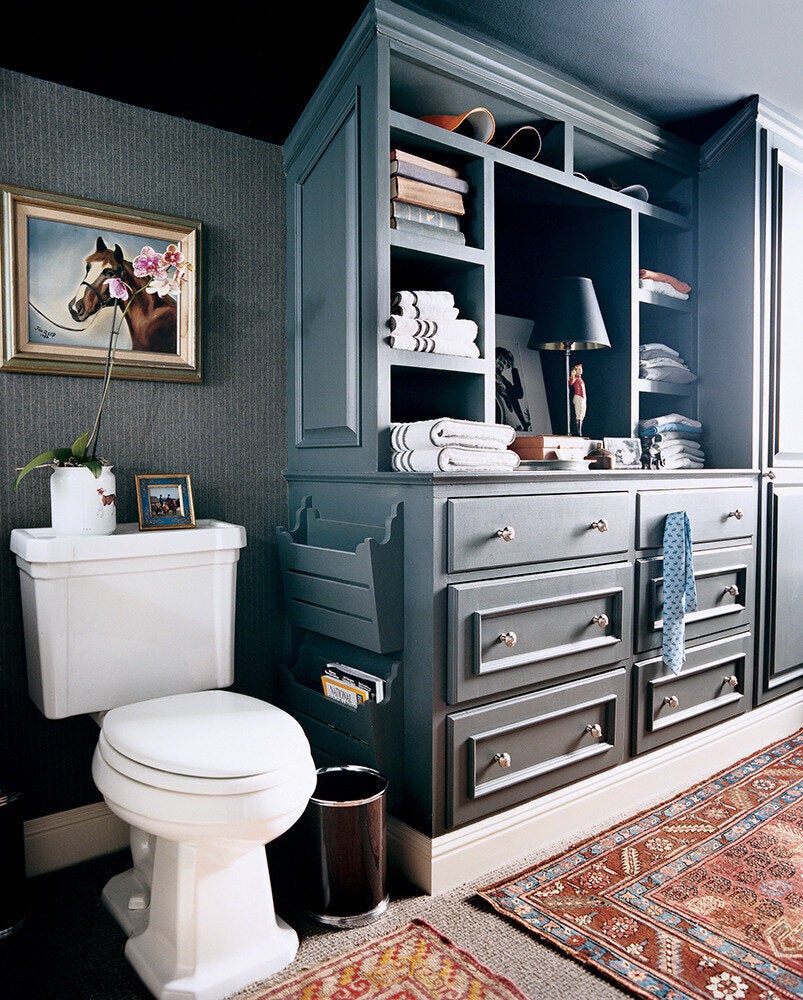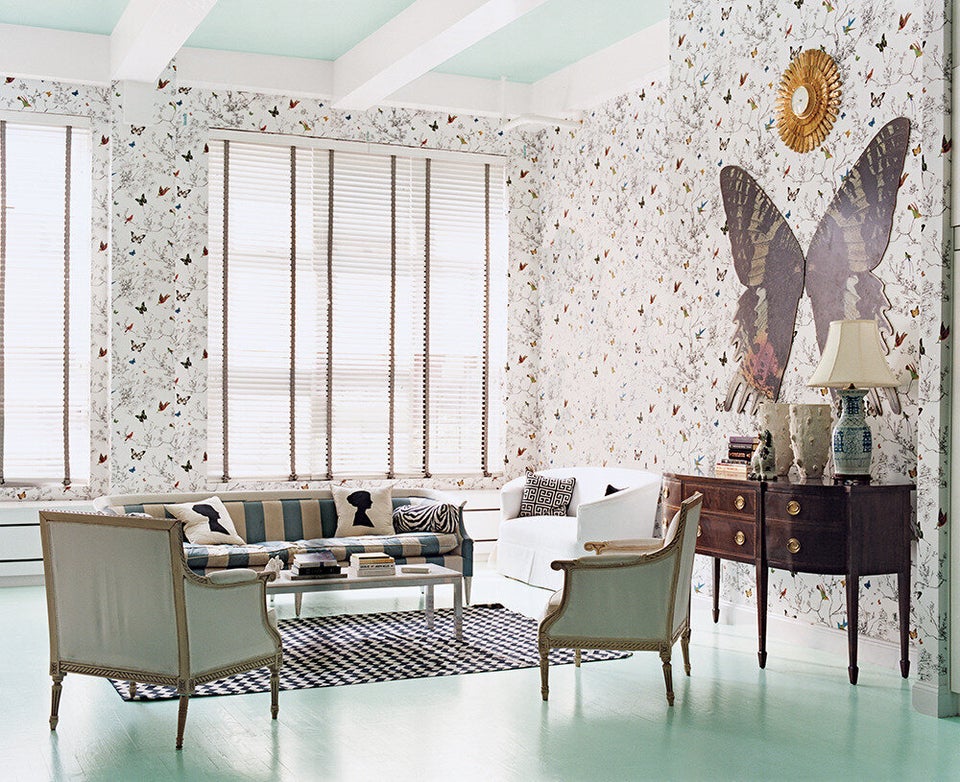 Popular in the Community