The secret to success isn't really a secret at all if you ask Nev Todorovic.
"Where you'll find the most success is being a good person," says the co-founder of The Young Astronauts, a Canadian media production company. The team's comprised of less than 20 staff members but still manages to tackle projects from music videos and short films to logo design and e-commerce.
But for Todorovic, winning as an entrepreneur isn't about money or fame — it's about building good relationships.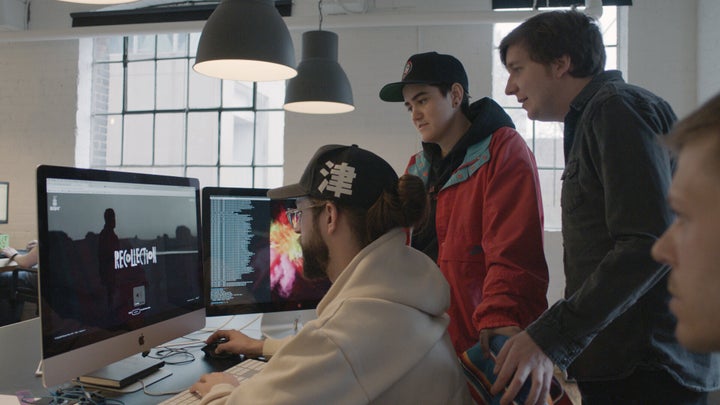 "All the seeds we've planted have been with people with great relationships because at the end of the day, that's all I want people to remember me for — being a good person with a good heart."
And if there's a driving force behind Todorovic's desire for good, it's her parents.
"My biggest motivation is my family. [It's] amazing to see my parents go from coming to Canada, not knowing any English, with two suitcases and two kids from leaving a war to becoming successful people in their own right."
Todorovic got her start even before finishing her degree, hashing out the blueprints for her company with her business partner by their second year of university.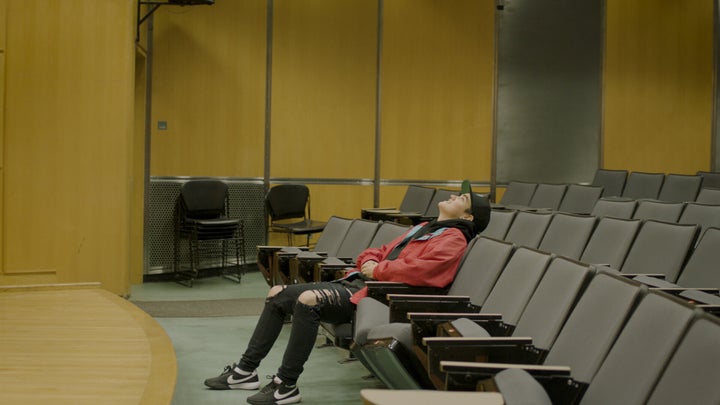 Years after graduation, she's still pushing boundaries in her industry.
"I think being a queer woman who owns a company is outside of the norm of what's expected, or the types of stories you'd see," she says.
It's a narrative Todorovic hopes to drive as The Young Astronauts continue to collaborate with high-profile artists like Justin Bieber, Ariana Grande, and Toronto rapper Drake.
Where you'll find the most success is being a good personNev Todorovic
"A big highlight was working on the Drake Views website," she recalls. "He released the album cover and after 40 minutes we conceptualized the idea and four hours later we had everything up overnight," says Todorovic.
"It just exploded. One of the most viral things we've ever done."
For more the success behind The Young Astronauts, check out the video above.