FREDERICTON — The New Brunswick government has created a Crown corporation to oversee the sale of recreational marijuana, and signed deals with two suppliers.
Finance Minister Cathy Rogers says the deals with Organigram and Canopy Growth Corp. secure a supply for the New Brunswick market in time for the July 2018 launch.
The federal government has introduced legislation to legalize recreational weed by July 1, but left distribution and regulation to the provinces.
Ontario was the first out of the gate, announcing a detailed plan last week that would restrict sales to residents 19 and older from as many as 150 dedicated stores run by the province's liquor control board or through the Internet.
A New Brunswick legislature committee recommended selling marijuana through government-operated stores to anyone 19 years or older, but Rogers says the government has yet to make a final decision on a retail model.
Moncton-based Organigram said it signed an agreement Thursday to allocate about a quarter of its production — or a minimum of five million grams per year — to the province's adult recreational market.
The retail value of Organigram's supply deal for recreational cannabis is estimated at between $40 million and $60 million a year, it said in a news release.
Meanwhile, Canopy Growth Corp. said it had also signed a supply memorandum of understanding for cannabis products with the New Brunswick government.
Canopy estimated that the two-year deal, including four million grams of cannabis and cannabis derivative products for the first year, is expected to have an estimated retail value of $40 million in its first year.
A Deloitte report last fall suggested recreational marijuana could be worth about $22.6 billion to the Canadian economy.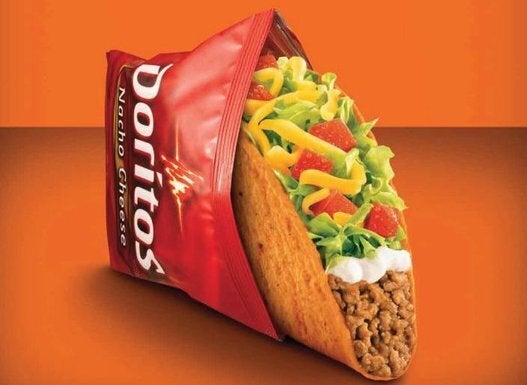 10 Ways Legal Marijuana Could Change The Food World In The Next 10 Years