Prom: it's the finale of your high school career. A night they say you'll remember forever.
So for that, you gotta look good, right? Right.
But we all know prom can get real expensive. The dress, the suit, the accessories, the corsage, the ticket to the dance — it can be a lot on the wallets of students and their families. Especially those from neighbourhoods where household poverty levels rank among the highest.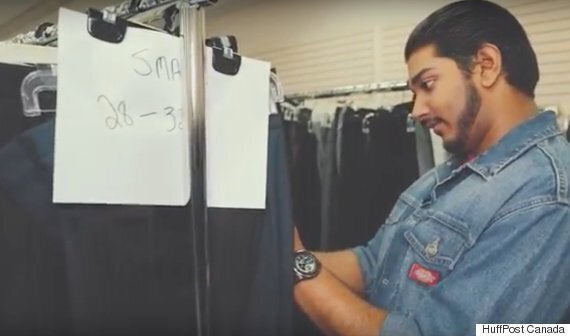 Briana, an 18-year-old hoping to find the perfect outfit for prom, loves the idea behind the store.
"It just gives you confidence to feel really pretty or really different for one day," she says..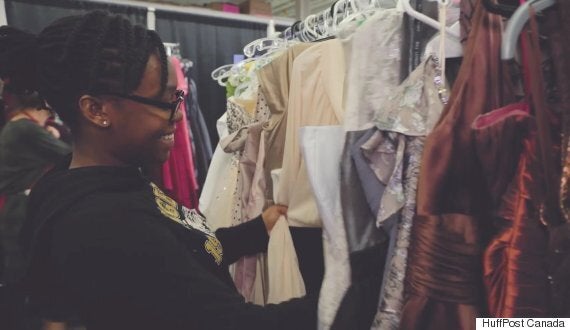 "These kids leave with such a smile on their face," Elaine Rocca, prom chair committee for New Circles tells HuffPost Canada. "You can't put a dollar value on it and it's an important day for them, and you want them to feel special. That's the key."