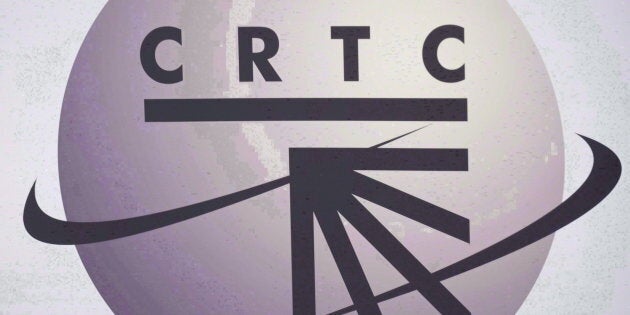 The federal government's pick to head up Canada's telecom watchdog has some observers wondering whether the days of a fiercely pro-consumer CRTC are coming to a close.
According to multiple news reports, Heritage Minister Melanie Joly has picked telecom executive and former civil servant Ian Scott to replace Jean-Pierre Blais, who stepped down when his five-year term ended last month.
Scott is a veteran of the telecom business, most recently working as director of government and regulatory affairs at Telesat, Cartt.ca reports. He also spent time as vice-president of government regulations at Telus, and worked as chief policy advisor to then-CRTC chair Konrad von Finckenstein in 2007-08. He was a registered lobbyist for both Telesat and Telus, the Financial Post reports.
According to the Post, which first reported on the appointment, the federal Liberals were looking for a candidate with both private-sector and public-sector experience.
But some consumer advocates wonder whether Scott's pedigree is a sign that the CRTC will depart from what many have seen as an aggressively pro-consumer organization under Blais.
Those concerns were encapsulated by Michael Geist, the Canada Research Chair in Internet and E-Commerce Law, in a series of tweets Tuesday. Geist said the appointment is "generating a lot of concern with civil society," adding the "optics aren't great."
But in subsequent tweets, Geist noted that previous government appointees have sometimes surprised the public, so it's "way too early" to make assumptions about Scott.
For instance, few expected career civil servant Blais to turn into a champion of the consumer at the CRTC.
Among many other things, Blais introduced a code of conduct for wireless companies; mandated inexpensive "skinny basic" cable TV packages at all TV providers; and decreed that Canadians should be able to view U.S. Super Bowl ads.
In doing so, Blais antagonized both the telecom industry — whose business models he sometimes upended — and Canadian content creators, who saw him as not being supportive enough of homegrown talent. For instance, Blais reduced the amount of Canadian content that broadcasters are required to carry during daytime hours.
"Broadcasters and telecoms are well-represented at the table. It would be good to see a voice for creators as well."Stephen Waddell, ACTRA
Groups representing content creators have been petitioning Heritage Minister Melanie Joly to set aside the CRTC's recent decision reducing the amount of money that broadcasters Bell, Corus and Rogers must spend on "programs of national interest." They cite research showing the decision would reduce Canadian broadcast production volume by more than $900 million a year.
Those groups reacted with cautious optimism to Scott's appointment. The Alliance of Canadian Cinema, Television and Radio Artists (ACTRA) put out a statement saying it hopes Scott, along with other new appointees to the CRTC, "can bring a new direction to the commission — one that respects and fosters the contributions of Canadian creative talent."
But ACTRA also voiced disappointment that the new head of the CRTC doesn't have a background in film and TV production — something Joly was reportedly under pressure to make happen.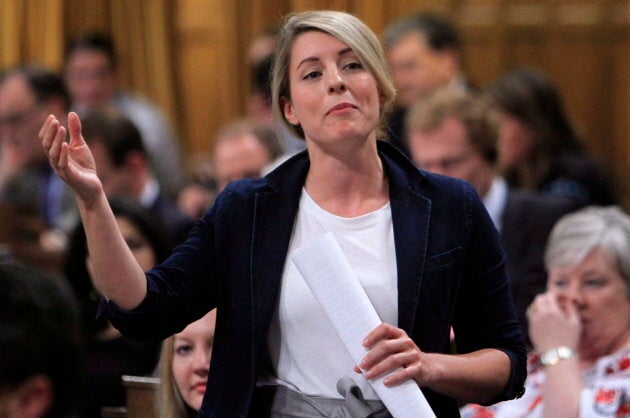 "ACTRA is eager to work with new leadership if they are ready to set a new direction, but the lack of any commissioners with experience in film and television production is still an issue," ACTRA national executive director Stephen Waddell said in a statement.
"Broadcasters and telecoms are well-represented at the table. It would be good to see a voice for creators as well."
In addition to Scott, the federal government has also appointed Caroline Simard to be the vice-chair. Simard is a legal counsel at Innovation, Science and Economic Development Canada (ISED).
Scott will assume his duties as chair of the CRTC in September. Judith Larocque will act as interim chair of the commission until then.
CORRECTION: July 19, 2017: An earlier version of this story erroneously stated Christine Laizner will act as interim chair of the commission. This version has been updated.