Recognition for the heroism of thousands of Canadian nurses who volunteered during the First World War is long overdue, according to Historica Canada.
"The dangers faced by the nurses were very real," said organization president Anthony Wilson-Smith in a press release. "And it was not uncommon for them to be treating the wounded in the face of bombing and shelling attacks."
In a Heritage Minute released during National Nursing Week, the video follows the stories of two nurses who served overseas. Wilson-Smith told The Huffington Post Canada they were committed to continuing a WWI theme in its latest episode of the beloved series.
"The more we researched, the more it became clear that the heroism of our nurses and the importance of their contribution deserved a highlighting that is arguably overdue," he said.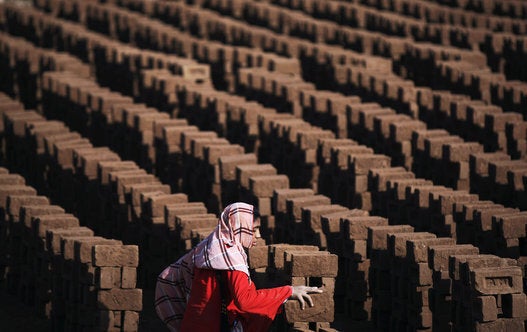 39 Stunning Images Celebrating Women's Work Around The World
Popular in the Community