Seems Liberal Leader Justin Trudeau has a habit of shooting his ads during his workouts.
Trudeau, who once studied at the University of British Columbia, is unfazed by the notoriously challenging hike.
"I have deep roots here," the Liberal leader says as he walks past trees with deep roots.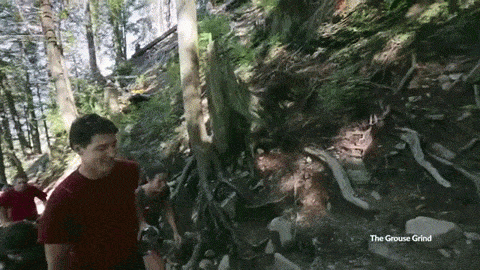 "... Worked here..." he continues, as he works his way up the trail.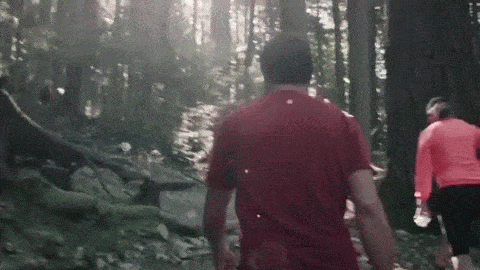 "My plan will invest in the future B.C.ers see so clearly," Trudeau adds, with a clear view of Vancouver behind him.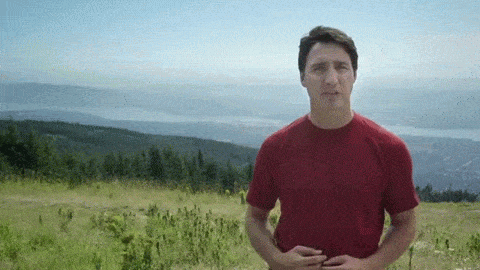 "A prime minister that doesn't just talk B.C., but has it in the blood," he says as he reaches the summit. (He's not bleeding, but we'll assume he has a higher-than-normal heart rate.)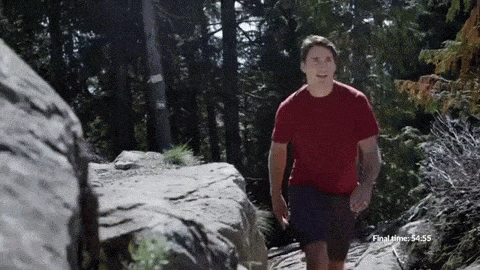 To prepare for the Globe And Mail Debate on Thursday, Trudeau went for a solo paddle in a canoe down a misty river.
No word yet on how long that took.