First, he said that tightening Canadian lending rules would have "tragic" consequences for the economy.
Now, Will Dunning is articulating precisely what he thinks those consequences may be.
The chief economist for Mortgage Professionals Canada (MPC), which represents mortgage brokers across the country, says the economy could see higher rents and as many as 50,000 fewer jobs as a result of new lending rules that came into effect on Monday.
"The new policy is based on a future event that is possible, but has a low probability of occurring," Dunning said in a news release.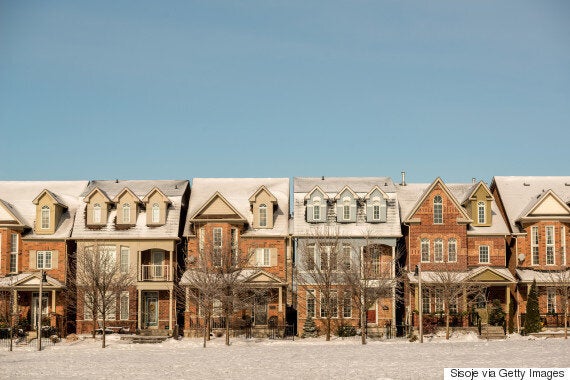 Dunning's report, which was not issued by MPC, agrees with widely-held wisdom that such measures could see resale market activity fall by as much as eight per cent.
But this would only be the "first-round effect," he said. A reduction in "move-up and move-down buying activity" could drag down resale activity by as much as 16 per cent.
Job losses could follow from a reduction in housing starts. A 15 per cent reduction in housing starts could result in as many as 50,000 job losses in industries such as construction, and others connected to homebuilding, Dunning said.
The new mortgage rules could also have knock-on effects for renters.
With housing starts slowing, housing completions could be reduced in turn. This could mean that "fewer tenants will be able to move out of rentals and into home ownership," Dunning said.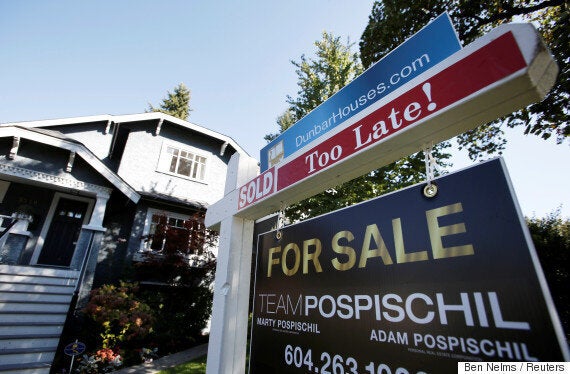 Under the new rules, people who buy homes with less than a 20 per cent down payment (and therefore require mortgage insurance) have to undergo a "stress test" to see if homebuyers could afford the Bank of Canada's posted rate. That rate is currently 4.64 per cent.
A homebuyer whose down payment accounts for less than a fifth of the home's price can obtain a mortgage with an interest rate of about 2.5 per cent today. But lenders now also have to test them to see if they could make their payments at an interest rate of 4.64 per cent.
Testing people at posted rates that are more than two percentage points higher than their actual rates is "unnecessarily cautious," Dunning said.
For one thing, it would "reduce access to mortgage funding." It would also "reduce competition within the mortgage market, bringing some increase to market interest rates."
Those higher rates would not only affect homebuyers, but people renewing their mortgage terms — as many as 1 million Canadians every year, he said.
Dunning went so far as to say that the "risk of adverse impacts on the housing market and the broader economy exceeds the risk that rates will rise by more than two points."
In a Globe and Mail op-ed, he wrote that Canadian household indebtedness is at a "historic high" of 168 per cent.
And high indebtedness, combined with rising house prices, is often followed by economic contraction, Siddall noted.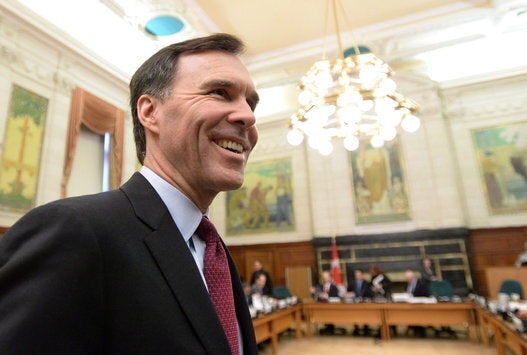 6 Possible Outcomes From Canada's New Mortgage Rules