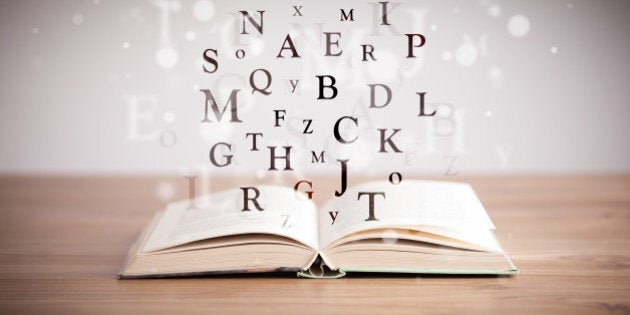 They are words a majority of us have been saying and texting for the past few years.
"LMAO" (laughing my ass off), "LMFAO" (laughing my f**king ass off), "ROLF" (rolling on the floor laughing), and even "glamping" (glam camping) have finally been added to the Oxford English Dictionary (OED) for 2016.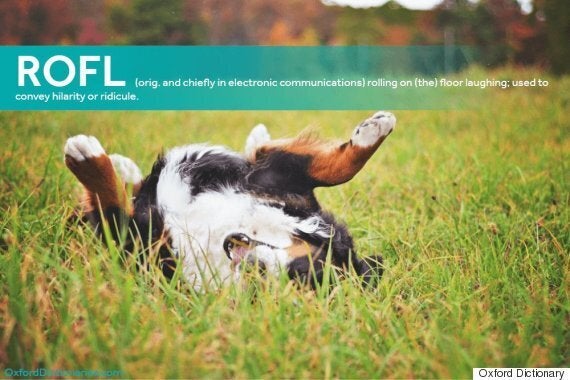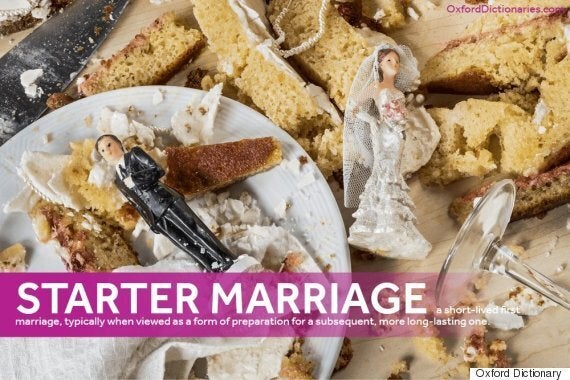 Other words that stood out to us in 2016's list include "scooby snack" (a bite-sized treat), "agender (designating people who do not identify themselves as belonging to a particular gender), and "wedding tackle" (um, British slang for penis).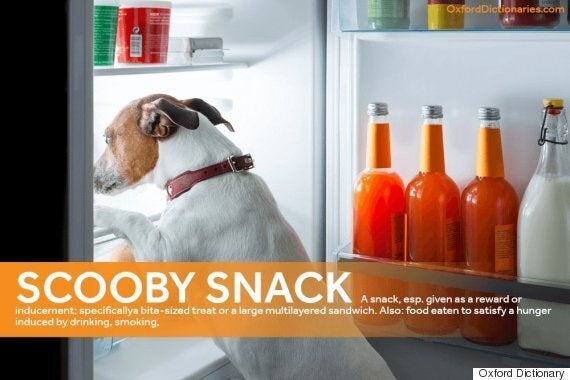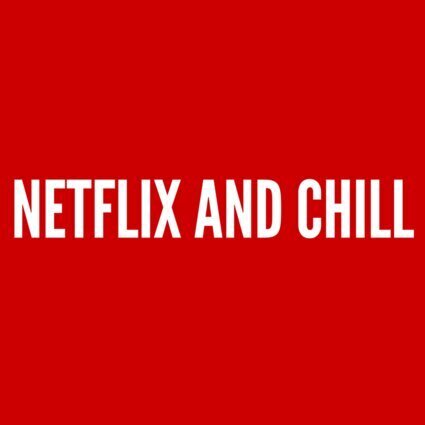 Slang Words 2015
Popular in the Community