A new cheeky PSA wants to see an end to a blood ban that has an effect on an estimated 300,000 Canadian men who have sex with men — not to mention all the people who might be in need of a blood donation.
The video, by the Canadian Centre for Diversity and Inclusion (CCDI), points out that when it comes to blood cells, there really isn't such a thing as gay blood.
And no, it doesn't look like this...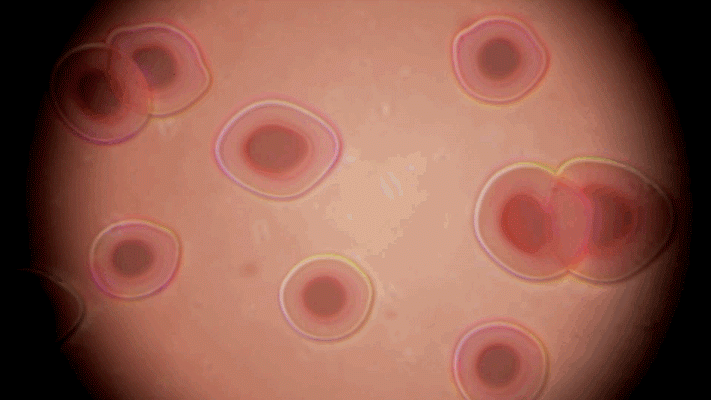 With this in mind, the CCDI suggests there is a "massive untapped pool of potential donors."
"Canada's ban dates back to the mid 1980s — a time when AIDS was rapidly emerging as a deadly, incurable threat. The gay community was in crisis, and no HIV testing procedures for blood donations were in place yet. At the time, a sweeping ban made sense, but a lot has changed since then," the organization writes in a press release. "Today, every donation given at Canadian Blood Services is thoroughly tested for pathogens, including HIV."
Watch the video above and remember...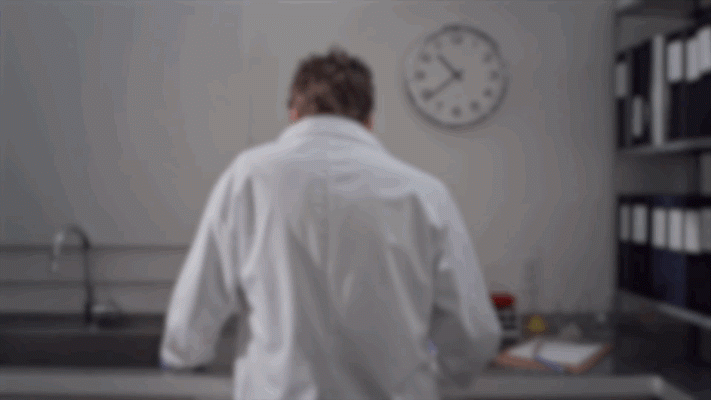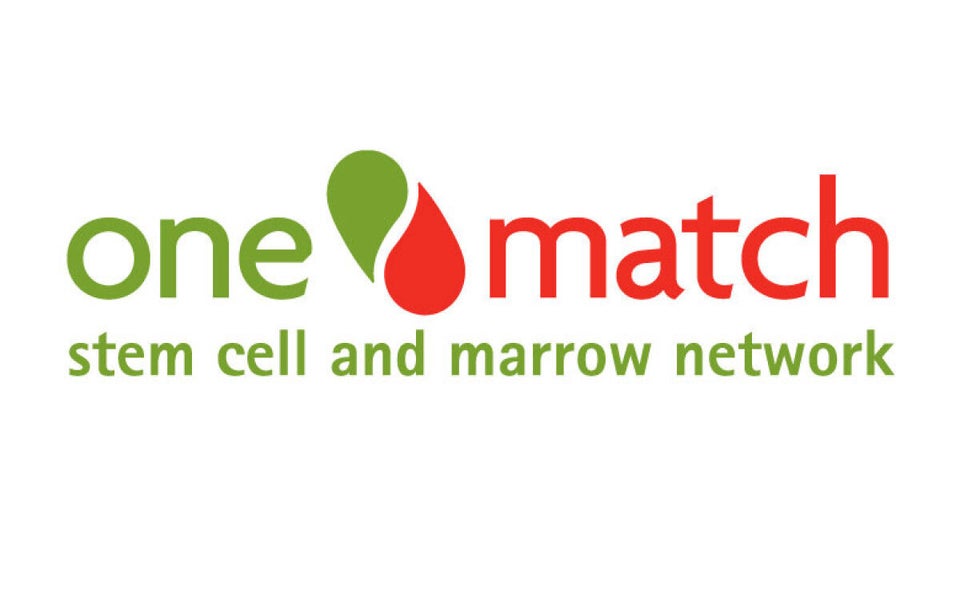 How To Share Your Health
Popular in the Community