When it comes to buying new running shoes, knowing what to buy can be pretty easy. But knowing when to make the jump to a new pair can be a tougher question to answer.
And while smelly soles may be the first indicator, Canadian fitness experts Hal Johnson and Joanne McLeod say there are better signs.
For starters, instead of listening to your nose, McLeod says start listening to your knees, shins and feet. And speaking of soles, the "Body Break" stars say the wear and tear down there are telling details on when it's time for an upgrade.
What do you look for when buying a new pair of running shoes? Let us know in the comments below.
"2 Minutes To Transform" is your guide to small but meaningful changes for a better you. Experts share their tips to transform your life at home, in the office or while you're on the go -- all in under two minutes.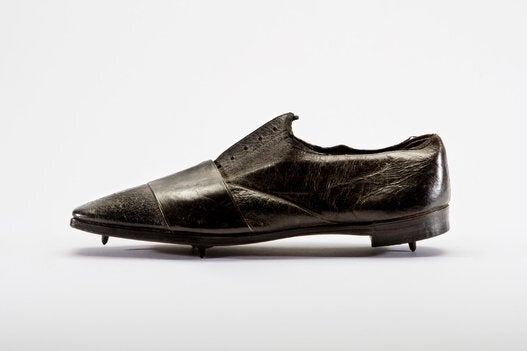 Here's How Much Running Shoes Have Changed Since The 1800s