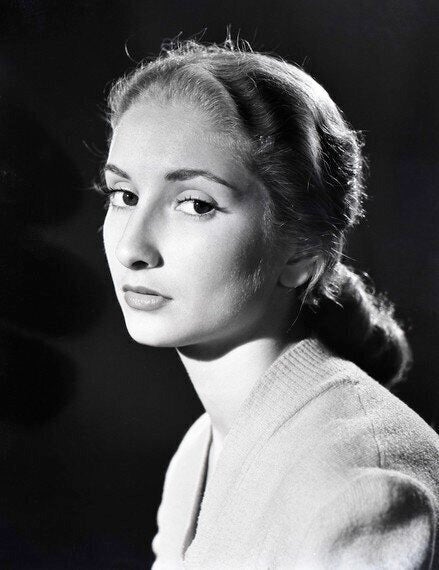 Norma Aleandro by Fred Schiffer
The 1950s and '60s conjure up images of successful men and well-behaved women, dressed to the nines and perfectly put together, socializing at elegant dinner parties, or sharing secrets over a Cuban cigar.
Gorgeous though the era may be, it's not one most of us would associate with Vancouver.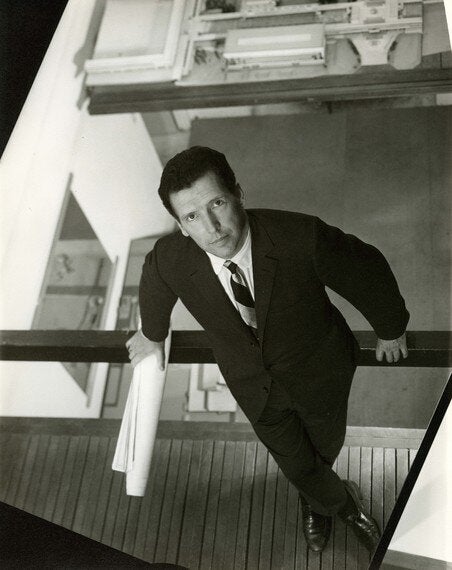 Arthur Erickson by Fred Schiffer
When I think of the history of Vancouver, it's the hippies that come to mind, the free-wheeling spirit that saturated Kitsilano just after the lovely -- but straight-laced -- 50s and early '60s. However, a new photo show at Make Gallery just might change all that, giving us a fresh view of the city we know so well.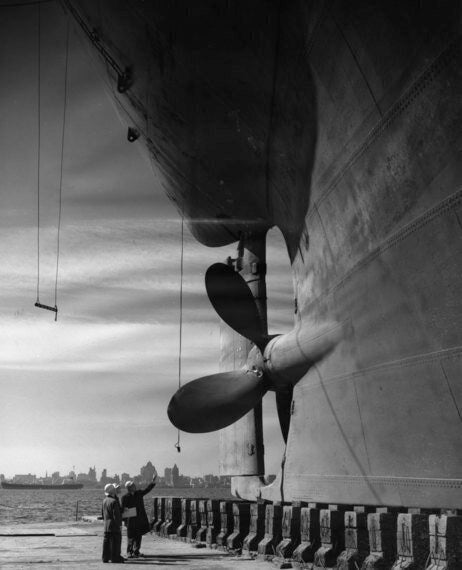 For the first time in a generation, the collected works of photographer Fred Schiffer are on view to the general public. After immigrating from Austria to Vancouver just before World War II, Schiffer used his remarkable talent for portraiture to give us a fascinating look at political figures, royal dignitaries, and celebrities, both local and visiting.
Architect Arthur Erickson and journalist Jack Wasserman are just two of the interesting people that have been captured by Schiffer's lens.
After his death in 1999, Schiffer's family donated a huge collection of his work to the Jewish Museum and Archives of British Columbia, where they have been digitized and catalogued.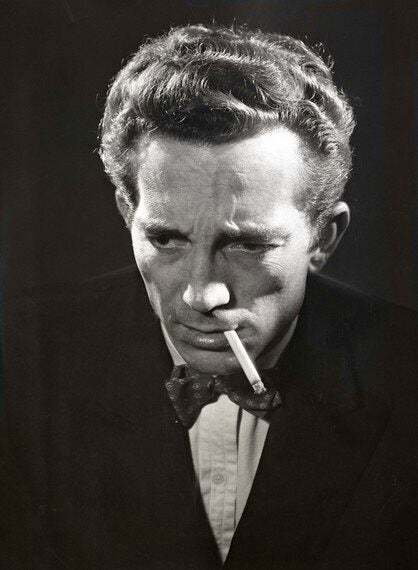 Now, Main Street's Make Gallery has collaborated with the Jewish Museum and this year's Capture Photography Festival to make these extraordinary photographs public. "Fred Schiffer - Lives in Photos" is Vancouver's first chance to experience this unique perspective on their city.
"Fred Schiffer - Lives in Photos" runs April 16 - May 31 at Make Gallery, 257 E. 7th Ave., Vancouver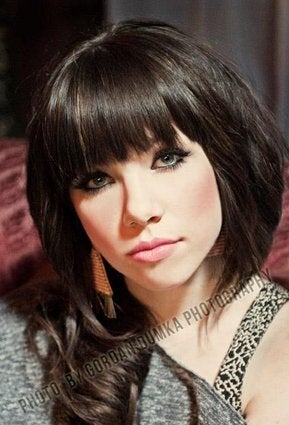 Gordan Dumka Photography