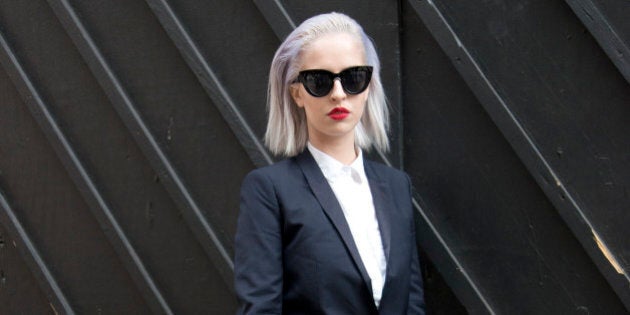 After analyzing over 140,000 posts on chictopia.com, the researchers developed a complex algorithm with the aim of distinguishing between fashionable and non-fashionable outfits and settings. The team was able to collect detailed stats for each user, their photo and the fashion featured in it. They labelled their findings the "Fashion 144k Dataset."
The researchers found correlations between certain aspects of a post and the interest (read: likes, comments) it generated. And with that, the folks in Toronto were able to come up with an algorithm that looks at things like beauty, age, mood and scenery before it providing feedback.
According to the researchers, the data can be used to recommend what you should wear if you want to be deemed stylish on the photo-sharing app. A few of the things you can wear to stay relevant on Instagram are pastel shirts and skirts, black with a bag and glasses and heels.
We can't say we're too surprised with the findings, but at least now we know exactly what we need to do to up our Insta game.
To read the entire study, click here.