U.S.-based Universal Pest Solutions unveiled an innovative spray that uses sugar to reduce mosquito populations in their surroundings by as much as 90 per cent in two to three weeks, the company says.
The new product, launched nationwide on Monday, will be called Terminix All Clear Mosquito Bait & Kill Spray. It employs proprietary technology called Attractive Targeted Sugar Bait (ATSB) that lures with sugar and kills with micro encapsulated garlic oil — according to the company — who says 30 ounces protects 5,000 square feet.
"Bait and kill approaches have long been used to control other insects and pests," says Laura Uggerholt, president, Universal Pest Solutions. "This is the first time science has identified one for mosquitoes, and one that is safe for people and the environment."
The solution will besold in twin packs of two 15 oz. cans, MSRP $12.99. It is currently being sold online to U.S. retailers.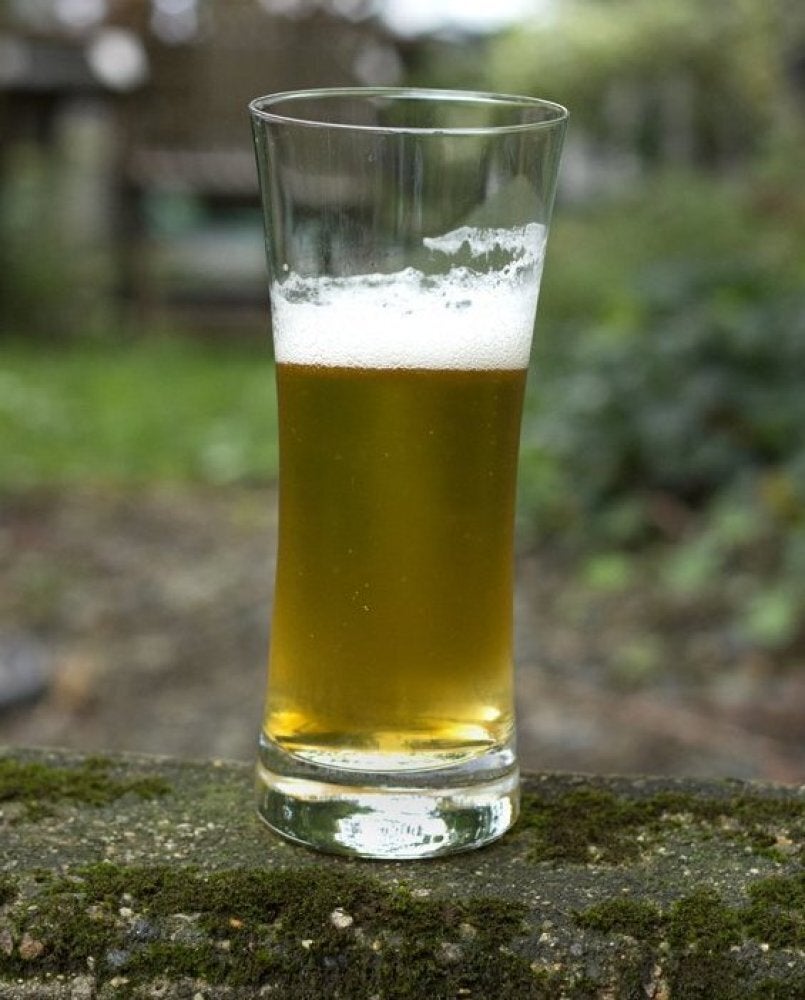 Testing 11 Ways To Get Rid Of Mosquitoes
Popular in the Community