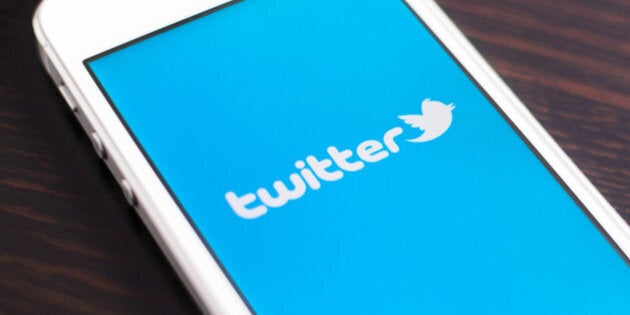 The departure of Twitter's CEO Dick Costolo opens up new and exciting opportunities for the microblogging social network.
Over his five years at Twitter, Costolo was not without his accomplishments. He assembled a strong management team and Twitter increased its value exponentially to a market cap of US$23 billion today.
But the time is right for a new CEO and both investors and Twitter users are wondering what's next for the company, and what the next permanent CEO might look like.
The first comments from Twitter co-founder and interim CEO, Jack Dorsey, are interesting.
"We're looking for someone who really uses and loves the product," Dorsey said immediately after it was announced Costolo will step down on July 1.
We're not sure it's a job prerequisite for the next Twitter CEO to be tweeting daily right now. Sure, the next CEO must be familiar with the product, but why put limits on the search? Such a requirement eliminates so many talented minds and out-of-the-box thinkers.
Besides, Twitter is falling behind its social media competitors in attracting new users and keeping users active -- so why do you want a new CEO who "loves" the current product when it clearly needs revitalization?
Perhaps the biggest challenge for Twitter is "monetizing" its brand -- an incredibly strong brand that has become part of the everyday lexicon in less than 10 years. The term tweet and the name Twitter are synonymous with our modern technology-driven culture.
The way Twitter must monetize is through advertising dollars and the numbers are challenging.
Which brings us to the next challenge before Twitter: user attraction and satisfaction.
Twitter has 302 million monthly active users. Unfortunately, hundreds of millions of people who are signed up for the service don't even bother tweeting, often leaving their accounts dormant. One report last year said 44 per cent of Twitter users have never, ever posted a single tweet.
Even worse for Twitter, as was pointed out by investor Chris Sacco in an 8,500-word open letter post in which he says "almost one billion people have tried Twitter and not stuck around."
So, why has Twitter stalled in its growth and monetizing?
We think a big reason is not launching new and innovative offerings like its competitors have done.
There is also an argument that Twitter is too temporal and chaotic. People often feel they have to sift through many non-applicable postings to find what they want and need.
As an example, we went looking for tweets related to Costolo's departure and we found many interesting tidbits; such as Costolo and Dorsey graciously saying nice things about each other indicating a smooth transition is in the works.
But we also dealt with a lot of clutter, like this tweet from someone called Isolated Teen Mom. "Guys we did it. We harassed all the brands on here and Dick Costolo got fired. Mission accomplished." No idea what that means, but it sure was useless to us.
Twitter is one of the strongest brands in today's modern world. We can't imagine life without it.
We just think the next permanent CEO should be someone who pushes it forward, either on its own or under the umbrella of a Google or a Facebook.
We recommend the board look beyond the so-called "usual suspects" of current and former technology CEOs. No doubt, the board members have strong professional networks and solid contacts, but that is probably not enough.
The all-male search committee is made up of three board members, including co-founder Evan Williams. As a firm that advocates strongly for gender diversity, we encourage Twitter to have a hard look at the advantages of promoting diverse leadership.
And the board should employ a disciplined, customized process to find candidates and select the best one who can take Twitter to the next sphere, instead of limiting the search to someone who is in love with the current product.
Jay Rosenzweig is founder of Rosenzweig & Company, cited by Hunt Scanlon Media as the leading boutique search firm internationally.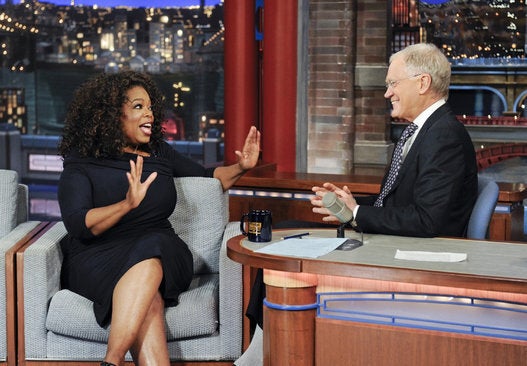 The Most Influential Women On Twitter