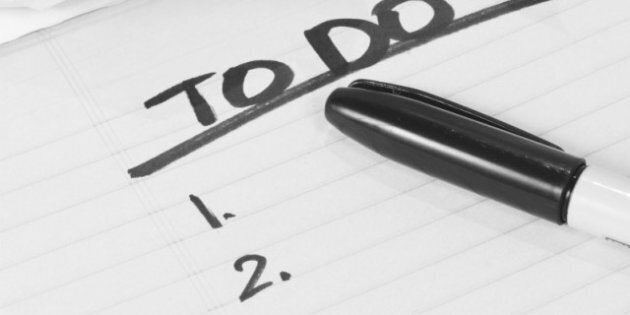 This year, Canadians want to floss more, eat fewer french fries and then eventually save the world.
More than 51 per cent of Canadians make New Year's resolutions, but more than half of us -- 52 per cent -- can't last more than a month, according to a recent survey by Virgin Mobile Canada.
The survey also asked more than 1,000 adults what their resolutions were. Among the top resolutions for Canadians: stay in touch with friends and family, fall in love, quit smoking, get better grades or a promotion at work, and drink less alcohol.
Don't be discouraged by the drop-off rate if you truly want to bring change into your year. Diane Dressel, a registered dietitian at the Mayo Clinic says we only fail at your resolutions when we give up. "Look at the big picture, nobody is asking for perfection and people do fall off the wagon from time to time."
Here's a sampling of what Canadians are hoping to achieve in 2012, according to the survey. Are any of these resolutions similar to yours? Let us know in the comments below.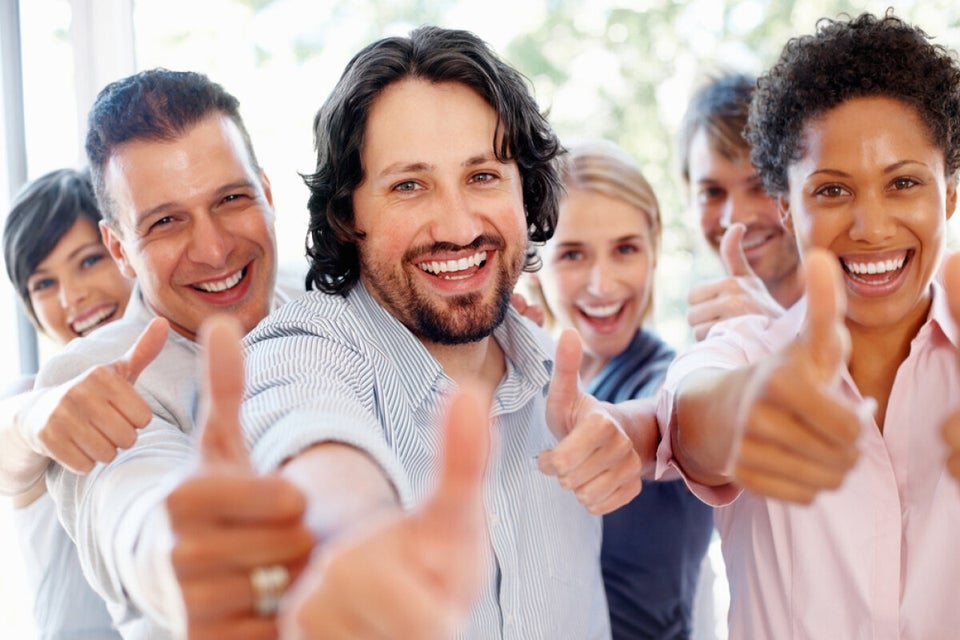 Strange New Year's Resolutions For Canada