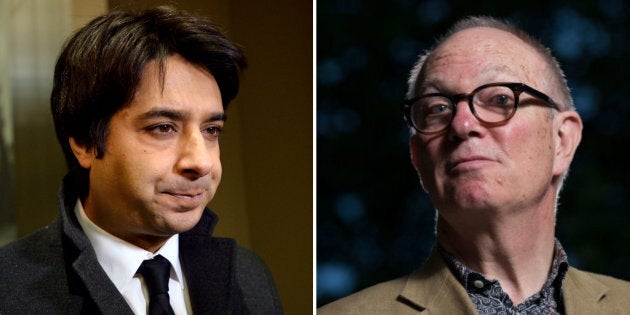 UPDATE - Sept. 19, 2018: The New York Review of Books confirmed that Ian Buruma is no longer the editor, reported The New York Times. This follows Buruma's defence of the publication of Jian Ghomeshi's contentious essay. The magazine also added an editorial note clarifying several details about the allegations against Ghomeshi, how they emerged and the legal proceedings that followed.
"The following article, which has provoked much criticism, should have included acknowledgment of the serious nature and number of allegations that had been made against the writer," the note reads, adding that "substantial space" will be devoted to letters responding to the piece in the magazine's next issue.
In the wake of its publication, many wondered why the literary magazine had given Ghomeshi a platform to write about himself, arguing his essay allowed him to downplay the serious allegations against him.
A Slate interview with NYRB editor Ian Buruma gives people some answers, although many didn't find them very satisfying.
Buruma explains that when he met Ghomeshi, he found his story about moving on after being put on trial for sexual assault "interesting," and he thought it was an important angle that had not been "exposed very much" in the #MeToo era.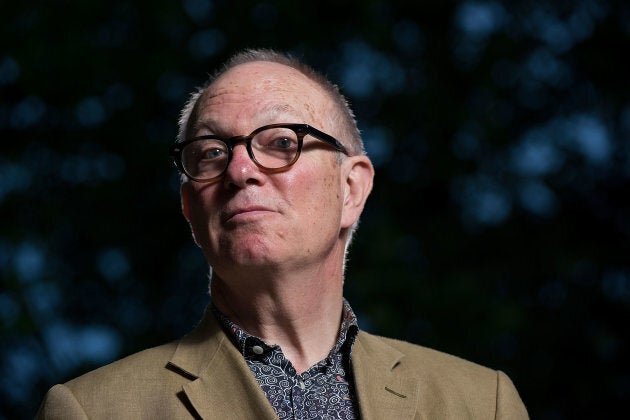 He added that in situations like Ghomeshi's, where a person has been acquitted of a crime but still viewed negatively in public, things were murkier.
"The exact nature of his behavior — how much consent was involved — I have no idea, nor is it really my concern. My concern is what happens to somebody who has not been found guilty in any criminal sense but who perhaps deserves social opprobrium, but how long should that last, what form it should take, etc." Buruma said.
Many people did not find Buruma's defence of the piece particularly compelling and took to Twitter to share their anger.
The #Ghomeshi essay is a slap in the face 2 all men who have unpacked our childhood trauma and become vulnerable and better people 2 our family and friends. Get the help you need & then you won't have to blame. Take responsibility 4 your actions. Help is out there if you want it.

— Theo Fleury (@TheoFleury14) September 15, 2018
Many were critical of what they saw as Buruma failing to look into the facts of the Ghomeshi scandal.
In "Reflections of a Hashtag", the former CBC radio host laments over being "emotionally thoughtless" and "demanding on dates." He also goes into detail about his life since he was accused and subsequently acquitted of sexual assault and the "deep remorse" he feels for the way he treated the women in his life.
He also jokes that according to one of his friends, he should be considered a #MeToo pioneer.
"There are lots of guys more hated than me now. But I was the guy everyone hated first," Ghomeshi wrote.
With a file from the Canadian Press