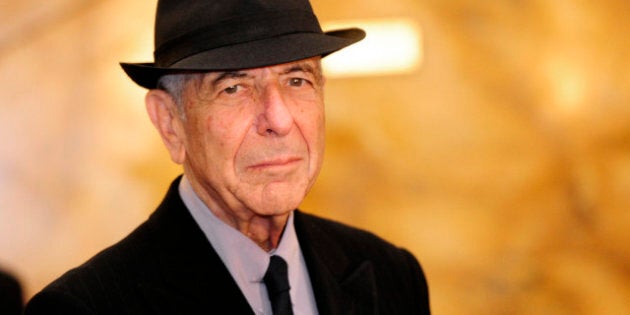 The New York Times made a grave error over the weekend when an article concerning Rufus Wainwright referred to Canada's beloved bard (and Wainwright's daughter's grandfather) as "the late Leonard Cohen."
The outlet made the correction to the online version but readers of the actual newspaper might have gotten a shock reading yesterday's Sunday Times.
Gothamist spotted the error and posted it, noting "even if they did briefly send him to an early grave, we know Cohen has a healthy sense of humor -- we're sure he would forgive them somehow."
The original sentence in the New York Times article read: "In Los Angeles in December, Mr. Wainwright was visiting the Window, a modern furnishings store co-owned by his friend Lorca Cohen, the daughter of the late Leonard Cohen."
It ran as is in print edition, but was fixed online given this correction note. "An earlier version of this article referred incorrectly to Leonard Cohen. The well-known singer-songwriter, musician, poet and novelist is very much alive; it is not the case that he is 'the late Leonard Cohen.'"
The error recalls news reports in February, 2010 which reported Gordon Lightfoot had died. As reported by the Toronto Star at the time, Lightfoot was forced to call various radio stations and news outlets informing them that in fact he was not dead but the victim of a Twitter death hoax.
Cohen is not only alive but currently on a European tour which sees him perform tomorrow night in Oberhausen, Germany.
As for Rufus Wainwright, the singer performed last week at the Joni Mitchell tribute concert entitled Joni: A Portrait In Song at Toronto's Massey Hall which featured Mitchell performing. Wainwright also appeared Saturday night with Rosanne Cash at her own Toronto concert at Luminato for a duet of the Merle Haggard classic "Silver Wings."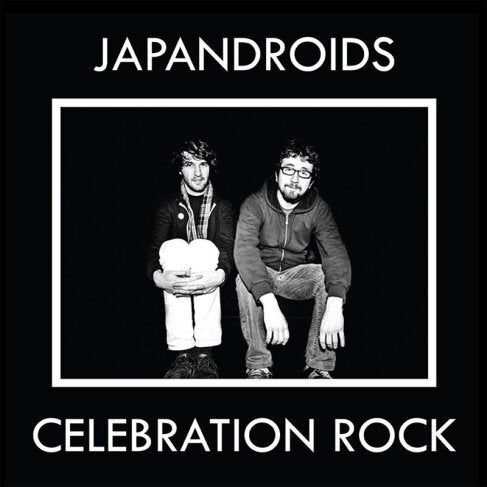 Best Canadian Albums Of 2012
Popular in the Community