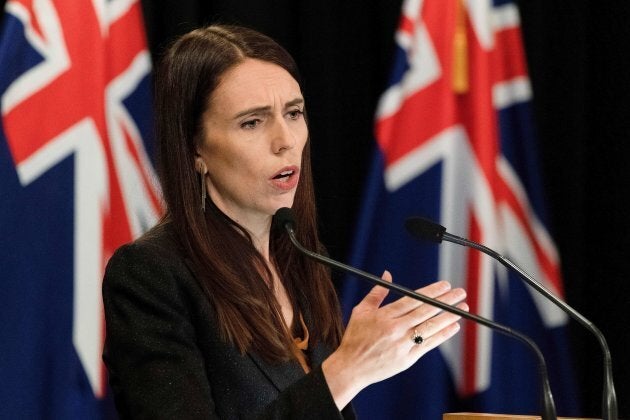 Barely a week after the Christchurch tragedy, New Zealand Prime Minister Jacinda Ardern announced an imminent ban on "all military-style semi-automatic weapons," "all assault rifles," "all high-capacity magazines" and "all parts with the ability to convert any firearm into a military-style semi-automatic weapon." She also issued an order reclassifying semi-automatic weapons to immediately prevent their sale to most licence holders.
In committing to ban the type of weapons that facilitate such extreme violence, Ardern has responded with leadership and courage to the atrocities visited upon New Zealand's Muslim community, and is prioritizing the interests of the public at large.
The Liberal government is still dithering on what to do about these weapons.
Yet here in Canada, 29 years after École Polytechnique, 12 years after Dawson College, four years after the murder of three Moncton RCMP officers and two years after our own massacre at a Quebec City mosque — all of which were committed with legal handguns or assault rifles — the Liberal government is still dithering on what to do about these weapons.
What is the Trudeau government waiting for? Are six dead, 19 injured and many more traumatized — in less than two minutes with a legally acquired weapon — not enough reason to act? How many more summits, consultations and internal debates does this government need in order to take action regarding weapons of war available to ordinary Canadians?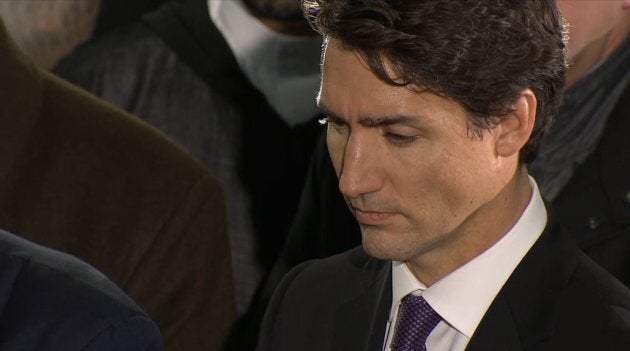 Prime Minster Justin Trudeau should respect our common values of peace and good government, and follow the example of New Zealand's leader by swiftly announcing a ban on handguns, assault weapons and magazines that exceed five bullets.
Have you been affected personally by this or another issue? Share your story on HuffPost Canada blogs. We feature the best of Canadian opinion and perspectives. Find out how to contribute here.