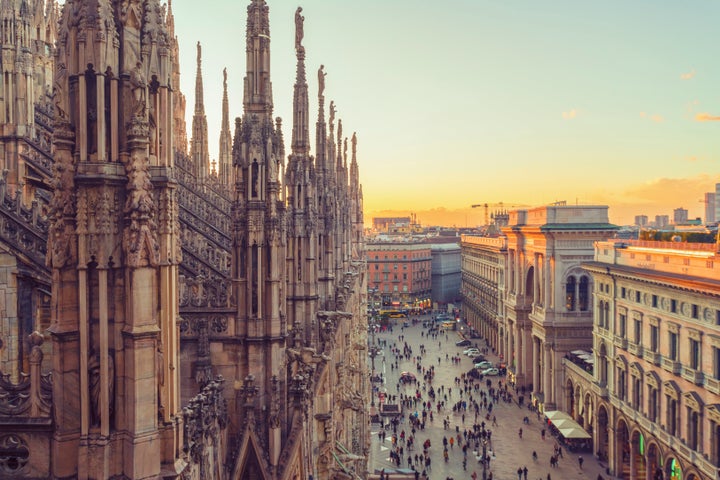 What's the best city in the world when it comes to sustainability?
NewCities, a non-profit committed to improving urban areas, announced their 2019 Wellbeing Cities on Wednesday. The group recognizes places that are taking a cutting-edge approach to bettering their cities.
Milan reigned supreme in all categories, covering public health, sustainability, community, economy and environment to take the overall title. Milan beat out 14 other cities, including Vancouver, B.C., the only Canadian nominee.
Milan's victory is a result of a new civic crowdfunding platform.
The city put out an open call to the public and corporate world for project ideas. Eighteen of these were selected for the project, and those that received 50 per cent of their target donation goal saw those donations matched by the municipal government, up to $75,000. Sixteen projects met that benchmark.
Milan Mayor Giuseppe Sala said that being recognized as a Wellbeing City involves "rethinking" many civic policies. "It involves deep-rooted innovation with regard to tangible and intangible infrastructures and citizens' lifestyle."
In addition to crowdfunding efforts, Milan has also pledged to plant three million trees by 2030, according to the National Post, to improve air quality and lower high city centre temperatures. This lofty plan to lessen environmental deterioration will be hard to miss, with a large green canopy in the city centre.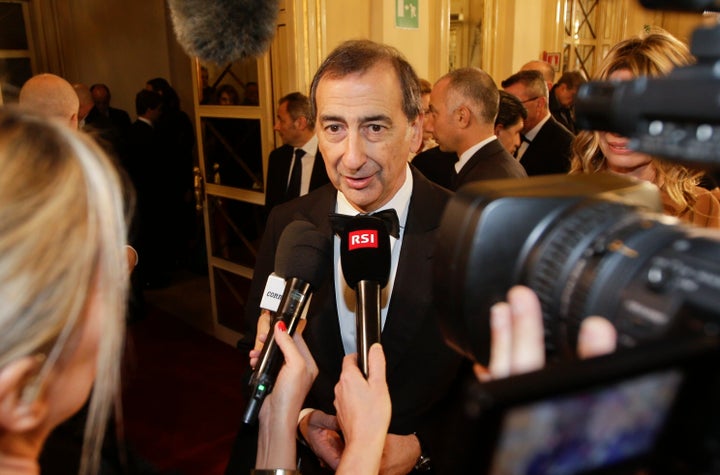 Milan hopes the city's approach can be transferred to other nations. "Today's global challenges, if properly managed, can lead to major development in terms of innovation and bring about wellbeing and widespread economic growth," said Sala.
Vancouver fell short of Kigali, Rwanda in the public health sector and Milan for the overall award. The Canadian city was shortlisted for its commitment to physical and mental health in addition to community building and sustainability initiatives.
HuffPost Canada is a media partner for the 2019 Wellbeing Cities Awards.
Popular in the Community