Newfoundland and Labrador just made history as the first province to drop student loans in favour of non-repayable grants.
Travis Perry, the provincial chair of the Canadian Federation of Students (CFS), welcomed its official implementation.
"So with this shift to upfront grants, those students will be more likely to go out and do those things and contribute meaningfully to the economy in those ways."
Until now, student funding in the province was covered by a mix of loans and grants, up to a maximum of $2,380 for a 17-week semester.
But the government started eliminating students loans altogether last August, a move expected to cost $50.6 million over five years.
So now, instead of splitting funding between grants and debt, eligible students in the province will receive needs-based education grants that don't need to be paid back.
"The job outlook in Newfoundland and Labrador is very strong and in the coming years we will need a well-educated workforce to meet labour demands," Kevin O'Brien, Newfoundland's minister of advanced education and skills, said in a news release last year.
However, there's a catch for Newfoundland and Labrador students hoping to study outside the province.
The grant system is designed to encourage residents to stay at home, so students who wish to study elsewhere are eligible for $80 per week in grants and $60 per week in repayable loans.
If certain programs aren't being offered in the province, students are eligible for the same grants that they would be if they were to stay within the province.
With the shift to a grants-only system, a four-year undergraduate student at Memorial University in St. John's goes from having more than $26,000 in debt in the 2003-04 academic year to having just under $14,787 in debt this year. Savings to students are estimated to be $11,805, according to a government statement.
But the changeover comes with a cost.
The provincial budget, in which this decision was announced, put its books in the red, with a projected deficit of $538 million, according to The Canadian Press.
It forced the province to borrow $1 billion, the first time it had to do so since 2005.
"Really, what this government has done is taken out the kids' credit card in preparation for, I believe, an election," Dwight Ball, leader of the opposition Liberals, said last year.
The change comes ahead of a provincial election slated for late November.
According to CBC News, the province is projected to hit a $1.1-billion deficit in 2015-16, eventually returning to a surplus the following year.
That number forced Finance Minister Ross Wiseman to reveal a budget with higher taxes and fees as the province struggled with economic difficulties blamed on the dropping price of oil.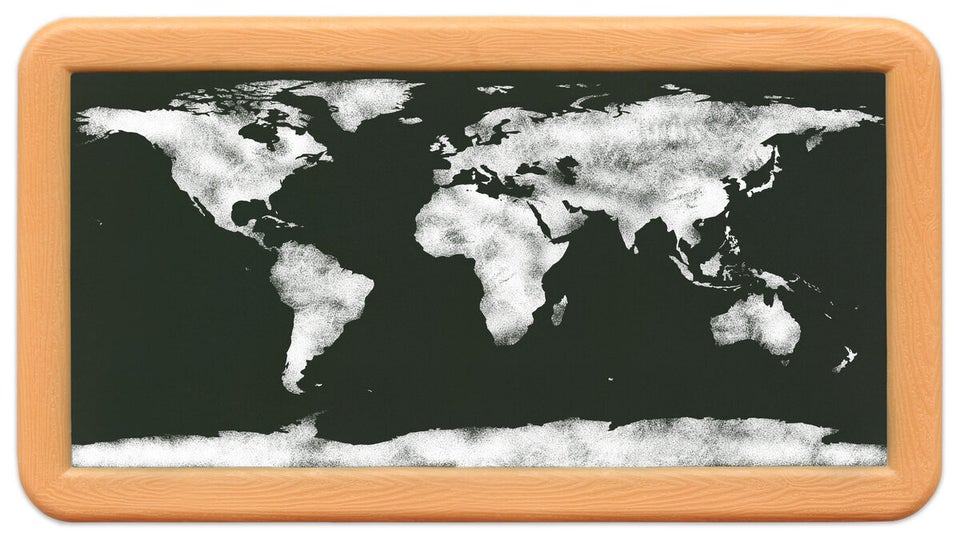 Canadian Student Debt Expectations: BMO Survey 2013
Popular in the Community