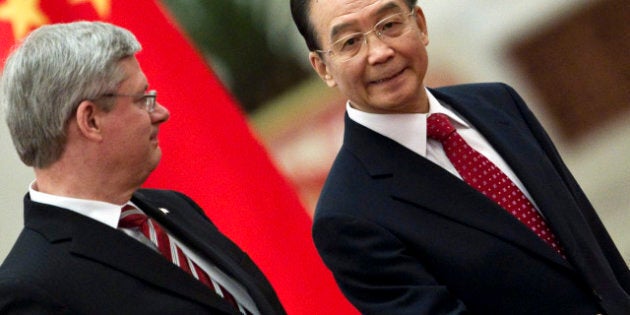 Maybe we're are getting all proud and nationalistic about our oil wealth, or maybe the fear of the big, red Chinese communist bear still resonates in the living rooms of the nation, but whatever the reason, Canadians are solidly opposed to a Chinese takeover of Nexen.
The poll published Tuesday found 58 per cent of Canadians want the government to reject the proposed $15.1-billion takeover of Calgary-based Nexen. Fewer than one in eight — 12 per cent — are urging the government to green-light the deal.
But opposition grew to nearly eight in 10 when asked if foreign governments should be able to control resources on Canadian soil; 78 per cent said no. CNOOC is majority-owned by the Chinese government.
Opposition was most fierce in the areas where the takeover would have the most economic impact — in western Canada, where 69 per cent of British Columbians and 63 per cent of Albertans objected to the deal.
And it cuts across party lines as well: Fifty-seven per cent of Conservative Party supporters oppose the deal, while 59 per cent of Liberal party backers do so, along with 65 per cent of NDP voters.
But while pro-business advocates have largely come out in favour of the deal, arguing it's a necessary next step in Canada's shift in focus from the U.S. to Asian exports markets, Prime Minister Stephen Harper — perhaps with an eye on public opinion polling — has hedged his bets on the issue.
Industry Canada is currently reviewing the CNOOC-Nexen deal to determine if it amounts to a "net benefit" to Canada — the standard by which the government determines whether to allow a foreign takeover.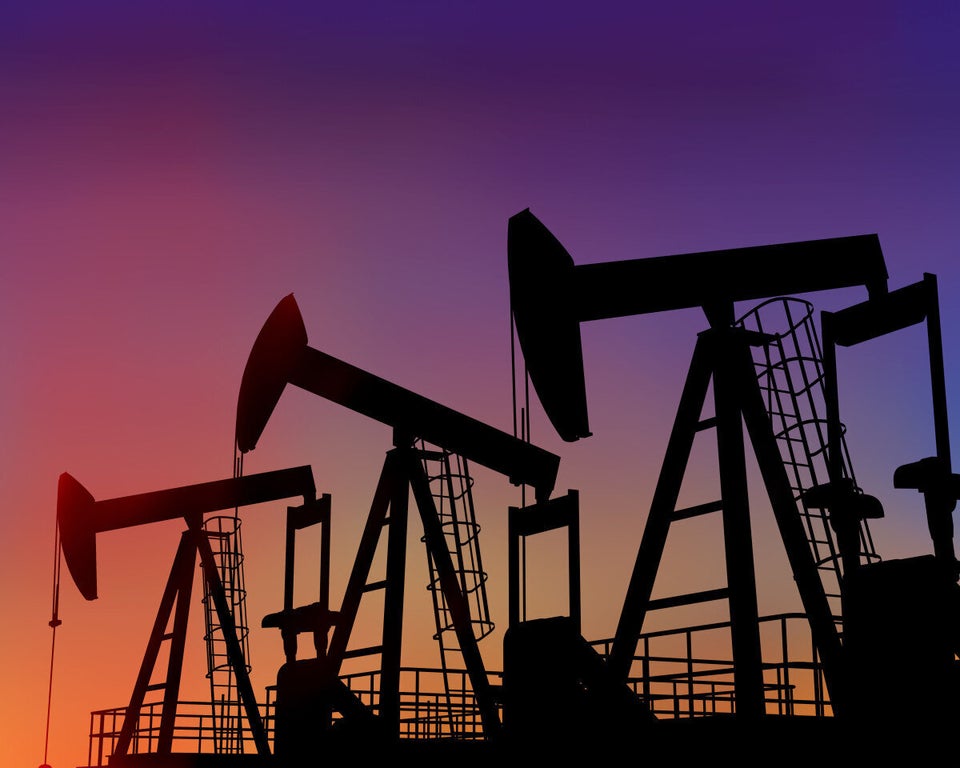 10 Facts About Canada's Oil Industry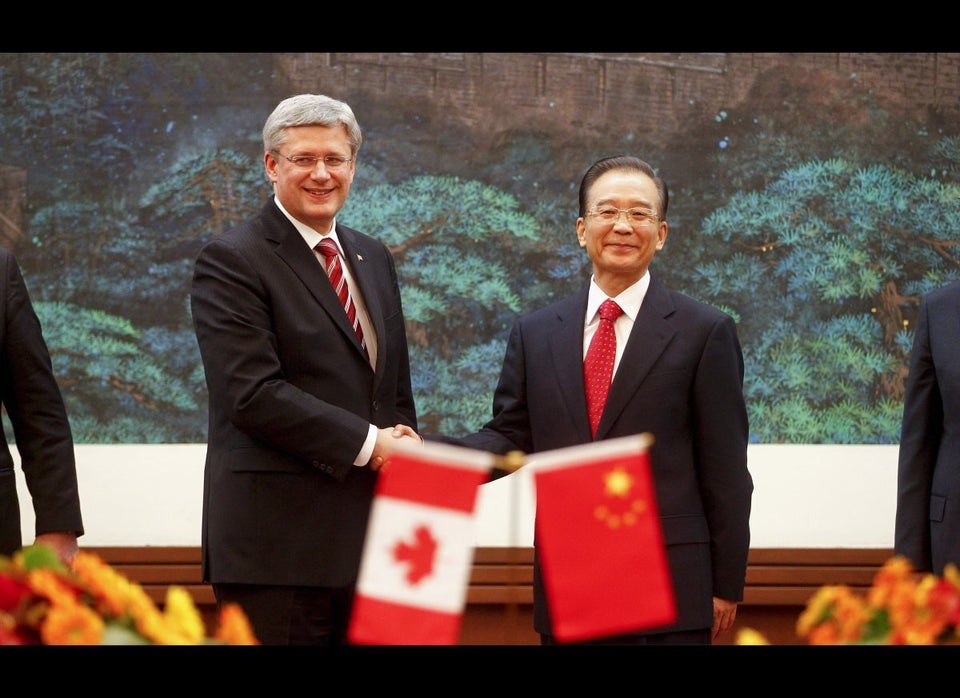 What's In Canada-China Trade Deal?