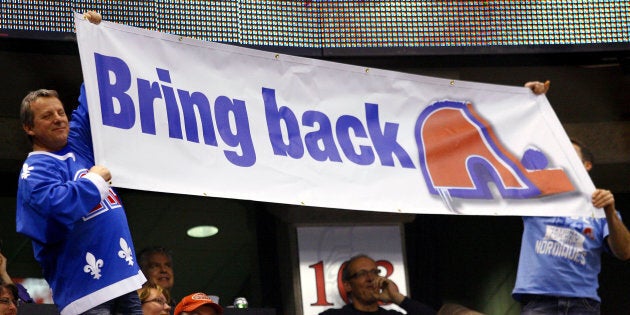 The NHL announced this week that the league is expanding to is Seattle. This comes after Las Vegas officially joined the hockey league with their Golden Knights in 2017.
While many celebrated the announcement, many Canadians were unhappy — especially those living in Quebec.
Quebec City has long demanded that its NHL team, the Nordiques, be resurrected after it was relocated to Denver in 1995 and turned into the Colorado Avalanche.
But it seems the wait is not over and fans are not pleased.
Many decried the NHL and its commissioner for snubbing Quebec and its passionate hockey fanbase.
Quebec City bid for an expansion team a few years ago, but lost to Las Vegas — the NHL wanted to have an equal number of teams in the Eastern and Western conferences and also cited the low Canadian dollar as reasons why the bid did not succeed, CBC Sports reported.
The choice to give a team to Seattle instead of Quebec is just another disappointment in a long series.
The NHL's commissioner, Gary Bettman, has also said he doesn't foresee the league expanding further any time soon, so Quebec City's dreams will remain dashed at least for the near future.