Hockey executives have long discussed the possibility of displaying ads on NHL jerseys.
And they could soon be a reality, if anonymous sources can be believed.
Neither Adidas nor the NHL would comment, but league sources told Westhead that taking on a new jersey manufacturer could be a "natural transition" for ads on the sweaters themselves.
"If you're already deciding on a major NHL jersey overhaul, maybe with Adidas striping on the jerseys, then it seems like it would be a good time to introduce the ads, if you plan to do it anyway," an NHL source said.
League officials have estimated that jersey ads could bring in as much as $120 million per year, or $4 million per team.
But TSN's story also comes after NHL Commissioner Gary Bettman said in January that he was in "no rush" to put ads on league jerseys.
"I think we've got the best jerseys in all of sports," he said. "I like the history, the tradition. I like the way they look and I've repeatedly said we wouldn't be the first (in North America) and you'd probably have to bring me kicking and screaming."
Bettman did, however, seemed open to the possibility of putting ads on jerseys for the World Cup of Hockey.
"We may take a look at it," he said. "It might be a valuable opportunity."
Bettman's comments came after NHL chief operating officer John Collins told Sports Business Daily last year that jersey sponsorship is "coming and happening."
He added that having a producer's brand on a jersey is a kind of sponsorship all its own.
Twitter users, however, seem less than enthusiastic about the idea.
What do you think of the idea of having ads on NHL jerseys? Tell us in the comments.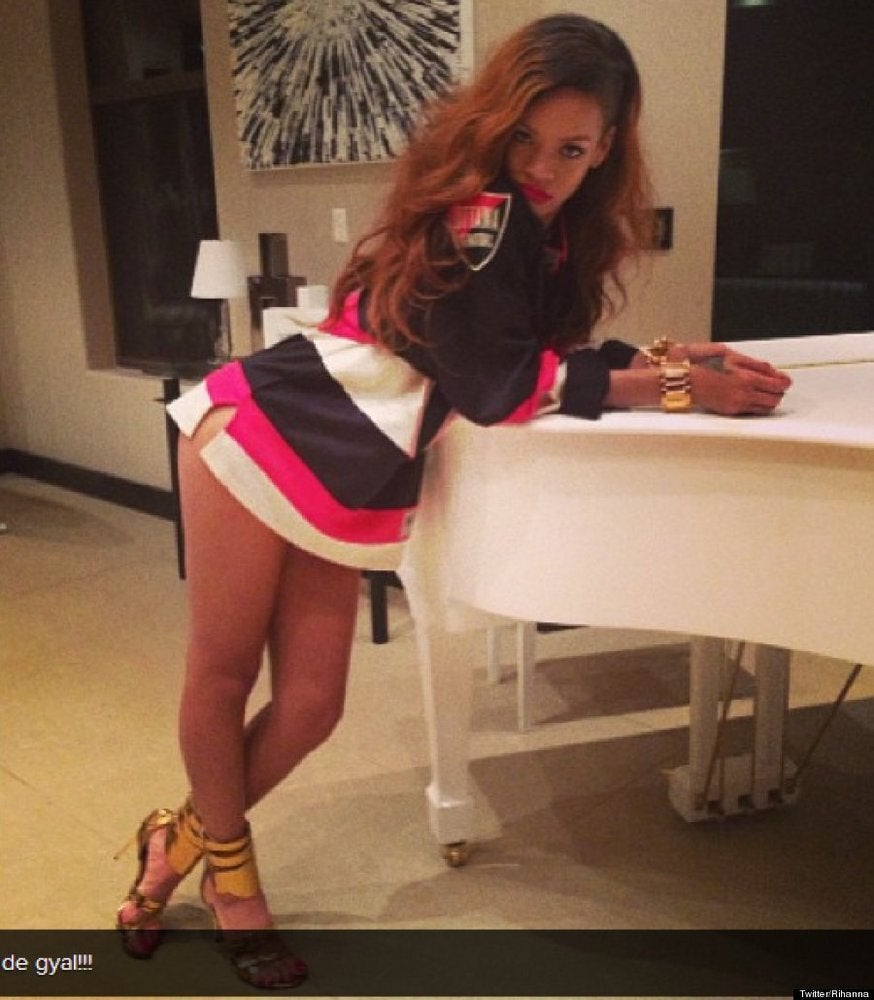 Celebrities In Canadian Hockey Jerseys
Popular in the Community