The NHL and NHLPA have signed a historic agreement with gay rights group You Can Play.
You Can Play is an advocacy group that promotes inclusiveness and acceptance of LGBT athletes in sports. The group was founded just over a year ago by Patrick Burke, son of former NHL GM Brian Burke and a scout for the Philadelphia Flyers. Patrick's brother Brendan, a student athlete and assistant with Miami University's hockey team, came out to his family a few short years ago. Tragically, Brendan died in a car crash in 2010.
"The NHL sets the standard for professional sports when it comes to LGBT outreach and we are incredibly grateful for their help and support," Patrick Burke said in a release. "We will work with League and NHLPA officials, teams and players to ensure that we create a more inclusive hockey community at all levels."
"The big shift is that this is a professional sports league saying not that, 'We tolerate you,' not that, 'We'll deal with it if we need to,' but that they're inviting us in. It's exciting," Burke told the Hockey News.
The league and many of its players were among the first supporters of Burke's group. A number of hockey players, including many of the league's biggest stars, have recorded videos echoing the group's message. YCP now has dozens of videos from sports teams of all levels.
The league and the YCP say that they will be conducting training and education initiatives for its staff, players and fans on LGBT issues. The league also plans on producing more public service announcements with the group.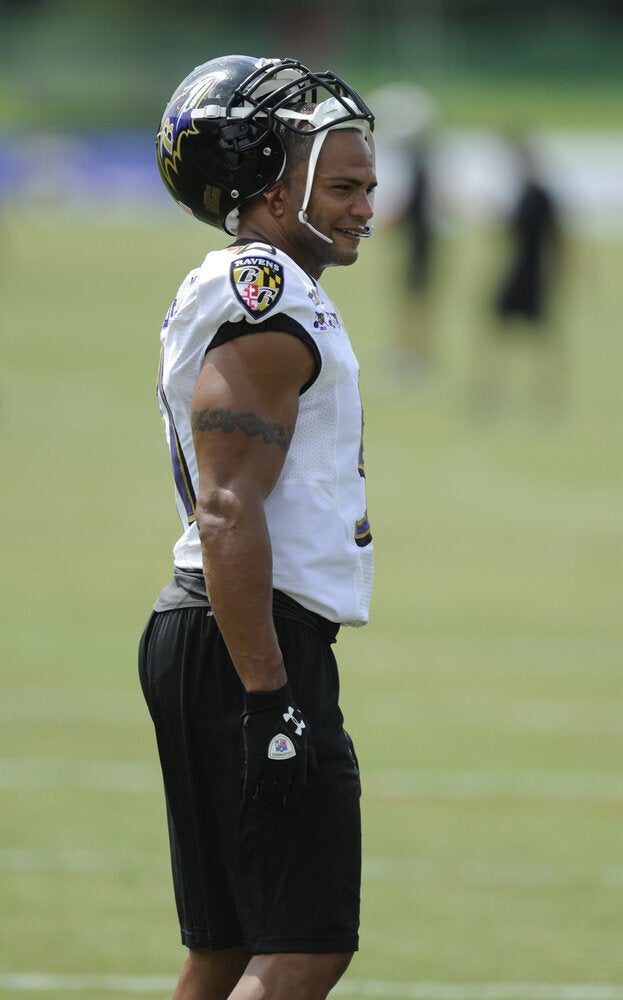 Straight Professional Athletes Who've Come Out In Support Of LGBT Rights