Sub-zero temperatures have turned one of Canada's most famous waterfalls into a "frozen rainbow."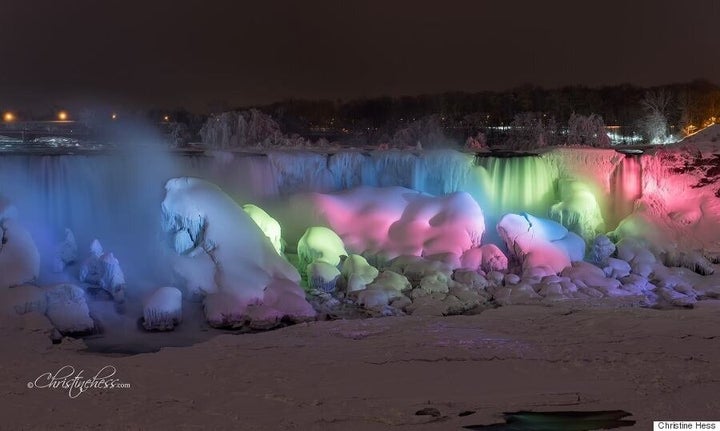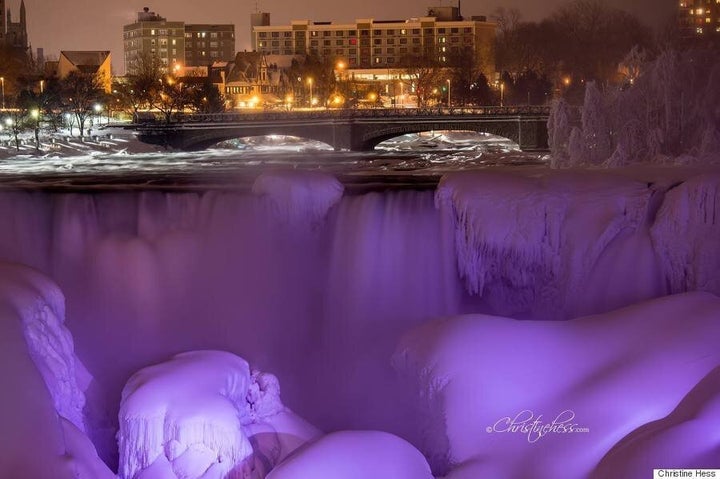 CNN used the "frozen rainbow" description when it showed her photos during a broadcast.
The photos come as the area's temperature was expected to hit -10 degrees Celsius on Wednesday, with a low of -16 degrees overnight, before it was set to progressively warm up into next week.
CP has also captured some great pictures of Niagara Falls from this winter.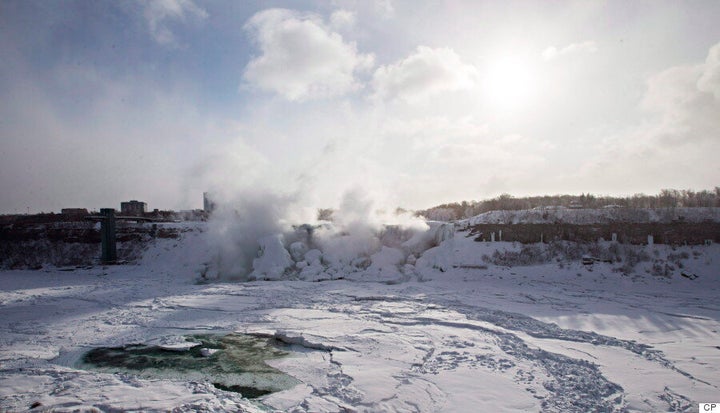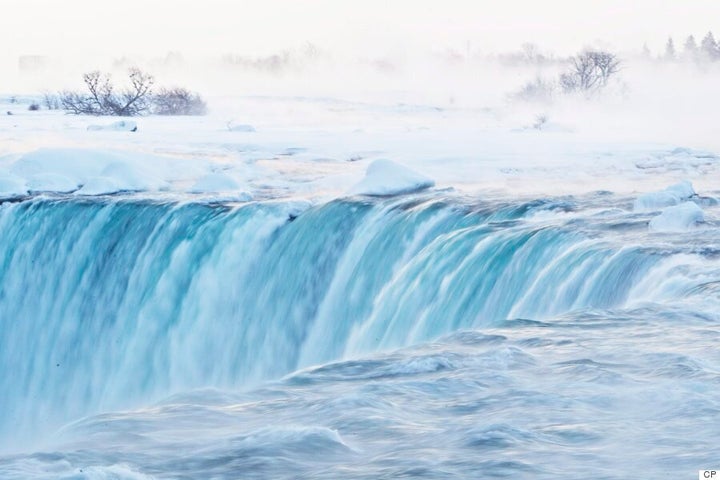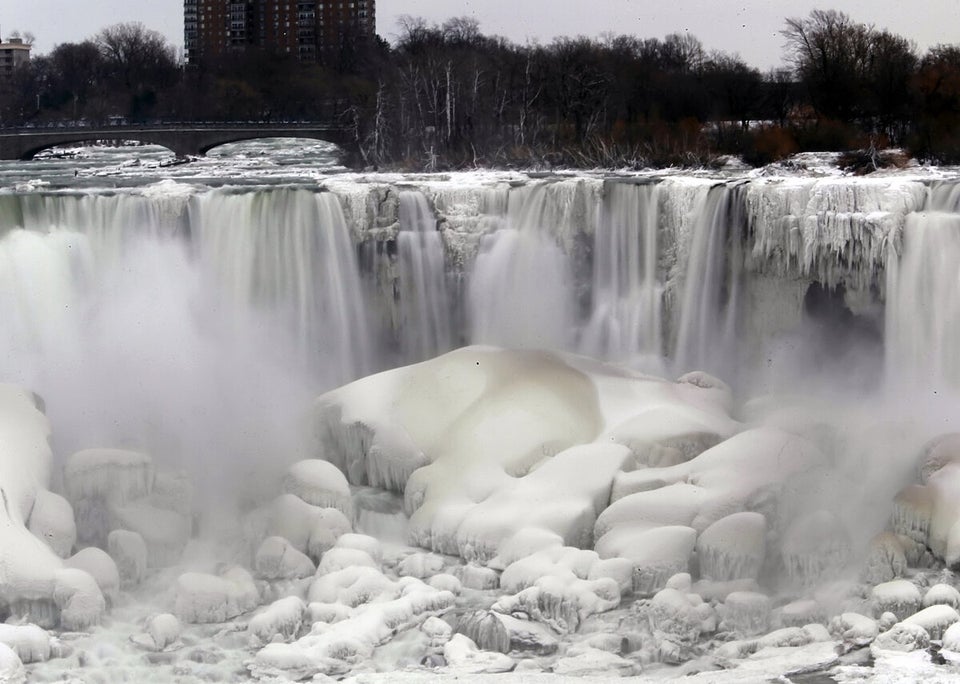 Niagara Falls freezes over
Popular in the Community