Canada's most famous waterfalls are already among the world's great wonders.
They're even better in wintertime.
The falls aren't completely frozen over, but parts are covered in ice and mist, thanks to a cold blast of air from Ontario, said a description for a YouTube video showing Horseshoe Falls in its frigid glory.
The falls look a great deal like they did last winter, when a polar vortex froze them up.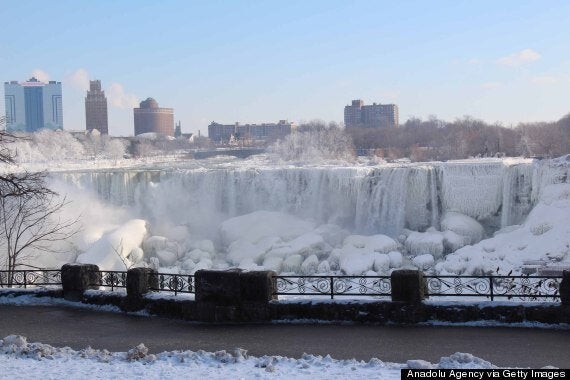 We realize that shows how cold it is in Ontario right now. But it's always important to find the good amid the frozen misery.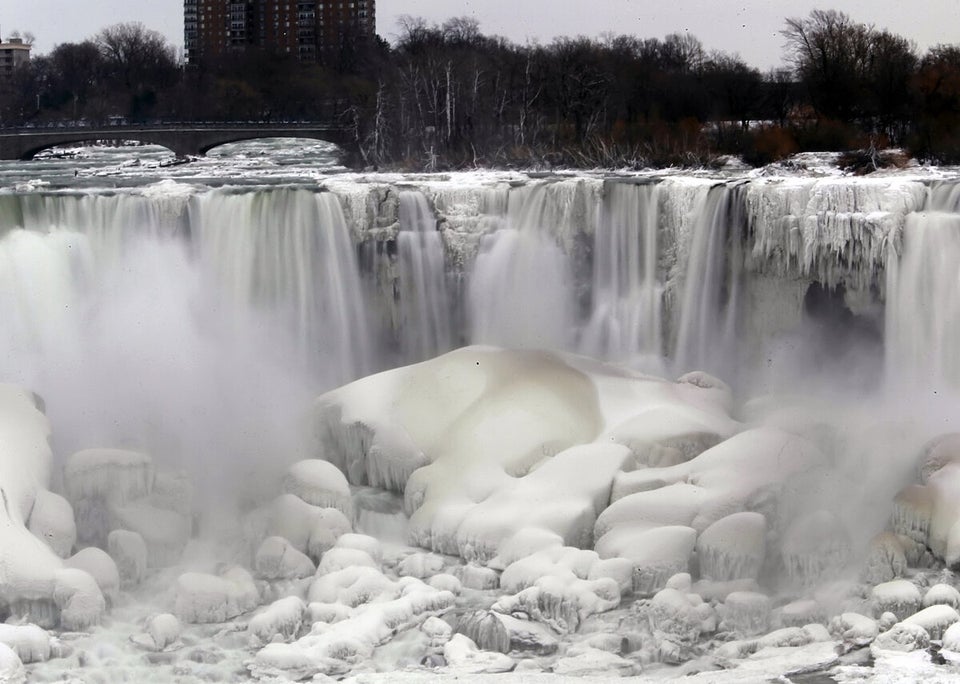 Niagara Falls freezes over