It says a lot about 11-year-old Taylor Hatala that she can make us forget Nicki Minaj's raunchy "Anaconda" video, if only for a couple of minutes.
The young dancer absolutely nails a routine set to the song in a video that was posted to YouTube last week.
As Paula Abdul might say, she takes the song and makes it hers as she prances across the floor at Edmonton's Kore Dance Studio while accompanied by choreographer Laurence Kaiwai.
"It's always an honour teaching at Kore and this specific 11-year-old beast never ceases to amaze me," Kaiwai wrote in the video's description.
Surrender the rights, Nicki, because this emerging performer owns your song better than you did.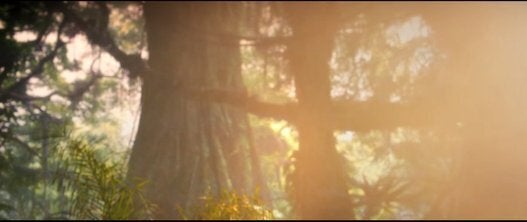 Nicki Minaj's Anaconda Video - A Breakdown