At 56 years old, Nicola Griffin has just nabbed one of the biggest coups of her young modelling career.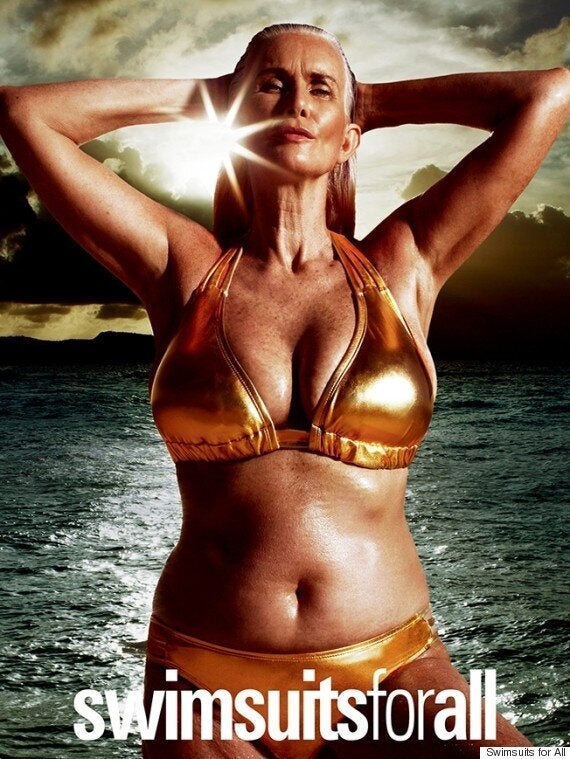 "I hope that women take away from this campaign that you can look fantastic at any size, any shape," she said on the Swimsuits for All website.
"Healthy, happy, glowing at no matter what age you are, what size you are, just looking good, feeling good."
Griffin began modelling after a British company sought someone with silver hair. She now models full-time.
"Young and skinny is typical ... but we're saying it can also be curvy and older women," Moshe Lanaido, Swimsuits for All's CEO, told Adweek.
But Griffin isn't the only Swimsuits for All model who features as part of the #SwimSexy campaign.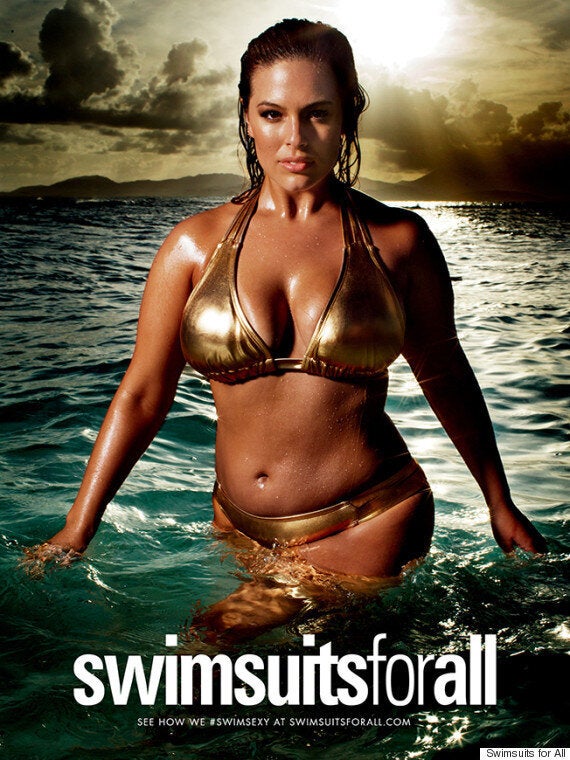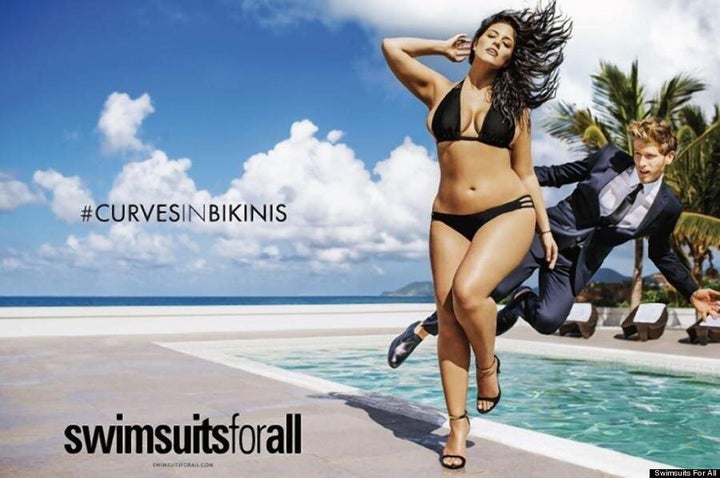 "The advice that I give to women to help them feel sexier is to look in the mirror and give themselves affirmations," she said on the Swimsuits for All site.
"I am beautiful. I am bold. I am brilliant. You are sexy. You are worth it."
Also appearing in the Swimsuits for All ads is Philomena Kwao, an activist and model of Ghanaian descent.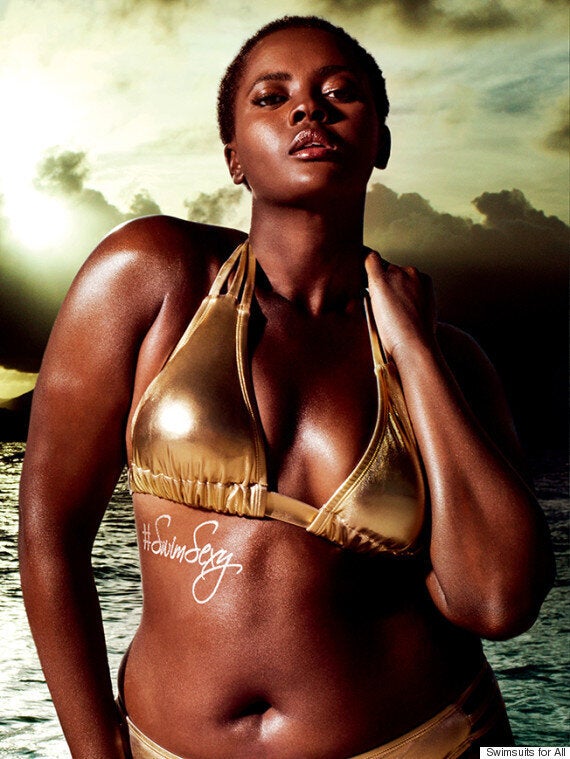 How does she advise women to "embrace their inner and outer sexy?"
"Cut out the fuzz, turn on your blinders, and really look inside at you, who you are, what you stand for and what makes you beautiful," she said on the website.
"If you have a part of your body that you like, celebrate it every day."
The issue will be available on Feb. 16th.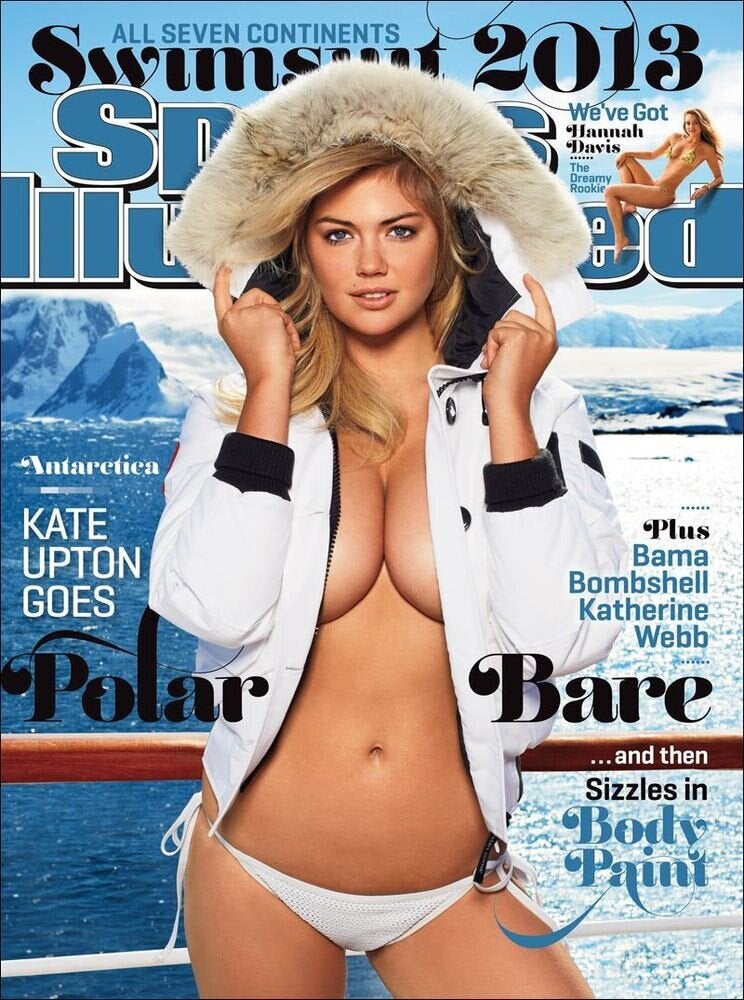 Iconic Sports Illustrated Covers
Popular in the Community