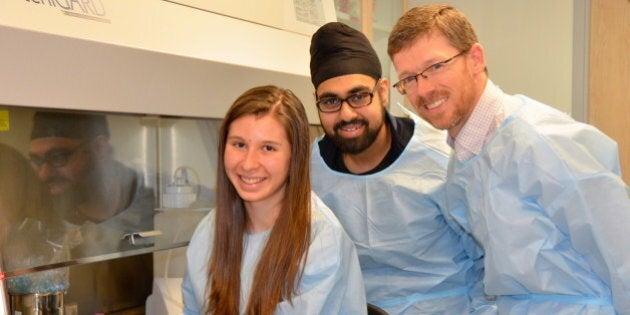 A HIV researcher from a Vancouver high school is set to show her work on the world stage after winning the top prize in a national science competition.
Nicole Ticea, a Grade 10 student at York House School, will debut her early HIV test at the International BioGENEius Challenge in San Diego, Calif. from June 22 to 25, said an SFU news release.
If she wins, she'll take home a $7,500 cash prize.
Ticea, 15, created a simple HIV test to be used outside of labs that can detect the virus in infants under 18 months old, as well as adults who've had it for only three months.
She developed the test with the help of SFU's Dr. Mark Brockman, an associate professor of microbiology and biochemistry, and grad student Gursev Anmole.
The news comes as the dedicated AIDS ward at Vancouver's St. Paul's Hospital has been shut down now that AIDS cases have been almost eliminated across B.C.
Ticea's test could help millions of people around the world find out more quickly if they have the virus, and possibly shorten the time it takes for patients to obtain medicine.
The World Health Organization said last year that doctors could save three million more lives around the globe if people with HIV receive drugs sooner after they're diagnosed with the virus.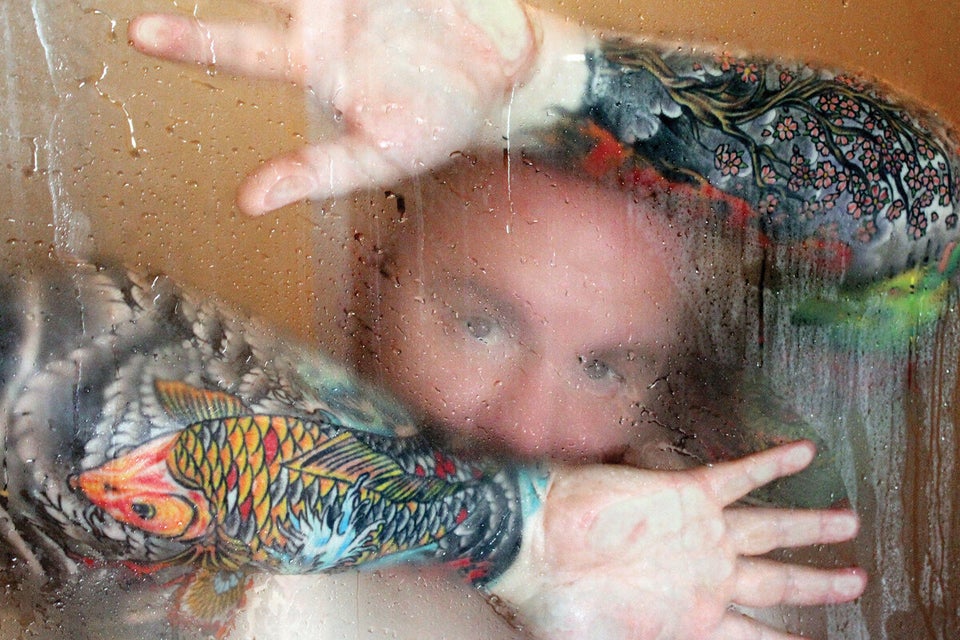 A Day With HIV 2013
Popular in the Community