The Canadian-based plus-size retailer has collaborated with Los Angeles blogger, Nicolette Mason, for their spring 2016 capsule collection, and it's downright gorgeous.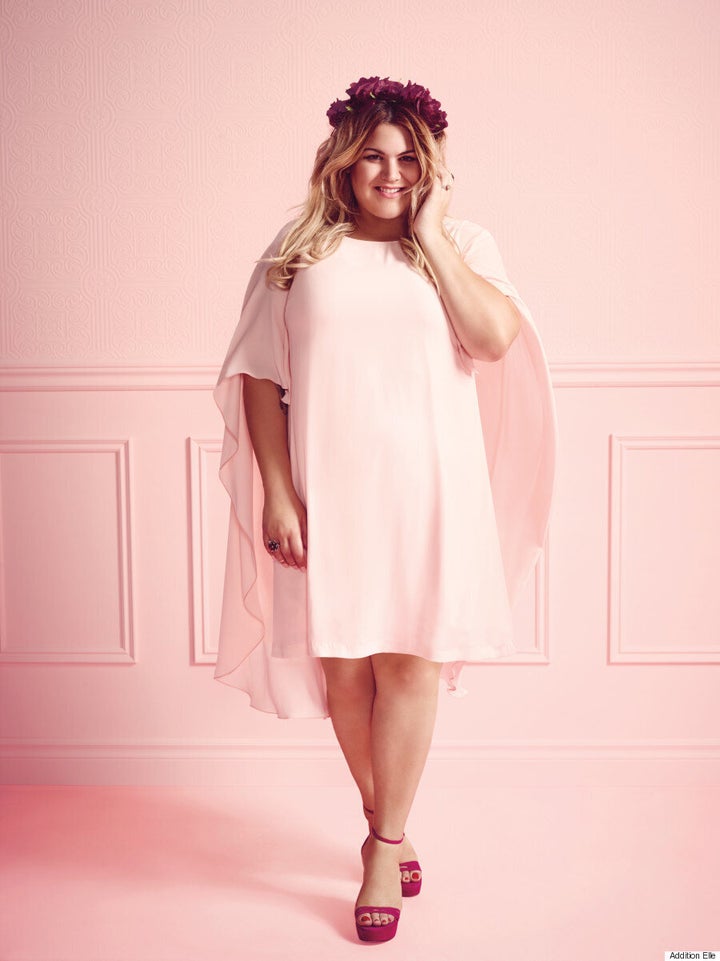 "We have followed Nicolette's career for some time and have collaborated with her in her role as a blogger," Roslyn Griner, Vice-President of Marketing and Visual Display at Addition Elle, says in a press release. "She is a fashion authority with a following and her design and journalistic experience made her a perfect fit for a capsule collection, especially given her love for dresses."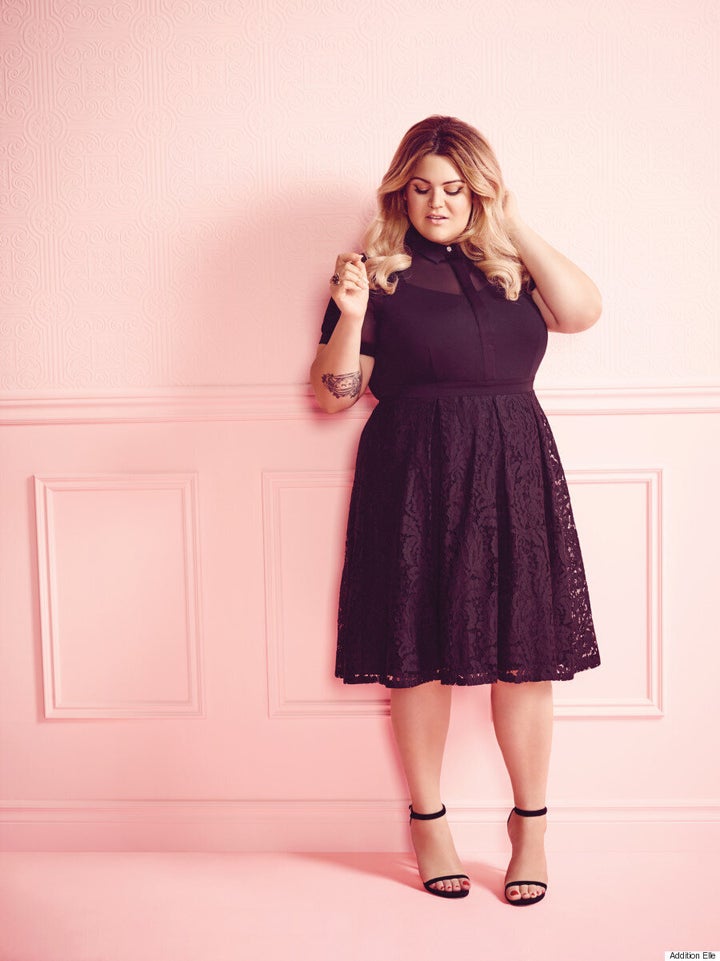 Described as "feminine and flirty," the seven-piece collection for the New Noir line will feature six pink and black dresses and one adorable cardigan, each of which embody Mason's love for all things girly and spunky. The contributing editor for Marie Claire magazine, who has also been featured in The New York Times, Vogue Italia, Teen Vogue and Refinery 29, shows off sweetheart necklines, lace trim, Bardot fit and so much more in her designs.
"We tried to keep what's important to the Addition Elle customer in mind," says Mason in an exclusive interview with Glamour magazine. "There are a lot of sleeved options that are already popular. When we teased out the photos on Instagram, people were commenting about how excited they were that there were options with sleeves. It was also really important that you could wear a bra with the dresses. They're beautiful and they have a real practical solution to women getting dressed."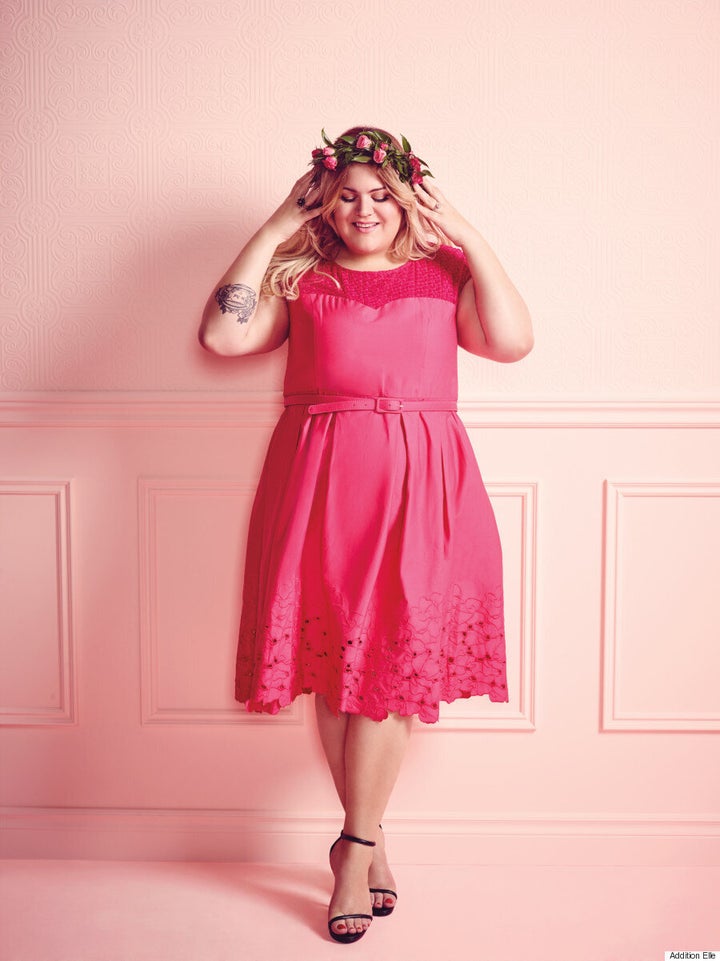 The collection will be available in sizes 12 to 24 and will be sold in Addition Elle stores across Canada and additionelle.com as of February.
See all the photos and dresses from the collection below.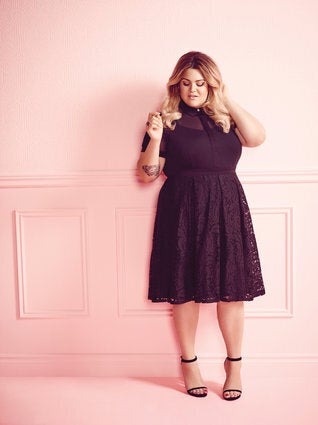 Nicolette Mason x Addition Elle
Popular in the Community