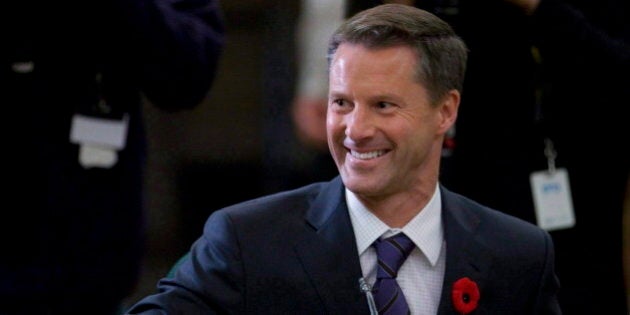 Who exactly is Nigel Wright?
That's the question many Canadians were likely asking Wednesday when they learned Prime Minister Stephen Harper's chief of staff footed the bill for Sen. Mike Duffy's improper housing expenses.
Wright, 49, was apparently recruited for the position because Harper wanted the economy to be top of mind in the Prime Minister's Office.
A 2011 profile in The Walrus described him as a man who has reached the top of both the business and political world without making enemies.
Duffy and Wright are friends, a source told The Canadian Press, and Wright offered the money as a gift when he learned Duffy was having financial difficulties.
But what else is there to know about the enigmatic (and apparently generous) man behind Stephen Harper?
Check the gallery below to learn more.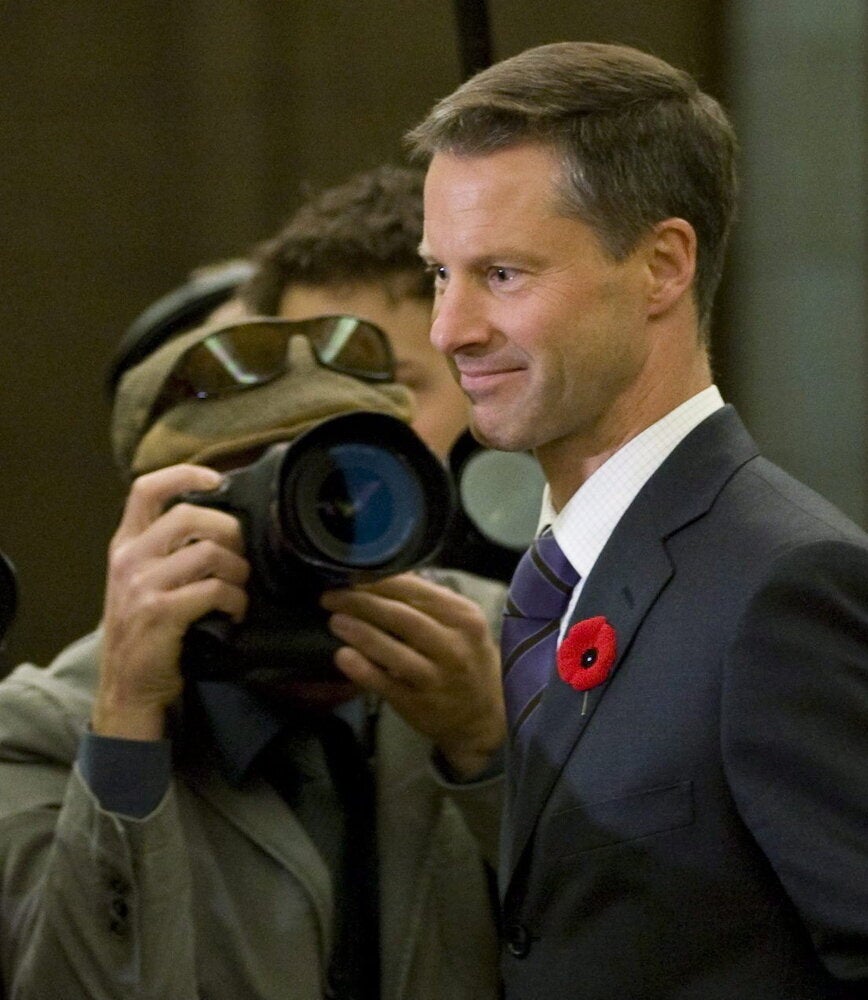 6 Things To Know About Nigel Wright