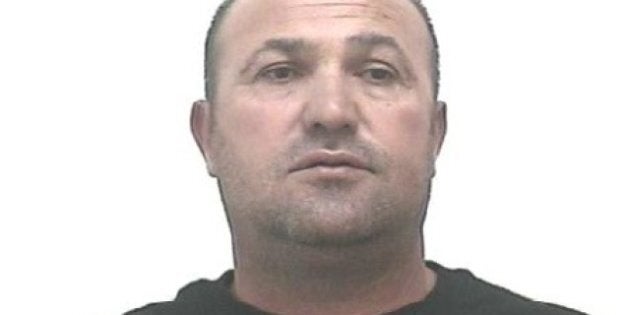 Canada-wide warrants have been issued for a Calgary man accused of having shot his wife three times as she ran.
"Our domestic conflict unit reviews each one of the cases and makes sure that the intervention has been appropriate," said Duty Insp. Jim Leung told the CBC.
Nihad Abdullah Ibrahim, 52, of Calgary, is wanted for attempted murder, aggravated assault, discharging a firearm with intent, point a firearm, assault with a weapon, break and enter, possession of a weapon for a dangerous purpose and five counts of failing to comply.
He is described as 5 ft. 9 in tall, 180 pounds with a medium build. He has brown hair and brown eyes.
Anyone with information Ibrahim's whereabouts is asked to call 911 immediately. Anonymous callers are asked to contact Crime Stoppers at 1-800-222-8477 or text tttTIPS to 274637.
Popular in the Community